Security Deposit Laws in Phoenix, AZ
Most landlords require a security deposit in Phoenix, AZ. Tenants have to give this deposit to you as proof of their intent to pay their rent on time. It'll also cover any damages they cause that aren't normal wear-and-tear.
Both you and your tenant need to know the relevant laws and regulations regarding security deposits. This is the key to effective conflict resolution should the situation call for it.
Arizona landlord-tenant laws focus on many aspects of owning a rental property, including notice of entry, late fees, and security deposit. A security deposit can cover damage beyond normal wear and tear. You can also use it to balance your finances should your tenant break their lease agreement early.
Here is an overview of what you need to know about Arizona's security deposit laws:
Ars 33 1321 - Arizona's Security Deposit Laws
Security Deposit Limits in Arizona
Under Arizona landlord-tenant law, you can't set a larger deposit amount than one and one-half months' worth of rent. This requirement includes the deposit amount and mandatory advance rent payments.
The security deposit limit is higher for mobile home spaces. You may demand a maximum deposit of two months' rent when dealing with this type of rental property.
Non-Refundable Security Deposit
All security deposits are refundable. Any non-refundable fees you wish to charge your tenants must be included in the lease agreement. Any fee that you do not specify is non-refundable will remain refundable.
Storage of the Security Deposit in Arizona
There are no Arizona laws regarding where you need to hold a renter's security deposit. You aren't required to keep the deposit with a financial institution.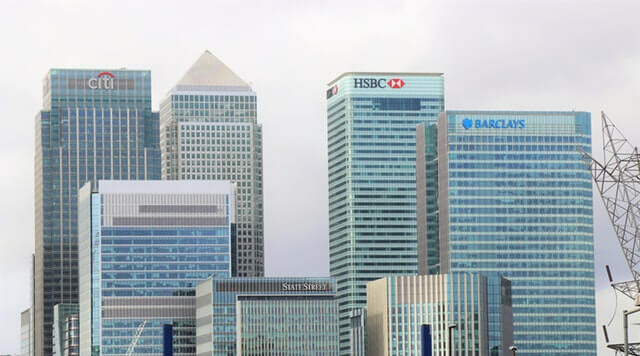 You have permission to mix your tenant's security deposit with your personal assets. Still, many landlords prefer to keep things separate for financial transparency purposes.
You may even use the security deposit during the tenancy for covering any applicable costs outlined in the lease agreement. However, you need to have enough funds to return the deposit upon move-out.
Security Deposit Deductions
During the lease term, you may use the whole security deposit or deduct any necessary charges from the total amount. You need to make sure that this was included in the lease agreement that your tenant signed.
After the termination of a lease, you may deduct from the security deposit for these reasons:
Covering any unpaid rent
Fixing any damages caused by your tenant's failure to comply with maintenance demands
Retaining non-refundable deposits or fees
Settling various charges that are specified in the lease agreement
Security Deposit Interest in Arizona
In Arizona, you aren't required to pay interest on your security deposit. However, there is one exception. You need to pay a minimum interest of 5% per year only when renting mobile home spaces.
Repair Costs due to Maintenance Neglect
The landlord can deduct repair costs when the tenant fails to comply with the obligation to maintain the premises.
The main tenant maintenance obligations in Arizona are:
Proper, clean, and safe disposal of garbage and other waste.
Meeting the health and safety codes of the building at all times.
Communicating repair and maintenance needs to the landlord efficiently.
Using electrical, heating, plumbing, and other facilities in a reasonable manner.
Not damaging, destroying, or removing any part of the property.
Not disturbing any of the neighbors.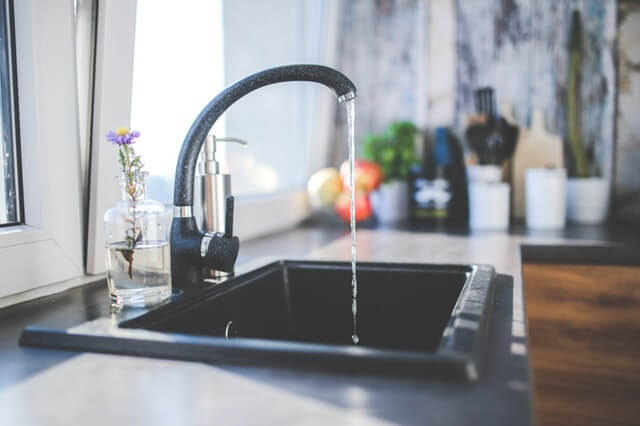 Arizona Landlord Tenant Act - Normal Wear & Tear
You are not allowed to deduct from the deposit for damages resulting from normal wear and tear. This means any deterioration in the property that is caused by regular use.
However, when any of the following factors influence the outcome you can deduct from the deposit as they are not considered normal wear-and-tear:
Abuse
Careless behavior
Misuse
Negligence
The cost for holes in the wall, pet scratch marks, and/or missing fixtures may be deducted from the security deposit. But things like faded wallpapers, dull bathroom tiles, or dirty grout are considered to be completely normal from regular use of the property. Therefore, you cannot deduct from the deposit for them.
Security Deposit Refund Arizona
You must return your tenant's security deposit with 14 days after they move out. You have to return the security deposit along with an itemized list of deductions, if applicable.
In order to reduce misunderstandings, the tenant has the right to accompany you during the final inspection when you itemize these deductions. This ensures there are no surprises for them if they only get back a partial amount of their security deposit.
Tenant Security Deposit Deduction Disputes
The timeline for disputing security deposit deductions is 60 days. After this period has passed, it is understood that the tenant has agreed to the charges and waived all claims to the full amount.
Failing to Return the Security Deposit
Failure or refusal to return the security deposit within the 14 days after move-out allows the tenant to receive an additional sum. The penalty for you is twice the amount withheld in addition to the amount of the original deposit.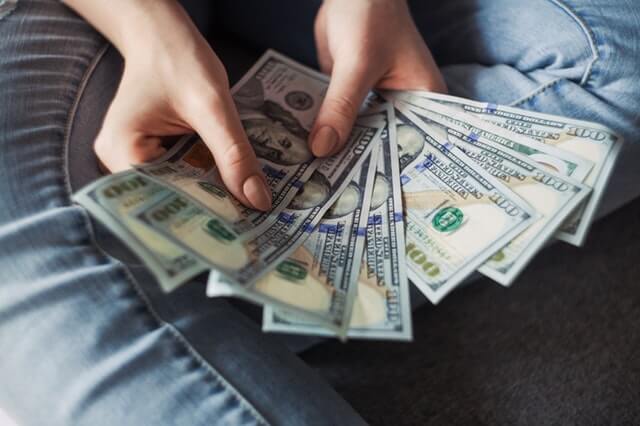 Conclusion: Security Deposit Laws in Phoenix, AZ
Almost every lease agreement in Arizona has a security deposit clause in place. This ensures that your tenant pays rent on time and incurs expenses for any damages.
Here are the key takeaways of security deposit laws in Arizona:
The security deposit limit is equivalent to one and one-half months' worth of rent.
You cannot make any deductions to the deposit for normal wear and tear.
There are no requirements for you to pay interest on security deposits, at least in most cases.
Arizona has no legal regulation about the storage of security deposits.
A tenant's security deposit, partial or full, has to be returned to them within 14 days of their move-out.
The dispute period for security deposit deductions lasts 60 days.
Disclaimer: This blog should not be used as a substitute for legal advice from a licensed attorney in your state. Laws frequently change, and this post might not be updated at the time of your reading. Please contact Paramount Management & Realty by calling (623) 688-5844 for any questions you have in regards to this content or any other aspect of your property management needs.