Glendale Property Management
Let Us Manage Your Glendale Rental Property Reliably and Professionally
Do you own a rental property in Glendale, Arizona? If you do, then you need a licensed and knowledgeable property management company to take your investment to the next level. When it comes to property management companies, Glendale AZ has its options, but not all offer the same results.
At Paramount Management & Realty, we are proactive to drive results for you. With the help of our Glendale property management, let us manage your property by minimizing your vacancies and maximizing your revenue. We provide outstanding customer service and clever solutions.
We provide full-service property management solutions. This means we are capable of supervising every aspect of your investment as your property manager.
How Much Rent Can You Get From Your Investment?
Charging the appropriate rent is one of the key steps to running a successful rental investment. At Paramount Management & Realty, our Glendale property management team uses various tools and strategies to find the correct rental price. We can help you:
Get Optimized Rental Value for Your Property

Gain Crucial Insight into Current Market Conditions

Determine Your Cashflow from Monthly Rental Value
Get started with your FREE RENTAL PRICE ANALYSIS by completing the form to the right.

Our Property Management Services
We are industry leaders for a reason. Our services are unparalleled in Glendale and the surrounding areas. They are not only customized to your specific needs, but they are also designed to take away the stress that comes with property management.
No matter the size or type of your rental investment, rest assured we can help with the management. Our rental analysis of your property will find the most effective means for its success.
As your Glendale property manager, here are some of the services we can offer you.
---

Effective Rental Marketing
Let our Glendale property management team find you a desirable tenant for your rental property. At Paramount Management & Realty, we have assisted countless property owners to maximize their returns by filling their vacancies in record times.
We'll publicize the rental using a variety of marketing channels, ensuring your property is visible to a large prospective tenant pool as quickly as possible.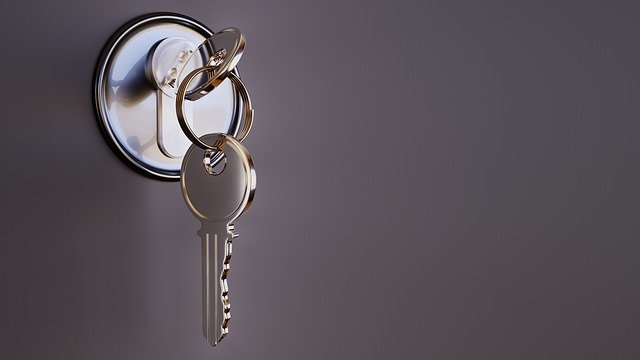 In fact, in most cases, we are able to find an occupant in a matter of a few weeks. How swiftly we do this, however, depends on various factors. When you contact us, we'll be able to provide clearer details.
Thorough Applicant Screening
A problem tenant is every Glendale landlord's nightmare. We've all heard those tenant horror stories, right? From ones who refuse to pay rent to those who cause serious damage, to everything in between.
Thanks to our Glendale property management's rigorous screening process, the last thing you'll worry about is falling prey to unsavory leaseholders. Our screening process leaves no stone unturned!
One of the key issues we authenticate is the candidate's credit. This will reveal information regarding an individual's willingness and ability to meet the terms of the lease agreement.
Other items we verify include the prospective tenant's income, as well as criminal, rental and employment status.

On-Time Rent Collection
We have heard every excuse under the sun when it comes to why a tenant can't pay rent. Thanks to our vast know-how, you no longer have to worry about rent not showing up in your bank account. Besides our experience, we have systems in place to ensure you get paid on time, every time.
And should a resident become delinquent, rest assured that our Glendale property management team has the capability to bring the matter to an amicable settlement.

Detailed Financial Reporting
We have reporting tools that make it easy for you to keep tabs on the performance of your properties. The only thing you'll have to do is log into the owner portal and view your statements.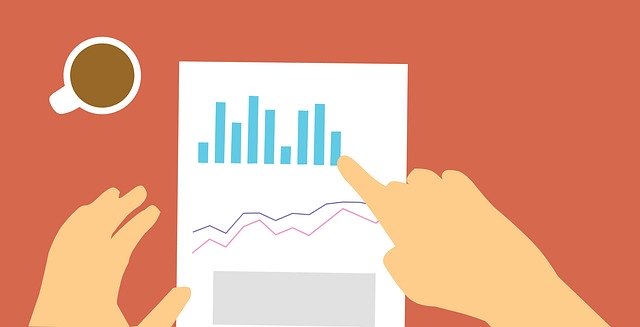 And since the portal is online, you can view these files anywhere and at any time. It doesn't get better than this, does it?

Regular Property Maintenance
When you let us manage your Glendale rental property, we will also help preserve its condition. We have a team of reliable and expert contractors and vendors at our beck and call. These are professionals that we have picked for their top-level workmanship and price point.
Our property managers typically conduct inspections at key points of a lease cycle. That is, upon move-in, when seasonal changes occur, during a drive-by, and when a tenant moves out.
Let us save you the time, effort and frustration that comes with gaining rental management experience. Give us a call now by dialing 623-562-9389. We'll be happy to help you realize your investment goals.
Goodyear
Buckeye
Sun City
Tolleson
Scottsdale