Peoria AZ Property Management Company
Let us Manage Your Peoria AZ Rental Property
Managing a rental property in Peoria isn't an easy thing to do. It requires skill, experience, time, effort, and knowledge. If you lack these traits, no need to worry. Paramount Management & Realty has you covered.
Paramount Management & Realty is a full-service property management company offering you reliable and professional services. Whether you own a single-family home, a multi-family home, an apartment, or any other type of unit, our property managers have you covered. Our property management team will ensure that you minimize vacancies and maximize your Peoria, Arizona property's ROI. Call us to get started with our service today at (623)688-5844!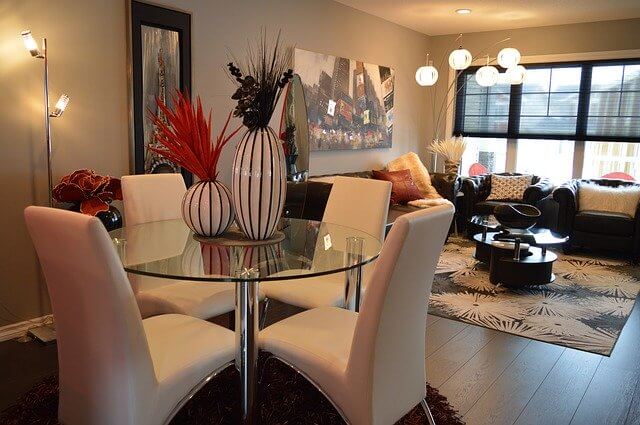 Being a full-service property management company and one of the best property management companies in the area, we handle every aspect of your property for you. From advertising it and screening prospective tenants to collecting rent and handling maintenance issues, we've got you covered.
When it comes to property management companies, Peoria AZ and Maricopa County have their fair share. However, we strive to offer the best property management company services in the area, and our results show it. We have successfully managed an extensive portfolio of properties, including single-family homes and condos, for many years!
Paramount Property Management & Realty was founded in 2010, and since then it has risen to become a recognized property management leader in the Peoria AZ real estate market. This has been due to our dedicated customer service and sheer determination in providing clients with superior management services for their properties.
How Much Rent Can You Charge for Your Peoria Investment Property?
Our professional property managers will help you make an informed decision about how much you can charge in rent for your Peoria, Arizona property. Our rental analysis is thorough and will ensure you charge the right amount. This amount is one that not only ensures you maximize your income but also that you remain competitive with other rental properties. Your Peoria area real estate investment succeeding to its highest potential is the goal of our property managers.
Our market analysis is a 3-prong process:
Get Optimized Rental Value for Your Property

Gain Crucial Insight into Current Market Conditions

Determine Your Cashflow from Monthly Rental Value
Get started with your FREE RENTAL PRICE ANALYSIS by completing the form to the right.
Get started with your FREE RENTAL PRICE ANALYSIS by completing the form below.