Why Hire Us
Are you looking to maximize your rental property's potential?
If so, Paramount Management & Realty has you covered. We are a team of dedicated professionals, ready to do what it takes to make your rental property thrive.
We have been in the business since 2010 and pride ourselves as leaders in our local real estate market and the property management community at large.
We currently offer our services to the following areas: Phoenix, Surprise, Mesa, Casa Grande, Sun City, Glendale, Avondale, Litchfield Park, Goodyear, Tolleson, Peoria, Tempe, Chandler, Buckeye, and Scottsdale.
If you own a property in any of these areas, our team would be more than happy to discuss your rental needs and where improvements can be made.
We offer a myriad of services to our clients. These include property marketing, tenant screening, rent collection, and property maintenance. Our services are specifically tailored to our clients' needs.
Owner Benefits
There are countless reasons why working with us is the best choice for your Phoenix rental property:
1. Avoid vacant rental units.
Every landlord knows the impact a vacant rental property can have on your business. It simply means zero cash flow at the end of each month.
It also means that you may have to look elsewhere to pay for expenses like property taxes and mortgage instalments.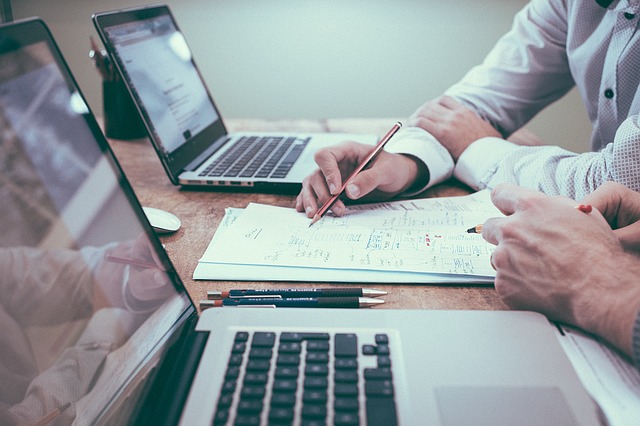 It's for this reason that we work tirelessly to ensure our clients' vacant properties are filled as soon as possible. We have proven marketing strategies that help us accomplish this.
First and foremost, our team will ensure your property is rent-ready. Second, we'll come up with a short and attractive rental ad. Next, we'll advertise your rental property on our curated list of top real estate blogs.
With all of these strategies, you can avoid common landlord mistakes and expect to get a tenant in no time.
2. Find the perfect tenant the first time.
Good tenants pay rent on time, care for the rental property, avoid creating disturbances, and often rent long-term. Finding them, however, isn't always an easy task.
Finding a good tenant requires a thorough screening process. That's why, at Paramount Management & Realty, we have a process that leaves no stone unturned.
Our screening process checks for things like the tenant's level of income, creditworthiness, and rental and criminal background. It's only after a tenant has passed this process that they can be allowed to sign the lease.
It also goes without saying that our screening process is non-discriminative. That is, it complies will all the provisions of the 1968 Federal Fair Housing Act.
3. Stop wasting energy chasing rent.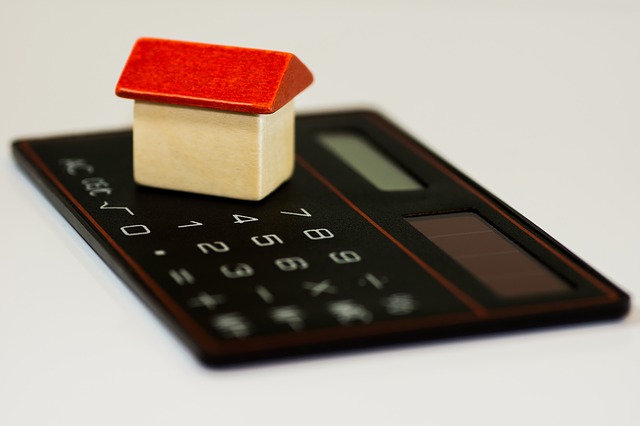 Tired of chasing rent at the end of every month?
Paramount Management & Realty can help! Our goal is to ensure that our clients maintain a consistent cash flow every month.
Our rent collection systems are effective and reliable. Add this to our effective screening process and the chances of missed payments are greatly reduced.
But what happens in the odd occasion that a tenant fails to pay rent?
First, we'll notify the tenant that they are late. In some cases, it could be that the tenant has simply forgotten about it.
Second, if the tenant fails to respond, we'll send them a notice. This essentially tells the tenant that they have a certain number of days to either pay rent or move out.
If they fail to act (very rare), we'll be left with no other choice than to file an eviction lawsuit against them in court.
Our team is knowledgeable on all eviction laws and will take care of everything on your behalf.
4. Keep your property in great condition.
At Paramount Management & Realty we perform regular inspections on all properties under our management.
Ensuring the property is in great condition at all times is beneficial in various ways:
It helps keep tenants happy, which often results in a lower vacancy rate.
Ensuring a property is safe and habitable is a key responsibility for landlords.
We conduct inspections when a tenant is first moving in, and once they are ready to move out. This ensures that we catch problems early on before they turn into serious and costly problems down the road.
We also have a team of reliable and professional vendors that can help with any maintenance issues.
5. Keep up with the performance of your property.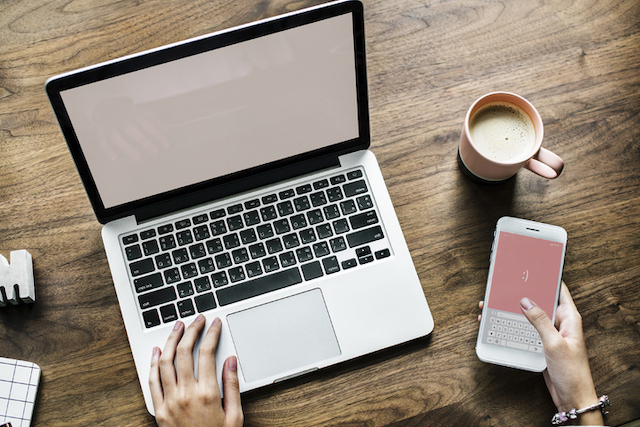 Our financial reporting tools are detailed and user-friendly.
What's more, you'll be able to access your financial statements anywhere and at any time, as you'll only need a working internet connection to log into your online portal.
6. Navigate through an eviction worry-free.
Having to deal with a tenant eviction can be a highly stressful and disruptive process for any landlord.
But with us, it doesn't have to be. In the rare occasion that we have to evict a tenant, we'll ensure that it's handled in the most professional way possible.
Best of all, you won't have to worry about a thing as our team will take care of everything on your behalf.
About the Company
Paramount Management & Realty is a full-service management company that can help you take care of all aspects of managing your rentals. Running a successful rental property requires time, effort, and experience.
Let us save you the hassle that comes with acquiring that experience. Our management staff is devoted to helping you:
Give prompt, courteous attention to your tenants needs
Take time-consuming tasks off your
Realize your investment goals
We service the following areas: Phoenix, Surprise, Mesa, Casa Grande, Sun City, Glendale, Avondale, Litchfield Park, Goodyear, Tolleson, Peoria, Tempe, Chandler, Buckeye, and Scottsdale.
If you have a rental in any of these areas, give us a call today and let us help you realize your investment goals.