What Exactly Does a Property Management Company Do?
Many landlords have entrusted their rental properties to management companies. You may be curious about what role they play in the rental business.
A property management company acts as a go-between landlords and tenants. For landlords, their stress will be reduced since the manager will market their rentals for them.
In addition to advertising, a property management company will seek quality tenants and is responsible for the upkeep.
They'll ensure that your lease agreement is accurately prepared and executed. They'll collect the rent on your behalf and deal with the tenants' concerns. Lastly, a property management company provides you with their expertise to keep your rental thriving.
Reasons to Hire a Property Management Company:
Numerous properties
If you're managing several buildings, it can be both energy and time consuming. A property management company can perform the tasks involved with managing them and deal with the issues that transpire.
Proximity to properties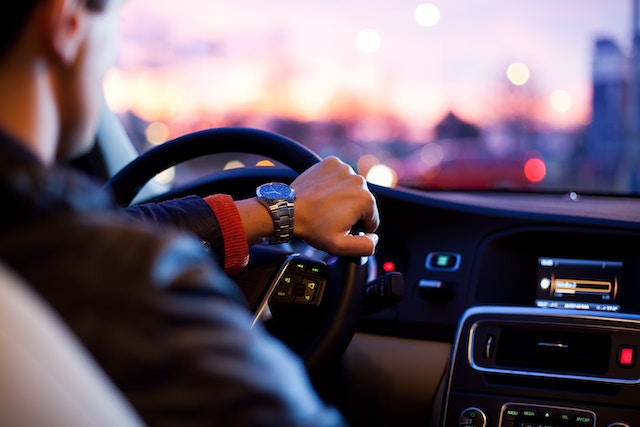 When you live far from the property, it can be difficult to administer from a distance.
A property management company can regularly monitor the area and promptly manage the interests of your tenants. This will save you a significant amount of time and transportation costs.
Time constraint
If you juggle a career of your own, it means you have to allocate time to manage your property. A property management company will remove that time constraint for you, thus allowing you to concentrate your energy on other opportunities.
Prefers less hands-on management
Would you prefer if a professional handles your property?
A property management company can focus on the routine upkeep of the rental. This is advantageous for those who lack the time to focus on their business concerns. Instead, they can enjoy the distant relationship without worrying about building a good rapport with the residents.
No interest in being an employer
If you're not interested in managing staff, hiring a property manager is the next best thing. A property manager operates as an independent contractor. This means you're not frequently tracking and paying employees. You aren't always meeting them and rearranging your daily schedule.
Need management support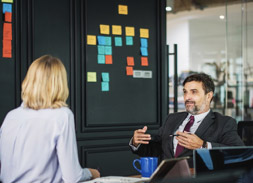 If you're new to owning a rental property, a property management company will most definitely be helpful.
They can help you avoid making common landlord mistakes and boost your chances of being successful. Just like other trades, property management requires expertise.
Tasks of a Property Management Company
Maintains the property
A property management company will attend to making your property attractive in the market. This means conducting regular inspections. They make sure the exterior and interior of the property look refined. They'll focus on repairs and fixing damaged parts of the building. They'll verify the curb appeal, lawn, and general landscaping of the property as well.
Markets the property
A property management company will market your property strategically. They create well-targeted ads to aim for visibility with quality tenants. They take advantage of various marketing channels and promote your rental property's best features. They create an effective business plan to prevent vacancies that can lead to inflated maintenance over time.
Handles conflicts/tenant issues
Property management professionals will tend to the complaints and concerns of your tenants. They'll offer the finest solutions and strive for the best possible customer experience. They're responsible for de-escalating conflicts and reaching an agreement. Some residents are disruptive and they can promptly address this. It will help retain your other quality tenants and encourage them to renew their leases.
Finds quality tenants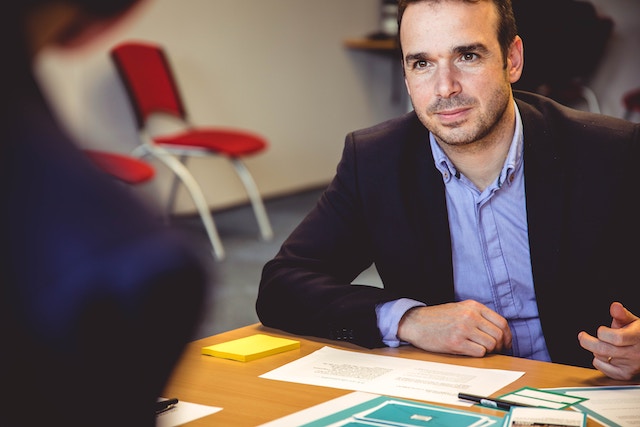 A property management company will thoroughly screen your prospective renters.
They avoid potential high-risk renters and exhaust their resources to do so. They can also make this process swift with their long-term experience.
Offers qualified expertise
A property management company can implement the optimal practices they have performed over the years. This is particularly helpful for new landlords who will encounter these circumstances in the business. There will be a procedure for every status quo and you'll be confident of their execution. There will be less stress knowing capable professionals are handling your rental property.
Sets rent, collects rent, and adjusts rent
A property management company makes sure the right fee for the unit is set. When market conditions are favorable, they will also adjust the new rent price, and if the demand is slow, they will determine whether decreasing it is a good option. They also ensure efficient systems are in place for rent collection. This maximizes your income and provides expediency to renters.
Handles finances
A property management company attends to the financial aspect of the business. They confirm that budgets are strictly followed. They deposit the tenants' security deposits and handle the reimbursements when the lease expires. When it comes to repairs for damages, they calculate the incidentals and consolidate the receipts. They also create financial reports for simpler profit and loss monitoring.
Legal compliance
A property management company protects the landlord by being up to date with the state and local laws. They'll make sure procedures are followed correctly to avoid lawsuits. This way, you won't have to spend money on legal battles, thus decreasing your business profits. If you own several properties, they ascertain you're on track with enacted state laws. This is opportune for a landlord who doesn't have the time to review the changes of state and local laws.