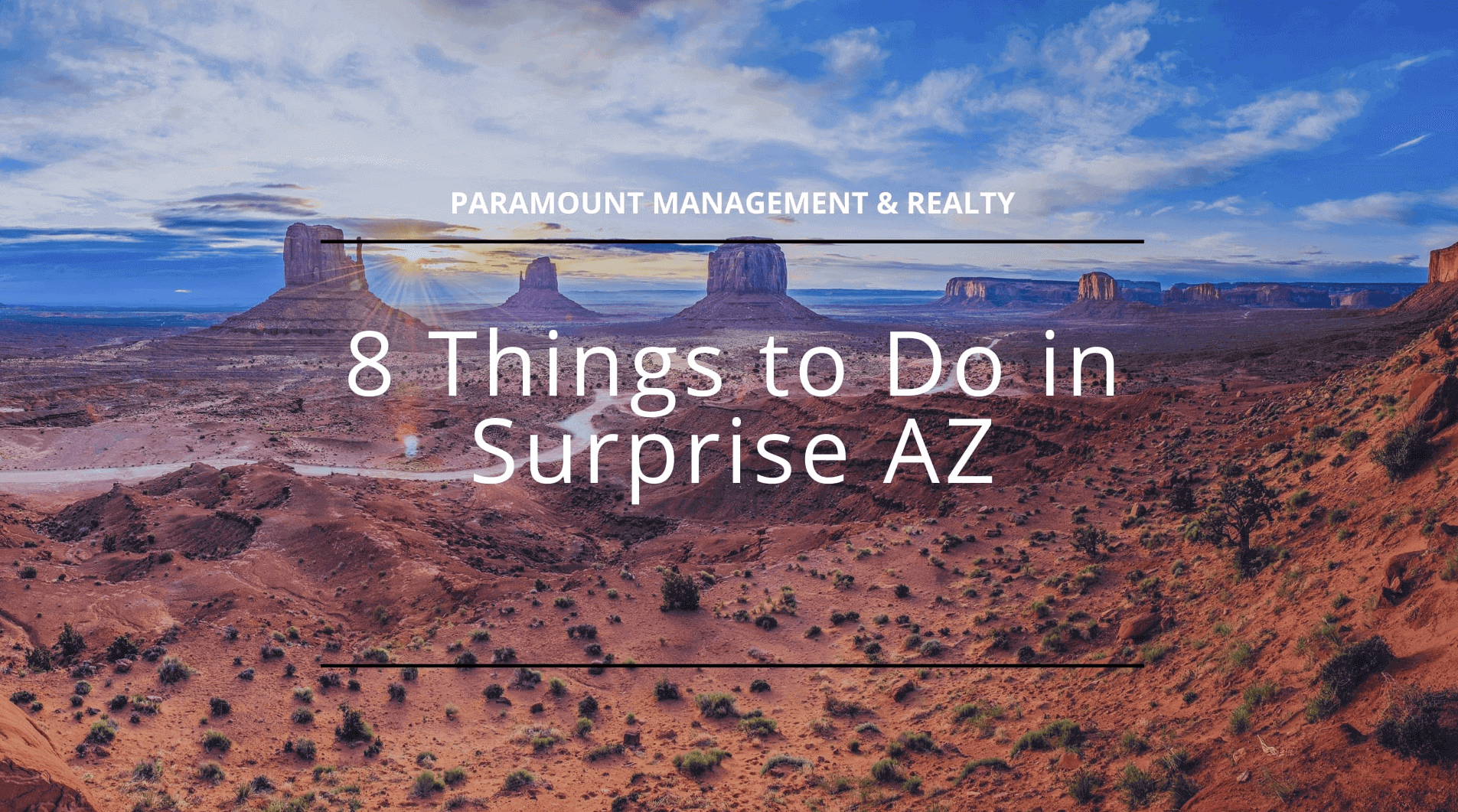 It's a town with an unusual name - Surprise Arizona. It was first given that name in 1938 because Flora Mae Statler said that she would be surprised to see if the place ever amounted to much. Contrary to her belief, Surprise has become the 6th fastest growing area in Arizona and has reached a population of 118,000.
There are so many must-see tourist attractions here. In this article, Paramount Management & Realty will list some of the great things you can do in this city.
1. Pick fruits at Truman Ranch II.
At Truman Ranch II, you can pick any fruit you want from any tree. And the best part is, all the fruit is pesticide-free! There are also hundreds of fruit varieties to choose from, such as lemons, oranges and tangelos.
This is such a fun family-friendly activity. Kids will enjoy picking fruit on their own, while adults can interact with other ranch visitors. You and your family can visit this ranch every weekend, between December and March.
It's also possible that you run into Mr.Truman himself! He's more than willing to share the unique flavors of the different fruits in his ranch.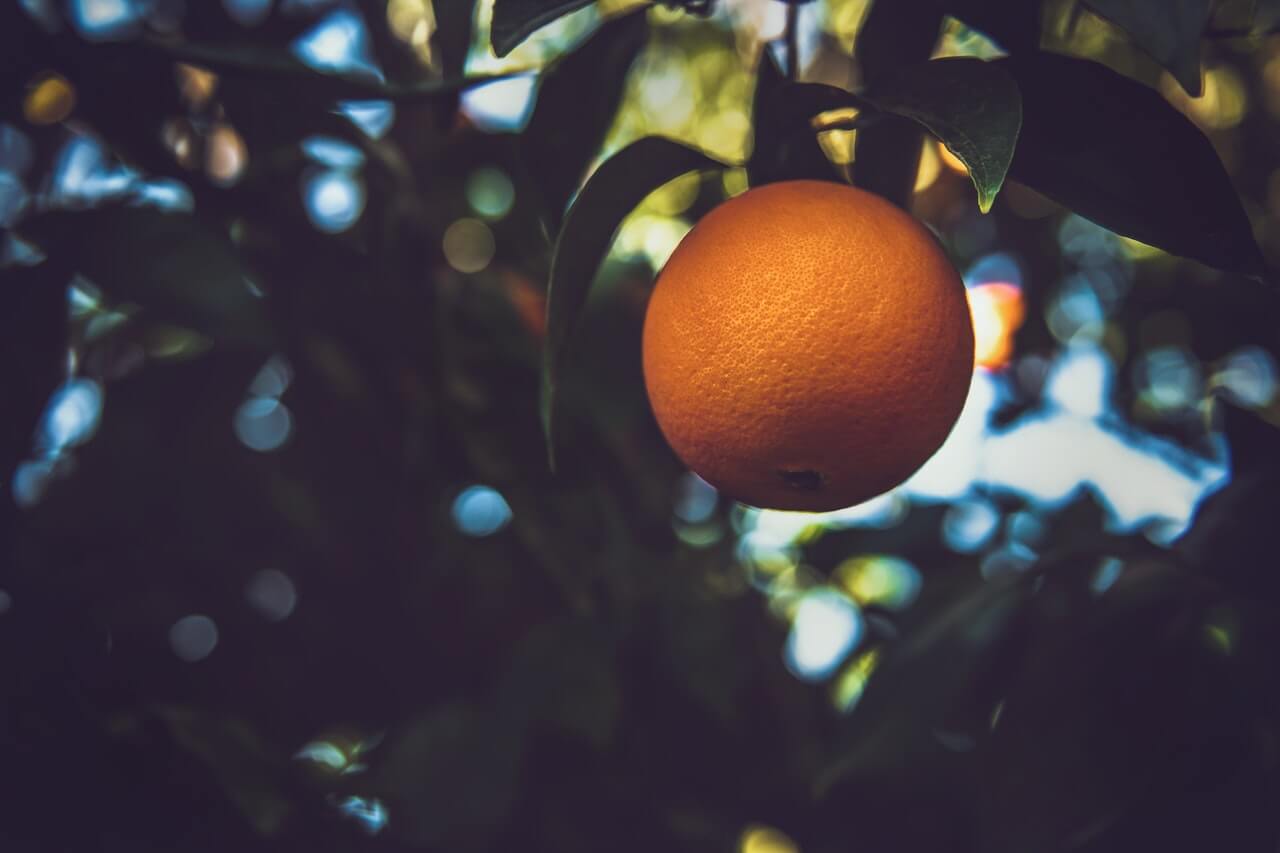 2. Watch a movie at Digiplex Surprise IMAX.
Catch your favorite film, sports event or opera production at Digiplex! This theatre offers 3D and large digital screens. It's the best cineplex in town because of its comfortable seating, excellent sound system and warm staff.
There's also good snacks available for purchase such as chocolate, milkshakes or popcorn.
3. Have a family day at Surprise Aquatic Center.
Surprise is home to a 10,562 square feet Aquatics Center. It offers several pools, slides and diving boards. There's also a closely-monitored swimming area for younger children. Although it's often crowded, there are enough lifeguards on duty in the different pool areas.
The staff is also very courteous and always ready to serve the guests. Parents can watch over their kids in the shaded bleachers. And, if they get hungry, there's a snack bar that sells light meals and drinks.
4. Try painting your own pottery at the Mad Platter.
Mad Platter is a family-owned "paint your own pottery" studio. Here, you can explore your creative side. You start by purchasing pottery in their store. Then, you can personalize it in their studio through paint or decorations. The friendly staff is always ready to help you decide on the pottery and the art design.
If you're looking for more guidance, the studio holds various paint-your-own pottery classes and events for every age.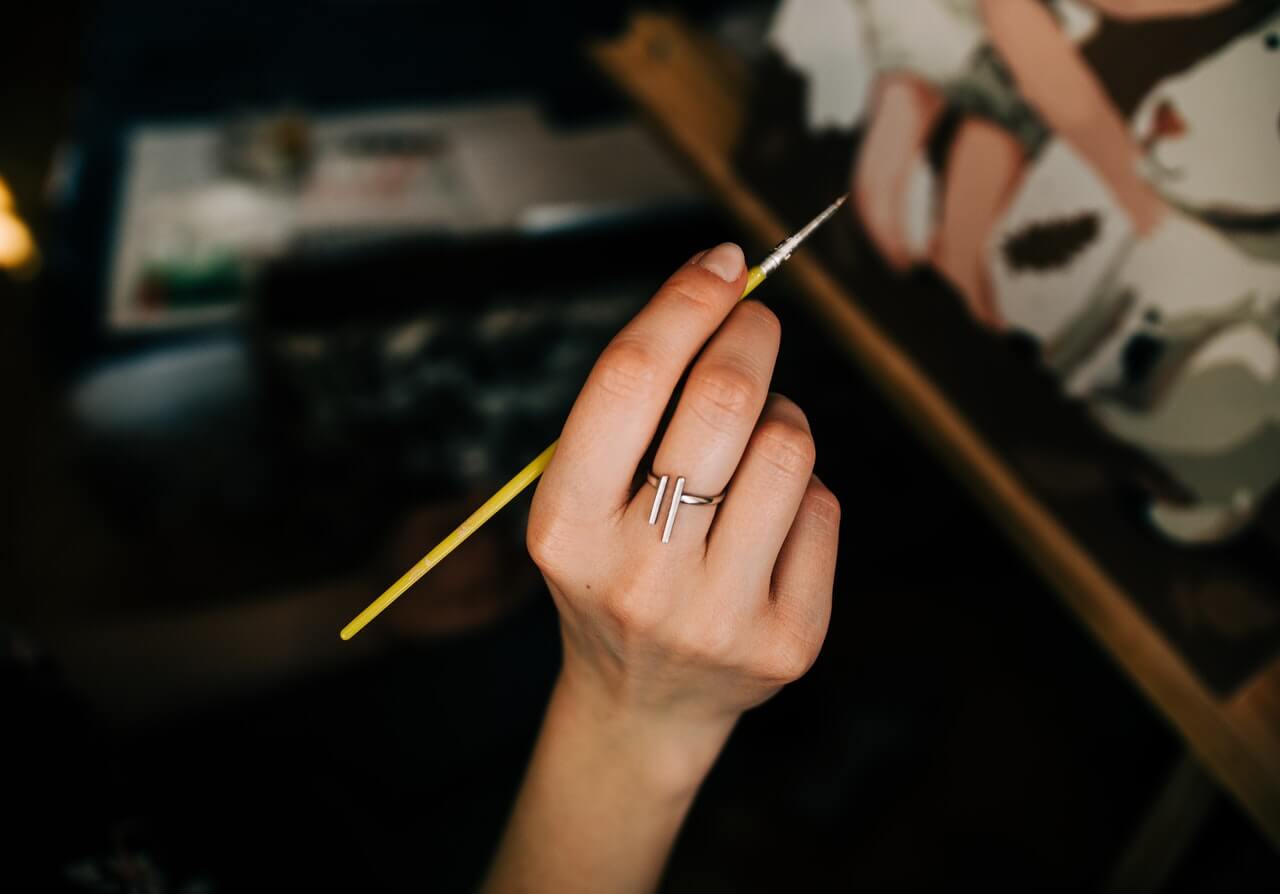 5. Spend a day at the Tennis & Racquet Complex.
In 2008, the Surprise Tennis & Racquet Complex was awarded the USTA Outstanding Facility award. It's a great sports complex with 25 courts. There are free table tennis areas with complete equipment, as well as two racquetball courts. This complex is well-known for university level tournaments and for featuring upcoming world tennis players.
This is the perfect attraction for all tennis and racquet fans. Kids can also take junior lessons in tennis or racquet here.
6. Bond with the family at the Uptown Alley.
Surprise's Uptown Alley is a wonderful location for anyone who loves bowling. There are 40 modern bowling lanes! Not to mention, for those who don't enjoy bowling, there are also 80 video games, billiards, a sports theater and laser tag.
Uptown Alley also offers delicious food from its casual and clean restaurant and two high energy bars.
7. Take a trip to Wildlife World Zoo Litchfield Park.
Less than 10 miles from Sunrise, you'll reach Wildlife World Zoo Litchfield Park. The 95-acre park houses 600 different species and 3000 wonderful animals. You'll mainly find exotic animals from Africa and South America.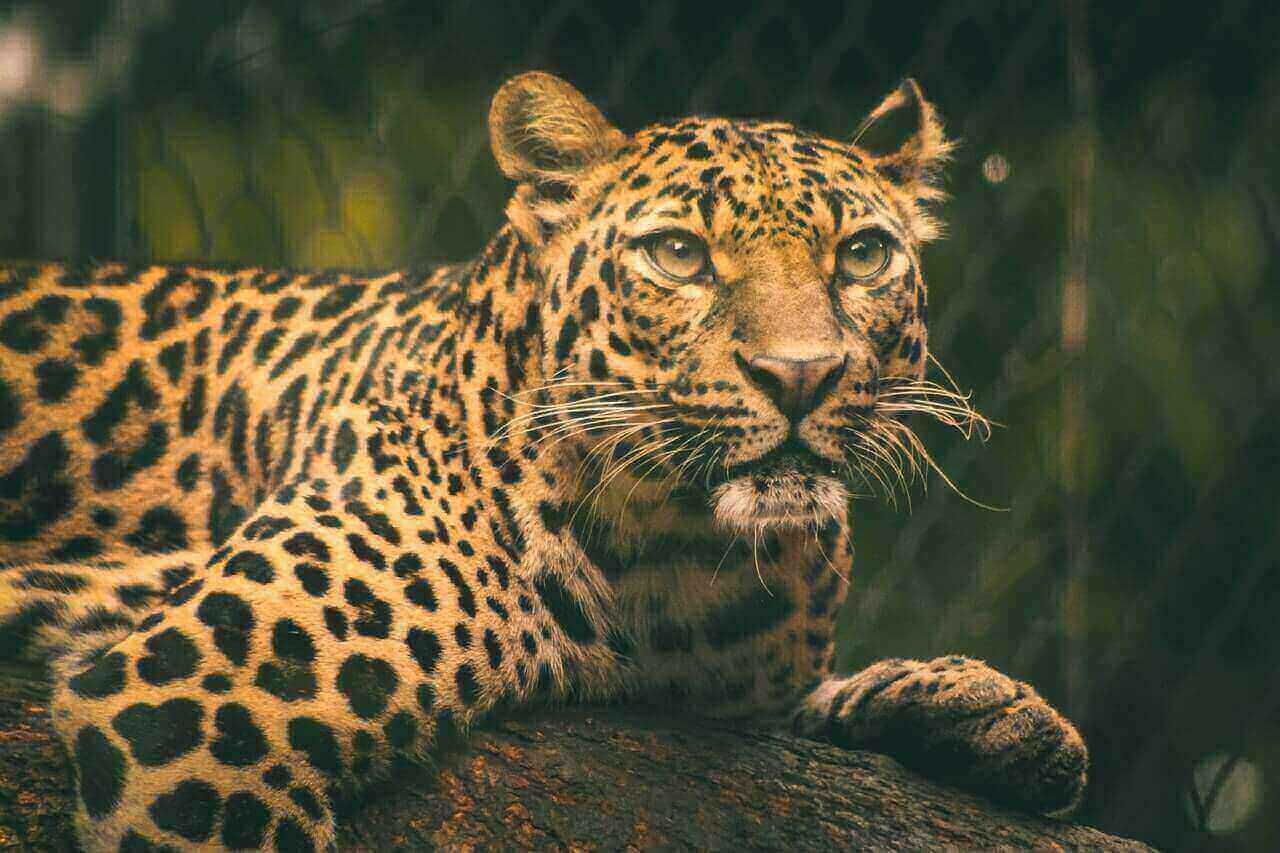 Some of the exotic animals you can find here include:
Springboks
Ostriches
African lions
Spotted Hyenas
Olive Baboons
African Warthogs
It also has a Dragon World housing with unique species like Bearded Dragon, Green Anacondas and Gila Monsters.
Finally, you can enjoy getting your hand licked by a giraffe and hand feed a Lory Parrot!
8. Enjoy golf at the Granite Falls Golf Club.
The Granite Falls Golf Club is 10,000 square feet and is popular among golfers of all levels.
At this location, they offer a "Super Twilight" game if you don't want to play under the hot sun. This allows you to play golf after 3pm at a much lower rate. The golf club has various food shops where you can grab a hotdog or buy some snacks and refreshments.
Bottom Line
Over the years, Surprise, AZ has grown in population and in popularity. Whether you're planning on visiting or moving to Surprise, there are many activities you can do!
As an overview, here are some of the places you should visit:
Truman Ranch II
Digiplex Surprise IMAX
Surprise Aquatic Center
Mad Platter
Tennis & Racquet Complex
Uptown Alley
Wildlife World Zoo Litchfield Park
Granite Falls Gold Club
For further information, feel free to contact us!