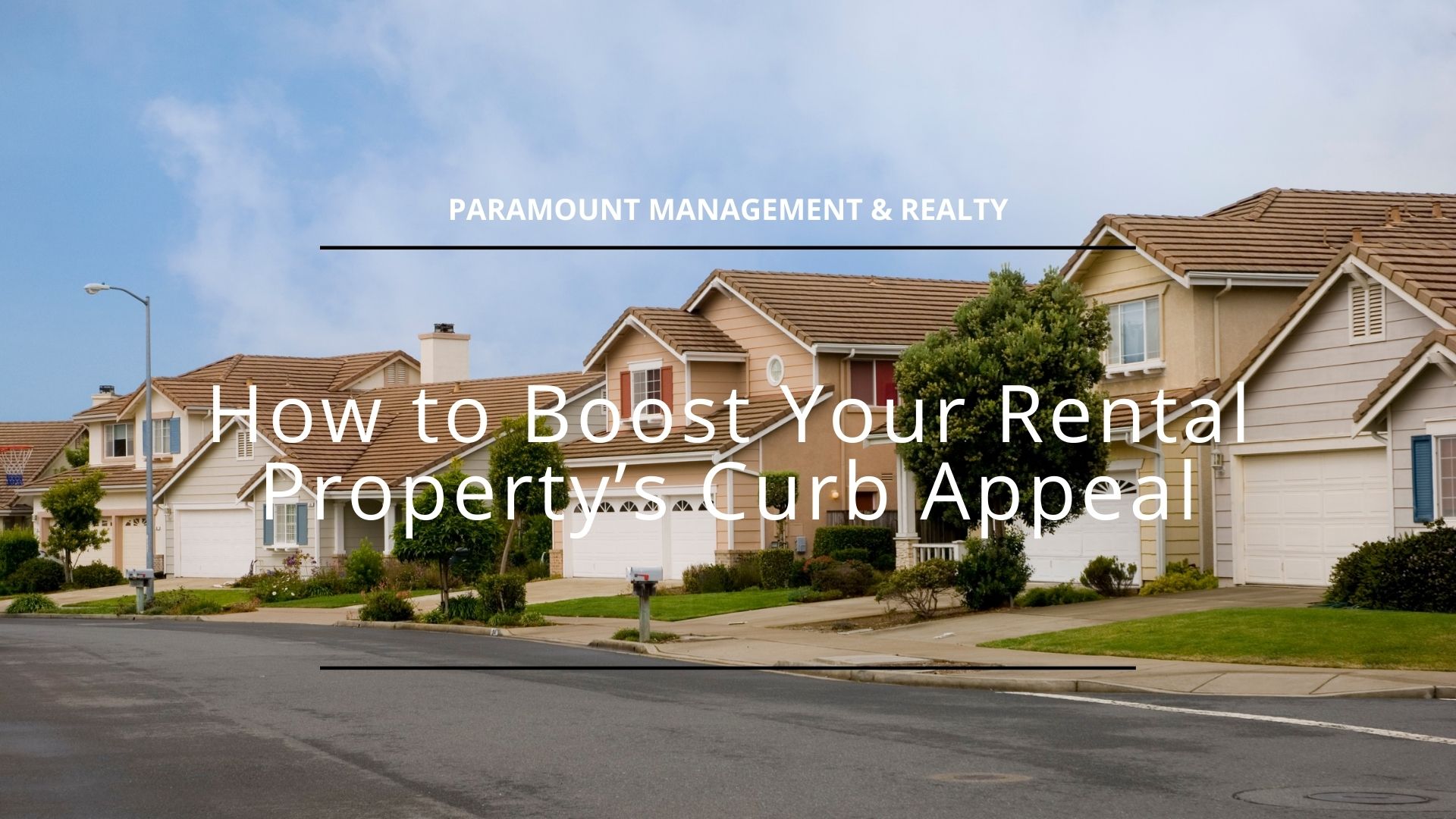 Sometimes landlords ignore the value of a welcoming exterior to their rental property which can lead to vacancies. This should be something high on the priority list. The interior of your rental property may have beautiful furnishings and appear well-organized, but prospective tenants may not notice until they enter, at which point their decision may already be made.
You don't have to spend a lot of money to make your exterior shine. In reality, even small efforts can make a big impression on potential tenants. If you can keep their interest, they might decide to stay in your rented apartment.
Paramount Management & Realty offers these tips that you can try to improve your curb appeal and attract the attention of your potential renters:
Improve Your Front Door
Avoid overlooking the condition of your front door when making enhancements to your curb appeal. Determine whether or not you need to take action and make adjustments. Even if the rest of your rental's exterior is in good shape, the sight of an ugly door might ruin the rest of your good work.
Check to see if the doorknobs and hardware need to be replaced, then choose whether or not to repaint the front door. You could also replace it with a fresh one if it has seen better days. The security of your entrance door is another important consideration. It should be composed of a solid material because it is the main entryway.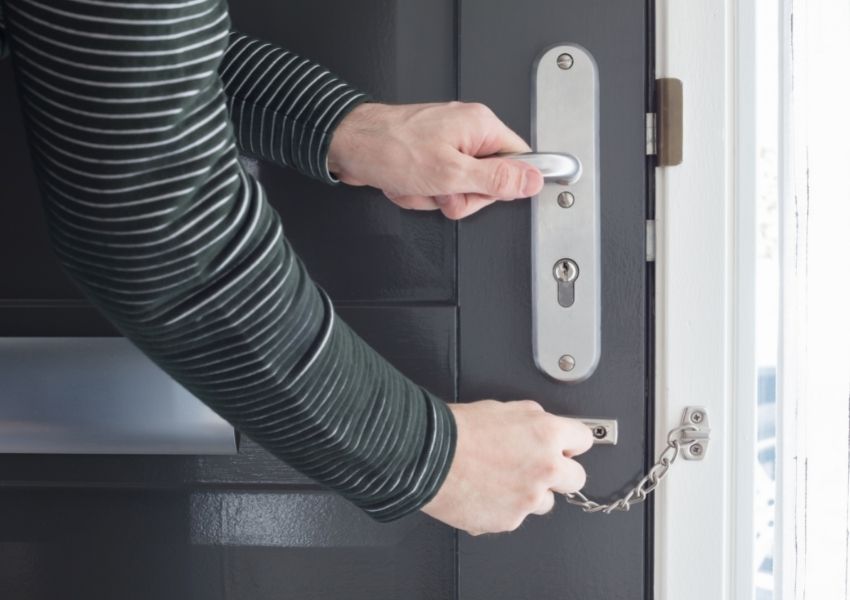 Repaint Your Property
Wear and tear is unavoidable, and all property owners should anticipate their property's exterior becoming growing duller over time. Repainting your home's exterior is relatively simple and inexpensive but can make a huge impact by adding color and flair.
Repainting can also conceal small surface damage or cracks, making your home appear more pleasant at a glance. To achieve the greatest results, use high-quality paint that can withstand the environment.
Light the Property
While it's tempting to think of curb appeal as simply being important during the day, it's equally important to think about lighting options for the evening. Clearing and lighting your walkways can make a huge impact, even a porch light will readily suffice. You can always include decorative lights if you want to add some extra flair.
String or fairy lights can create a pleasant garden ambiance around your rental house if you avoid those that appear too much like Christmas lights. For a more festive curb appeal, you may also combine your lighting choices with the colors of the seasons.
Landscape Your Garden
Nothing brightens up an area like some well-chosen plants. Greenery may help lend a welcoming vibe to any home, which will increase the appeal of your rental property.
You can either do it yourself or hire a professional to help you improve your yard. You should grow plants that are easy to manage. A high-maintenance yard is the last thing any tenant wants to deal with.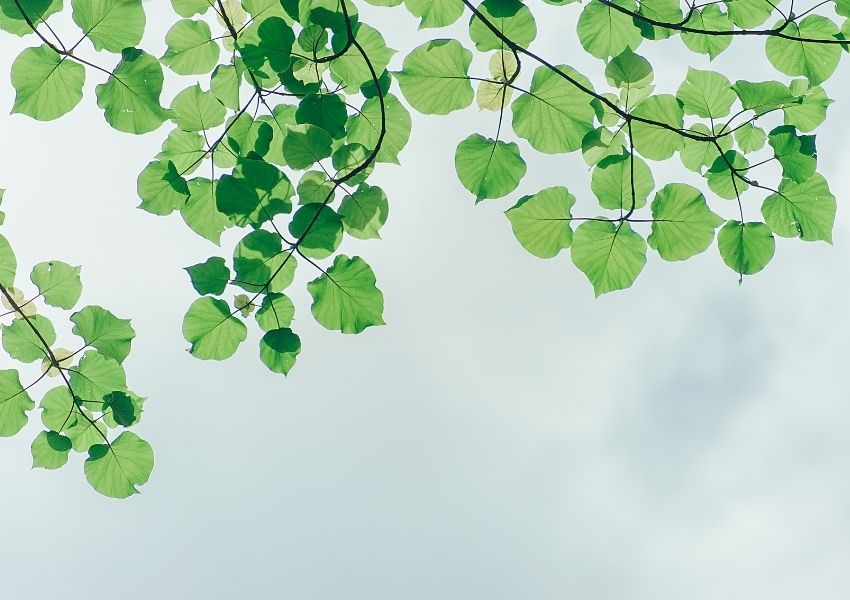 Paint the Window Trim
With some skillfully applied trim paint around the windows, you may entirely transform the front of your building. These small improvements can radically change the appearance of your property and increase its curb appeal.
We recommend using two shades: a subtle color for the outer trim and a darker one for the inner one. This will boost your rental property's appeal while also making it stand out from the rest of the neighborhood.
We recommend hiring an expert for this task because the old paint must be thoroughly scraped away before any new paint can be applied.
Maintain a Regular Cleaning Routine
Maintaining your curb appeal can be as simple as setting up a regular outdoor cleaning and inspection schedule. Power washing is an aggressive means of cleaning the exterior of your property, which can clean your porch and driveway of even the toughest stains.
Cleaning your gutters can save you money by preventing water damage and debris from heavy rains and windy days. This will make your rental property look clean and bright. Having a clean house on display attracts more potential renters.
Pave any Walkways
One of the first things people notice is the sidewalk or route leading to the property. Designer pathways can be expensive to install. If you're choosing to stick with a regular concrete sidewalk, keep it clean and repair any cracks in the concrete as needed.
Consider using bricks or stones to edge the driveway and path. If you go the extra mile and replace them, your curb appeal will soar. The most durable solutions for giving your real estate investment property lasting appearances are cobblestone and brick or stone pavers.
These improvements are also expensive, but they greatly improve the property's aesthetic. Crushed stone or gravel is a cost-effective home improvement that is nonetheless a welcome difference from concrete.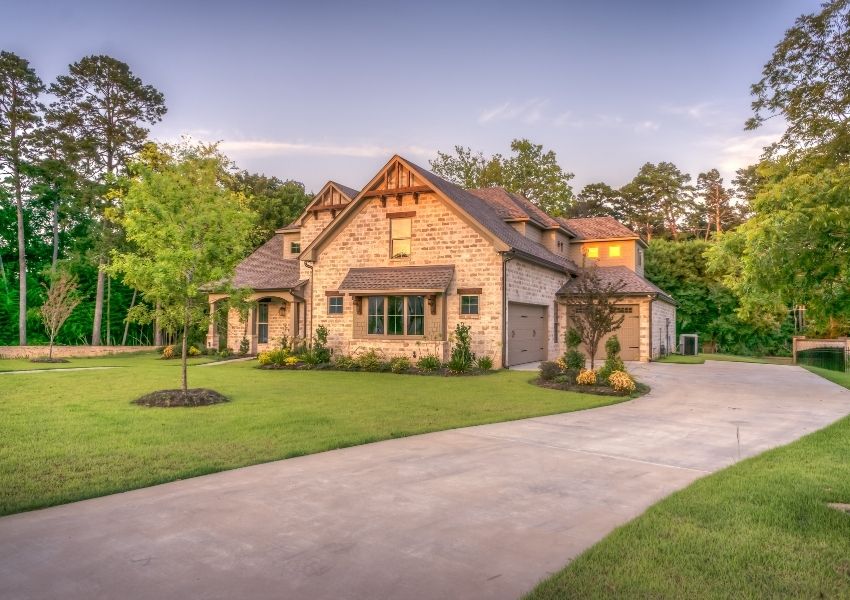 Bottom Line
Improving curb appeal will enhance your rental space, making it stand out from the crowd. As a result, the marketing process may become easier for you. If you need help with this or any other facet of property management, Paramount Management & Realty can assist you.
Our clients are extremely important to us at Paramount Management & Realty. As a result, we strive to be committed partners in all of their property management needs by protecting and growing their investments. Contact us today for more information!