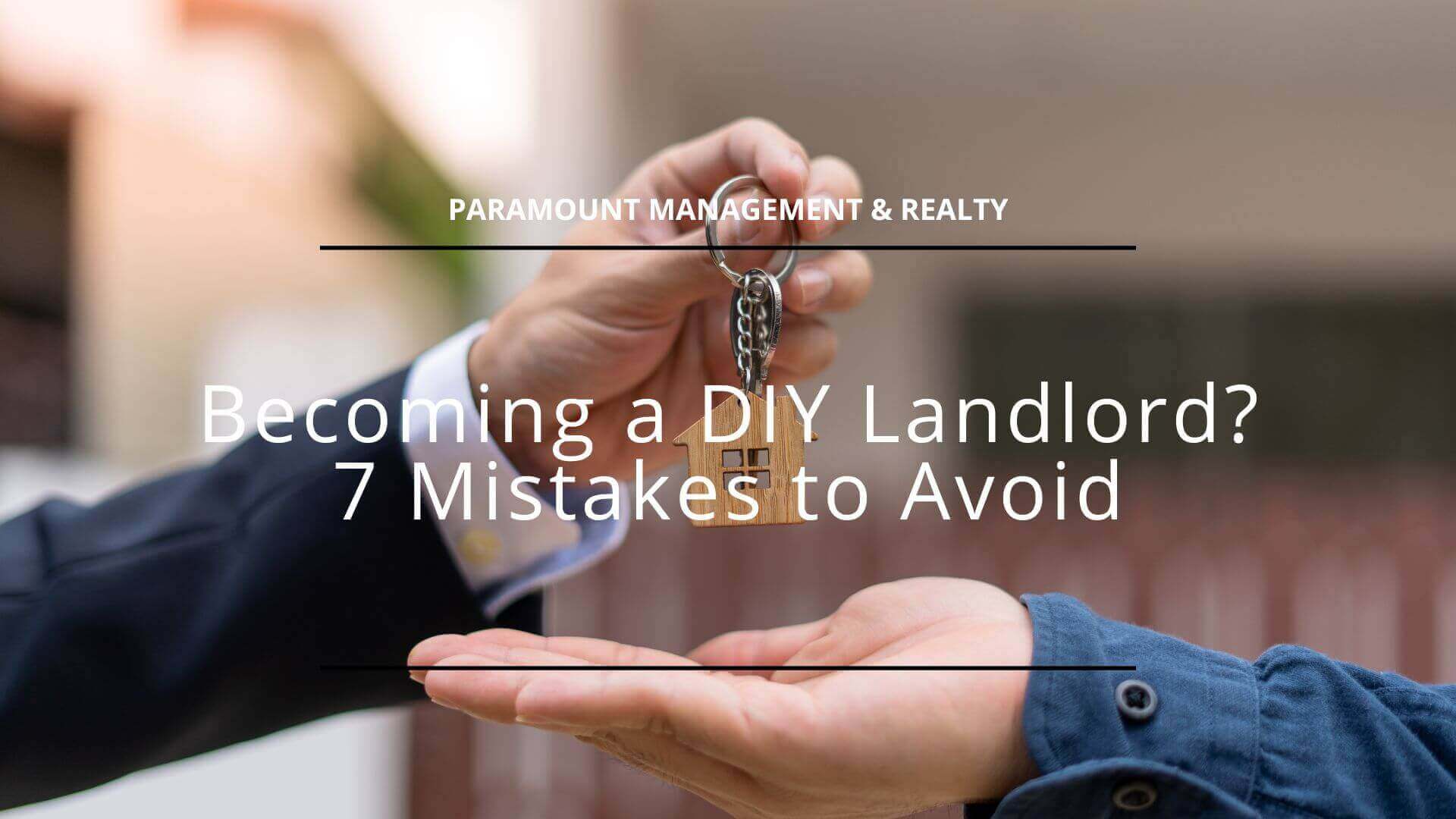 If you've recently purchased an investment property and are planning to manage it alone. It's a great idea to understand your responsibilities so you don't make any easily avoided or costly mistakes. Managing a rental on your own is a challenging task.
In general, it takes time to develop the variety of skills it takes to be a good landlord. But you can protect yourself from a lawsuit or financial loss by applying these tips and avoiding the mistakes of DIY landlords.
We at Paramount Management and Realty have put together this guide on the most common mistakes new landlords make and how to avoid them.
Write A Lease Agreement
As a legally binding contract, leases or rental agreements create security for both you and your tenants by offering a solid guideline to the terms and conditions of a property. Relying on verbal contracts can be tough since people can "forget" or worse, "deny" that they've agreed to certain terms.
If you don't have a written leasing agreement, you might have a hard time implementing your property policies. But there are options for you, you could use a template found online, but there is no guarantee these will be used within your area. In which case you can request a property manager or legal professional to craft a leasing agreement on your behalf.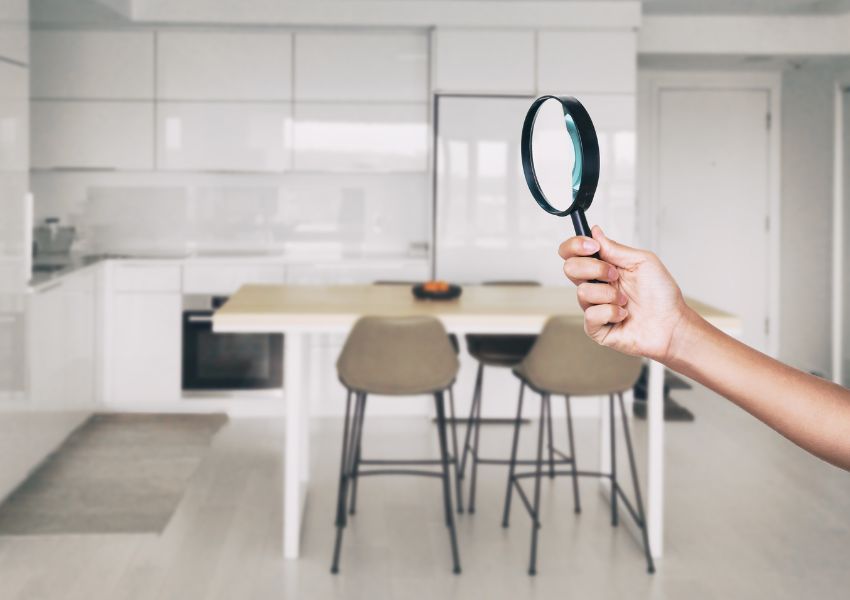 Inspect the Property
Although performing property inspections can take up time, the benefits that result from inspections are many. You'll be able to spot signs of property issues before they become costly faults.
As a landlord, your main duty is to keep a habitable rental place for your tenants. Conducting a property inspection is a great practice that helps you keep a well-maintained unit.
When your property is in top shape, you are likely to end up with long-term and happy tenants. There are also fewer complaints to handle. Another reason for DIY landlords to add property inspections to their task list is to make sure that your property meets the safety standards for rentals set by local and state laws.
Setting the Right Rental Price
When posting your rental ads on listing sites, DIY landlords can make a mistake in creating the right rental price and using prices from other properties in the area. Although this can work, a more in-depth research is required to maximize the profits you can receive.
Another challenge faced by DIY landlords is the hesitation in adjusting the rent price over a yearly period as they feel that it could result in a tenant turnover. But rental adjustments are necessary due to the rising insurance and tax payments as well as property maintenance costs.
Prepare for Vacancies
It is inevitable that there will be times when your rental has no occupant. But being a DIY landlord, you may find the pressure of marketing your property is tough. But if you've prepared for this vacancy period and have savings to cover at least 3 months of expenses, then you're likely prepared to manage the period between vacancies.
By having a few months of expenses saved, you won't have to rush your marketing and accept the first prospect applying to rent your unit. You can take your time in evaluating the applicant's background and rental history.
You can also have more time to plan your marketing campaign, so your ads can be more effective and draw in higher-quality renters.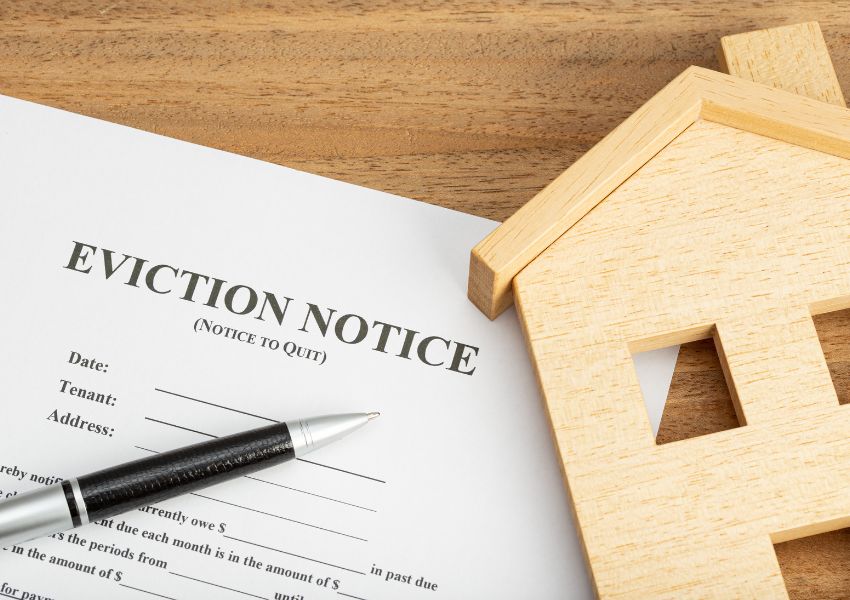 Evicting Tenants
Another issue faced by DIY landlords is growing attached to tenants. In such a case, a landlord may allow renters to skip payments for a few months to cope with financial difficulties. But this can be avoided when you hire a property manager since as they will act in your best interest and can have a more professional relationship with the tenants.
While it's commendable to help out your tenants with their finances, this should only be under a special set of circumstances. Remember that you're running a business. If you encourage your tenants to ignore the leasing terms, then you may end up with financial losses.
Hiring a property management company is recommended since the team has legal knowledge when it comes to evictions.
Screening Tenants Effectively
DIY landlords can end up juggling many different tasks, which can mean overlooking some crucial property management tasks. Tenant screening is one such task.
So, ask for proof of the tenant's history when you're screening. This could be requesting their pay stubs, employment contracts, bank statements, credit history, and referrals. You can also contact former landlords to find more information on the applicant.
Hiring a property management company also makes this process much easier since they're able to filter good tenants from bad ones without attachment. They can also perform credit and background checking quickly, given their resources and solid experience in the industry.
Hire a Property Management Company
Managing a rental on your own can be a full-time job. So, if you have other responsibilities to attend to such as another job or family. Then you could find you need support. In which case it's best to hire a full-time property manager to take care of your rental unit and your tenants.
Even if there are savings generated from being a DIY landlord, you also have to account for the time cost and the cost inexperience may bring. The goal of having an investment property is to earn extra passive income so that your ROI grows.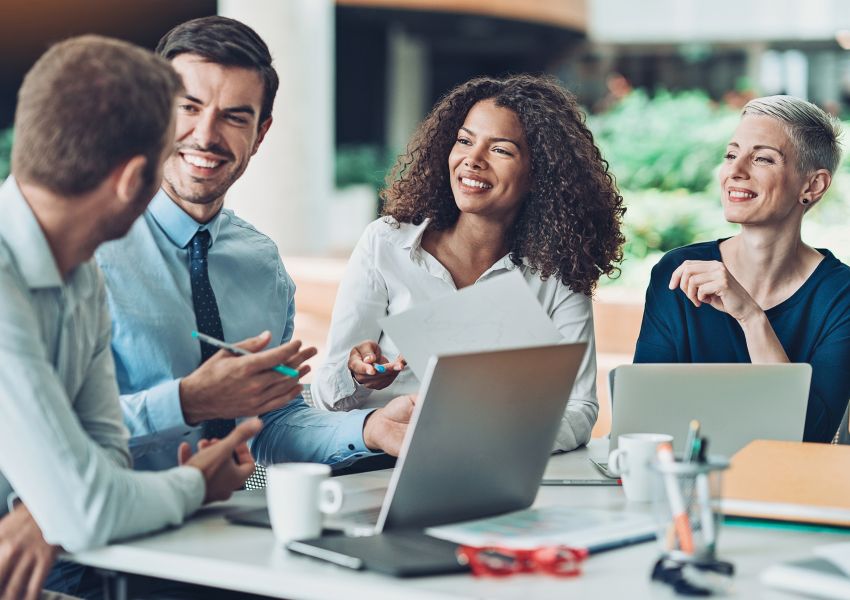 Bottom Line
It's best to have a support system offering a lot of resources to streamline your rental operations, manage your tenants' concerns, and protect your time and real estate assets as well. Further, having a property manager protects you from costly legal mistakes or mistakes that may affect your property's value.
For more information about how a property manager, like ourselves at Paramount Management and Realty, can help you. Contact us today!