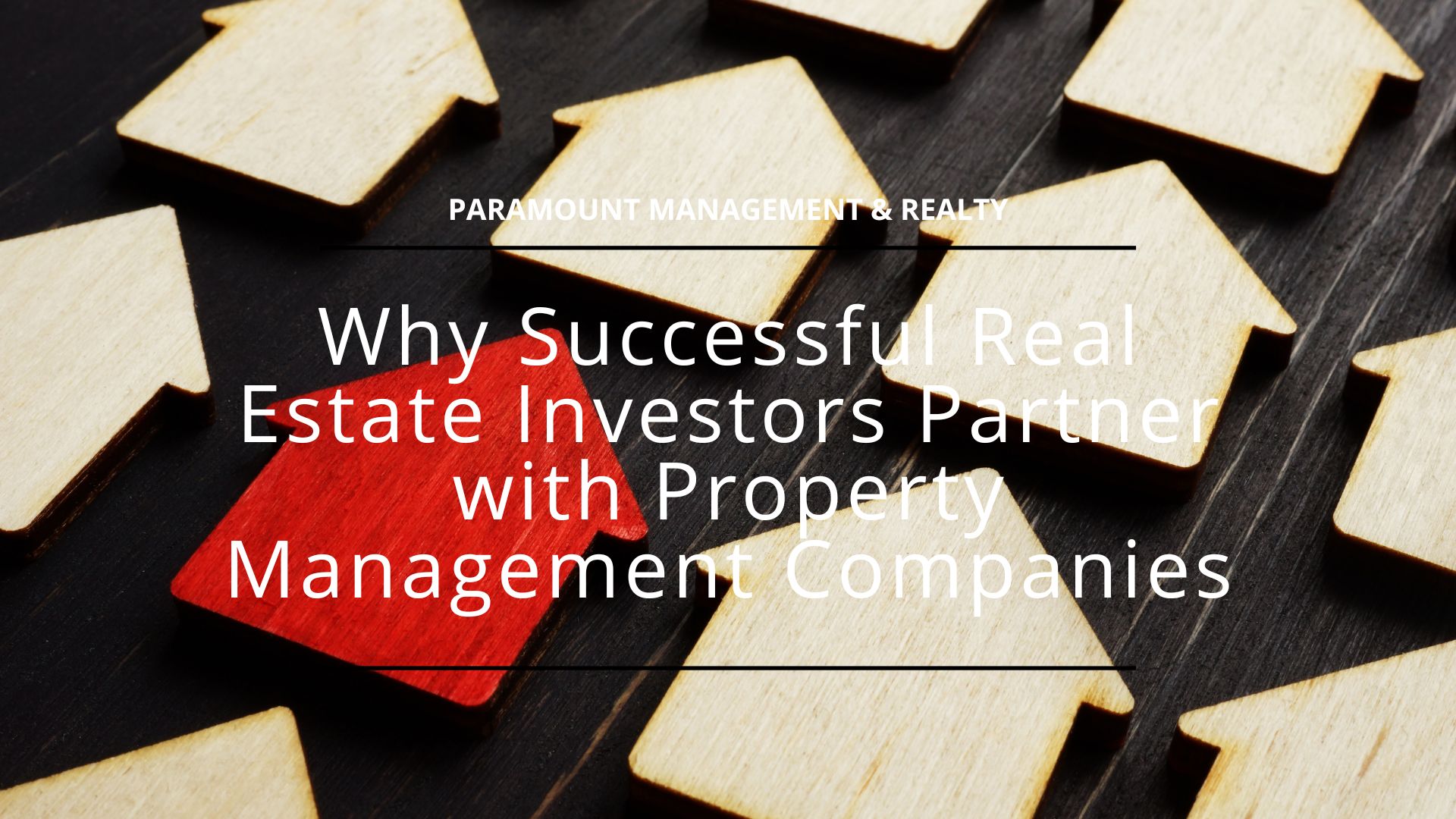 When you own an investment property, a lot of work goes into keeping it running. From finding the tenants you desire and the level of maintenance they need, to marketing and keeping on top of the books.
So, many landlords choose to work with a property management company to help them keep on top of their many responsibilities.
Working with a trustworthy company can ease your mind as you can rely on their skills and experience to perform daily property management tasks on your behalf. A property management company, like ourselves at Paramount Property Management can even help set a better rent rate and improve the value of your property.
So, finding the ideal property management firm for you is crucial to your success.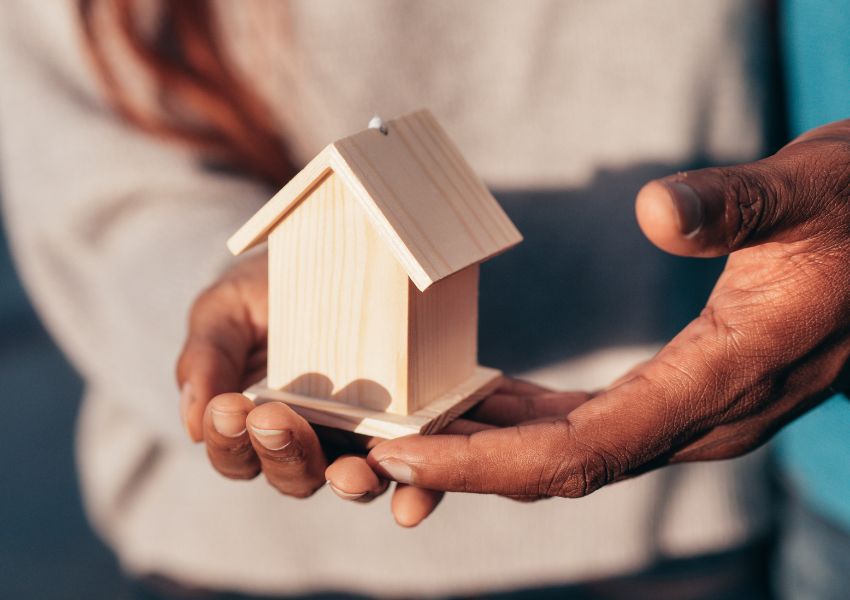 What Is Property Management?
Rental property management involves managing the everyday operations of a property. Such as fixing any broken rental amenities, from windowsills to roofs, in addition to ensuring that the properties remain clean.
The property manager is also tasked with identifying a suitable tenant as soon as an apartment or unit becomes empty. As the name suggests, a property manager manages all aspects of a rental, including marketing vacant units, writing leases, collecting rent, and arranging maintenance.
Is a Property Manager Worthwhile?
When with the management fees, hiring an investment property manager is cost-effective. First and foremost, many investors do not wish to be landlords as they may not have the skills needed to maintain the property.
Most real estate investors would also contend that they would be unable to pursue new growth plans due to their constant obligations for building maintenance.
Property management companies can impact your business in many other ways too:
Marketing: Most investment property managers offer their marketing knowledge. This demonstrates their ability to quickly and effectively fill vacancies with high-quality renters while safeguarding your bottom line.
Local market expertise: A qualified property manager should also be aware of how to price a property to maximize revenue while preserving good tenant interactions.
Exhibitions: Partnering with local property management firms benefits long-distance investors as they can showcase a property to potential renters on your behalf.
Managing tenants: Investment property management companies can interview potential tenants, handle their grievances, recover accumulated rent, and, if applicable, oversee an eviction procedure.
Upkeep and repairs: Every property needs periodic maintenance and any required repair work. Property managers frequently collaborate with a trustworthy group of experts who handle problems precisely and thoroughly.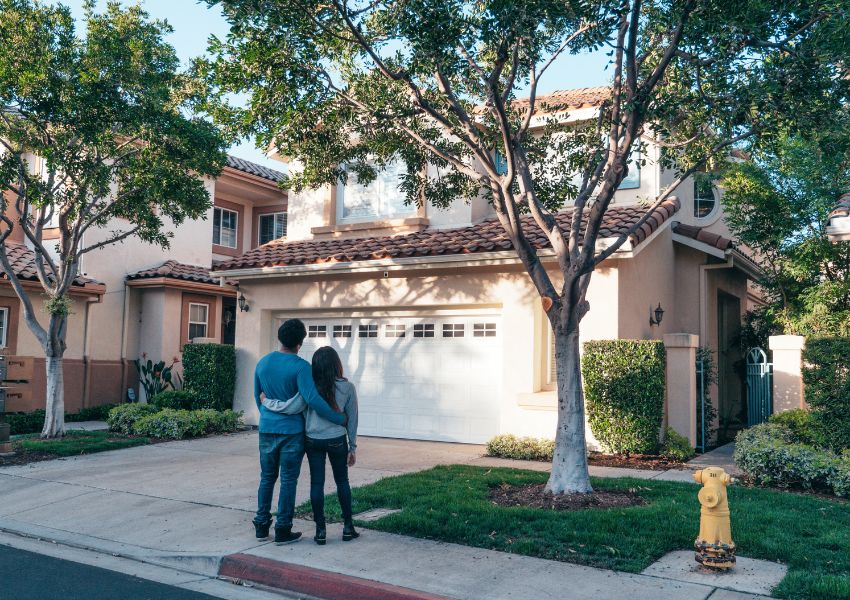 Hiring an Investment Property Manager
When talking to a property manager, you should establish upfront what you truly desire most from them. Make a list of your specifications and then use that to guide your selection of the best company to represent your property.
After which you should investigate their reputation. Ask for references and speak to some of their current customers to learn more about how their clients feel.
In exchange for their services, property management fees generally range from 8 to 12 percent of the total rental income collected. But should you sign a property management agreement, there are many benefits you would experience such as.
Rent will be collected from renters, maintenance, and repair issues will be attended to and handled swiftly by experienced property managers.
Tenants who are overdue on their rent can be handled by property managers.
Property managers will keep meticulous records of everything that happens within your property.
Property managers will market upcoming vacancies and fill them as soon as possible.
Exercise due diligence, though, as it is the only way to be certain that the person you are now looking for in your firm is the right one. Don't just base your decision on normal property management expenses; instead, do more research to find one that suits your unique needs.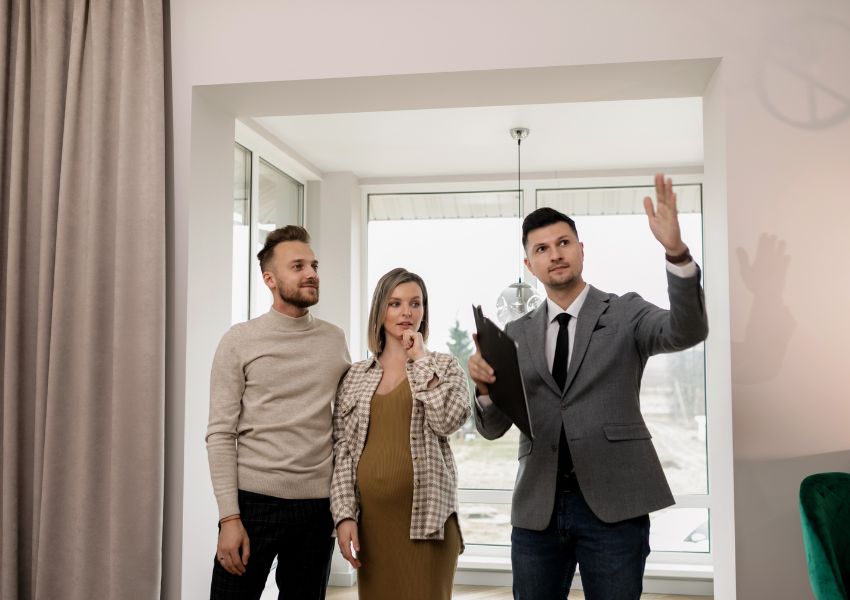 Bottom Line
Decent investment property management firms are invaluable but difficult to find. An experienced property manager can guide spending and help investors earn more money than they are charged upfront.
We at Paramount Management & Realty are a full-service, client-focused property management company with a focus on the Phoenix, Arizona, area. We manage single-family homes, condominiums, townhomes, multiple properties, and business assets to help our valued clients grow their wealth.
To ensure you get the most out of your investment, providing thorough market analyses is one of our core competencies. Our tried-and-true market analysis helps us, as well as the landlords, make smart judgments.
Contact the expert property managers at Paramount Management & Realty today for more information!