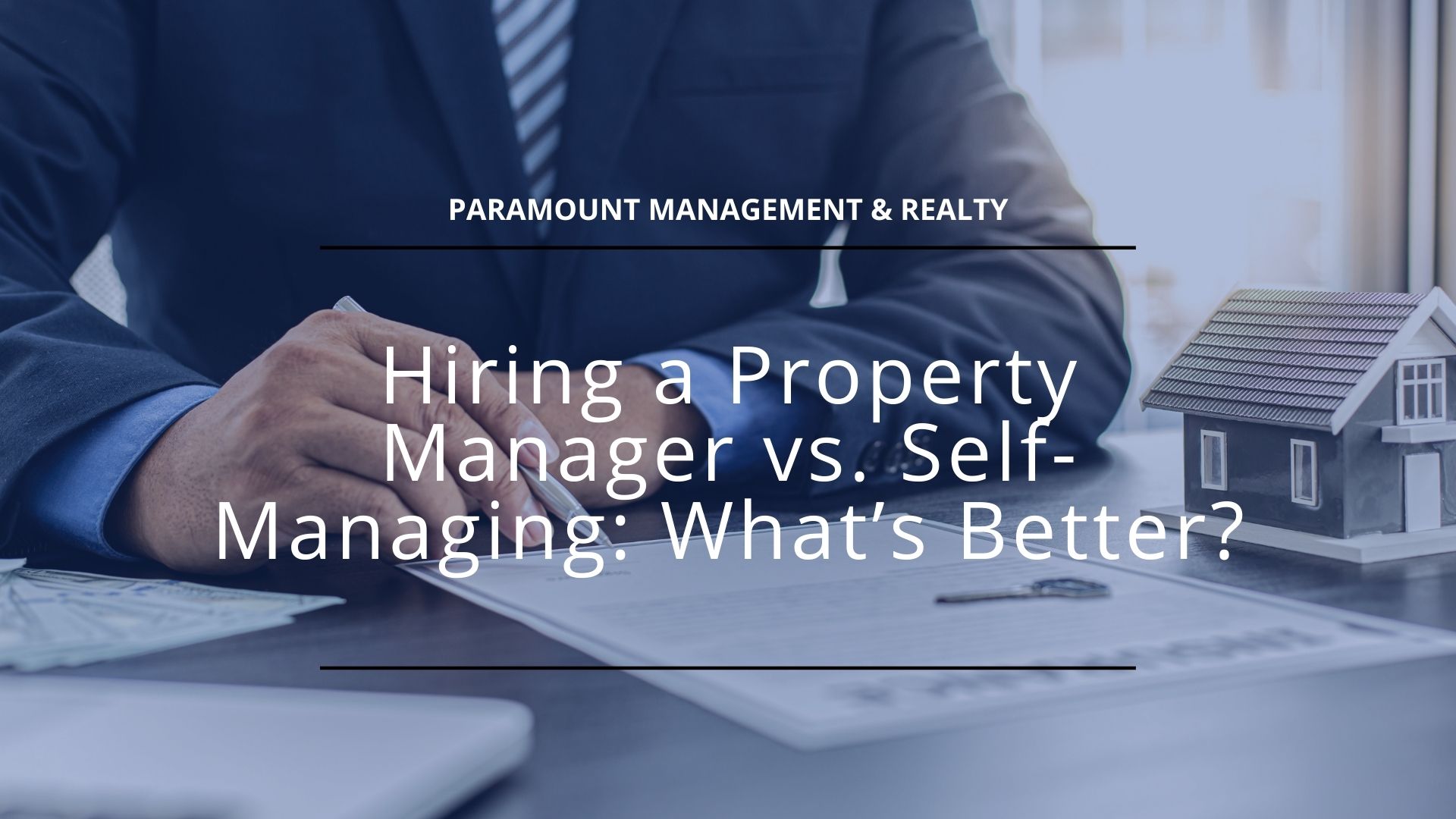 The success of a real estate investment depends on various factors. However, the most significant factor that impacts how well it performs is the management approach.
The main essence of property investment is to earn profit. A novice investor may form the profitability of a rental property as a simple equation: income - (mortgage + expenses).
Although the formula forms the basic mantra for an investor, it fails to incorporate the duties, time, and energy put into rental property management.
So, before choosing self-management over hiring a property management firm or vice versa, start with understanding what managing rental properties entails. Let's take a look at some of the responsibilities expected of any landlord!
Maintenance
Rental property ownership requires maintenance in the form of routine and emergency maintenance. This upkeep takes a great deal of time and energy to do.
A rental property has many appliances and accessories that need seasonal maintenance to maintain their functionality. In addition, you might also need to be active in responding to emergency calls from your tenants when they experience appliance breakdowns.
Good maintenance prevents the loss of tenants and income and, in the long run, the bottom line of your investment improves significantly.
Addressing Vacant Units
After a tenant vacates a unit, they need to be replaced in the shortest time possible. Again, a novice investor may brush it off and say that you are good to go if you put up an ad online.
However, the process of getting tenant goes beyond property marketing. It involves interviewing prospective tenants and scheduling showings. In addition, you collect rental applications, conduct tenant screenings, and select your future tenants.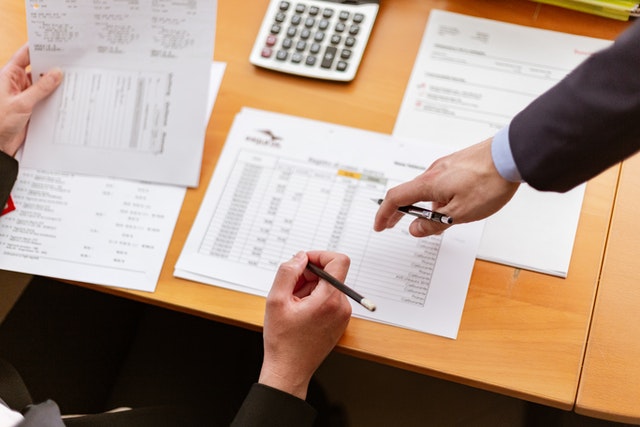 The most significant aspect of addressing vacancies is tenant screening. Effective tenant screening is the difference between a profitable property investment and one causing losses. During the tenant screening, investigate the prospective tenant's rental and eviction history, credit report, and criminal history.
Request for their income statements or W2s to verify their income. You can confirm their tenancy history by calling the references given in their application. While this may be time-consuming, it's a time investment that grants you the best chance of an eviction-free rental situation in the future.
Tenant Relations
Good property management involves check-ins with the tenants at least once every three months. You can use these check-ins to remind them of the upcoming seasonal maintenance or confirm the situation of the property/whether everything is working optimally. If any tenant reports any issue, you must ensure it's rectified.
You are also the one responsible for handling tenant complaints. They may be legitimate complaints or, other times, it may be the tenant's responsibility. Regardless, as the property manager, you will be your renter's point of contact for all their property needs, whether good or bad.
Rent Collection
The most significant task attached to rental property ownership is rent collection. Although it sounds easy, it carries the potential for a lot of hiccups.
First, the tenant may fail to send the rent money. This calls for constant follow-ups by calling tenants, listening to their excuses, and waiting longer before you can receive it. Using online rent payment software, you can streamline your rent collection, though you have to know what the best options are to use.
Lease Enforcement
A lease agreement binds tenancies. It stipulates the responsibilities and duties of the tenant and the landlord. In addition to the responsibilities stipulated in the contract, it is your responsibility to ensure the tenants adhere to the lease terms.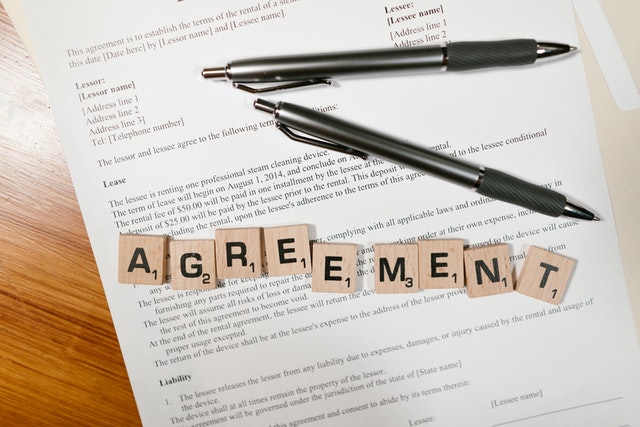 What if you discover that a tenant is breaking the lease? You must adhere to the state's landlord-tenant law regarding a Cure or Quit Notice. It gives a renter two options: they can either fix the lease violation, or you will proceed with eviction.
Additional Duties of a Landlord
Rental ownership involves many duties, and the ones listed above are just some of them. Additional duties of a landlord include:
Enforcement and compliance with rental law

Tenant turnover

Property inspections

Rent escalation

Evictions

Insurance
Advantages of Hiring a Property Management Company
The career of a property manager entails a complete understanding of the rental industry. In addition, property managers are experts in landlord-tenant law. They are aware of and well-prepared to comply with Federal Fair Housing regulations, landlord-tenant rules, and other state statutes.
Through associations and professional groups, property managers have developed strong networks. They are informed of revisions to rental law and policy changes through their networks. It can be very hard to learn all of these aspects as a self-managing landlord.
Self-Management vs Property Management: Which Is Right For You?
A property management firm charges a fee for offering its services. The fee is charged in the form of a percentage of the property's monthly rent. However, these fees are small and they can be quickly overshadowed by the profits you make through a well-run rental property.
The most significant factor influencing your decision to self-manage or hire a property management firm is the value of your time and energy. Hiring a property management company can free up your spare time and greatly reduce your stress.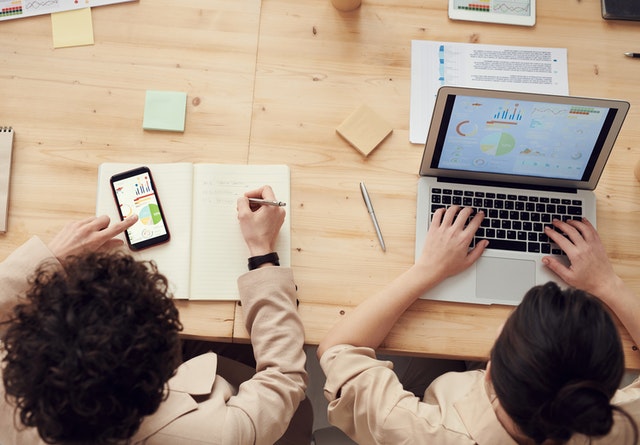 If you have the necessary experience to manage your own property, the choice ultimately comes down to the lifestyle you wish to have. And if you don't have the experience, then a property management company is undoubtedly the best option to go for.
Bottom Line
Investing in real estate is a great way to build equity and diversify your investment portfolio. However, its success is influenced by many factors, such as management. Do you have a complete and thorough understanding of the duties involved in running a successful rental property?
Maintaining and managing a rental property is a challenging task. A reputable service provider, such as Paramount Management and Realty, can help!
Our objective as a full-service property management business is to relieve you of that stress and maximize the profit on your rental properties so you can concentrate on what matters most. Our service can assist you whether you own a single-family home, a multi-family home, an apartment, or any other type of property.