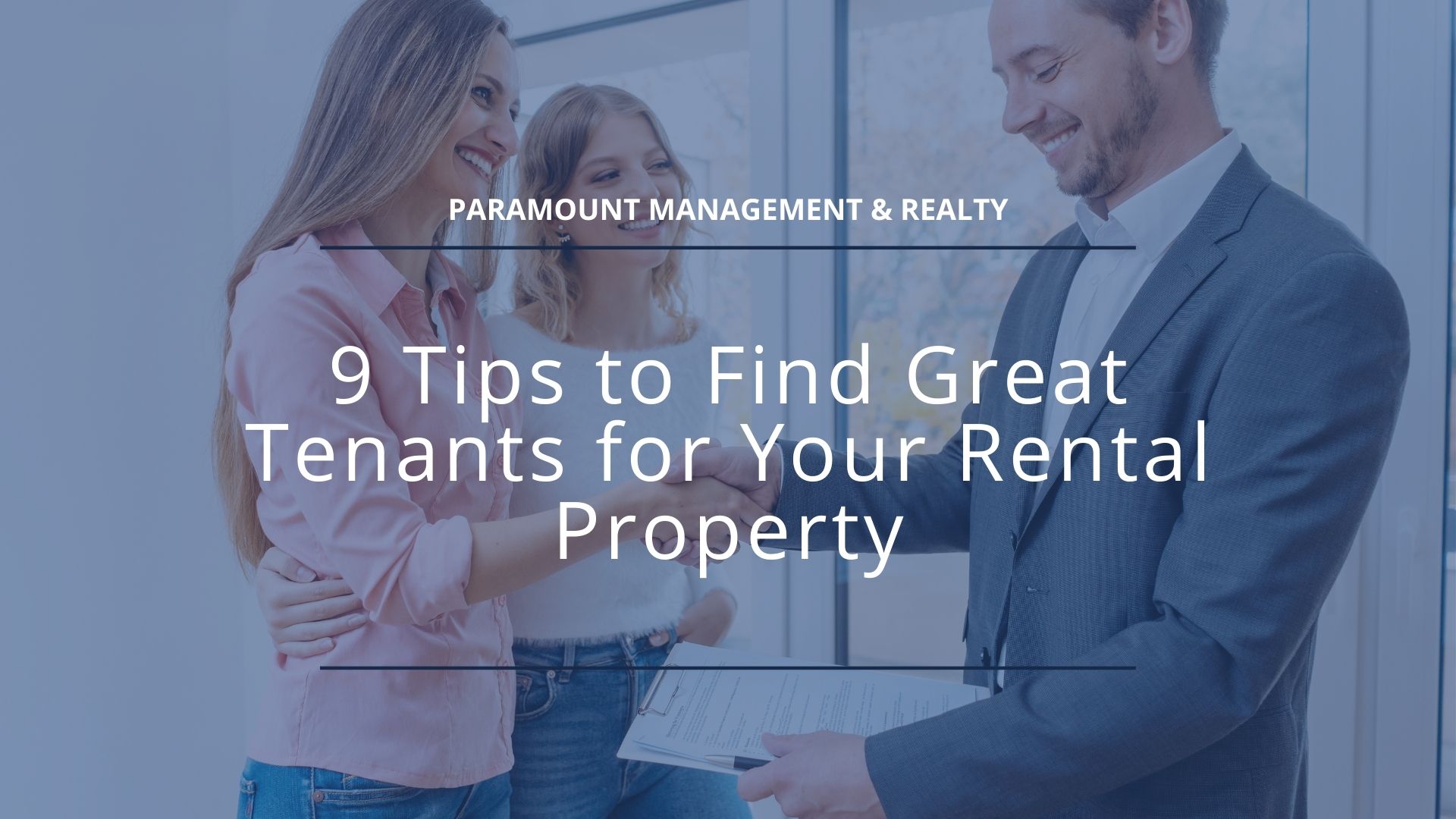 It might seem like all the best tenants are taken. You might believe that some landlords are favored by landing great renters. However, this isn't the case at all. You too can be capable of attracting good tenants to your rental.
When you implement great practices, you'll find out that it's not as tough as you initially think. There are simple ways to gain great tenants to your rental home. Let the team at Paramount Management & Realty help you find the best tenants for your rental property!
1. Focus on your target market.
You can even create a profile as you conduct your analysis. What type of tenants are drawn in the area? What kind of amenities are they looking for? You can also study similar rentals in the vicinity to find out the demographics it's attracting.
Consider your ideal tenants. Is your rental property a single-family home? Now you can build on your potential prospects. Take a look at the amenities offered around the neighborhood. Are you located near a transportation hub such as the train station or bus terminal? How many parks are accessible in your area? By concentrating on tangible features, you'll have a greater understanding of the perfect potential renters to target.
2. Launch your advertising strategically.
Once you've acquired a deeper understanding of your target market, you should set your sights on attracting them. Perform an analysis of which marketing tool to use and how much marketing costs to allocate for different advertising platforms.
If you're aiming for retirees, you can advertise using traditional marketing techniques such as through newspaper ads or flyers near a church. If you want to target families, you should be able to distribute marketing material where they're likely to turn up such as community events or grocery shops. You can also advertise in home magazines where housewives usually browse for entertainment.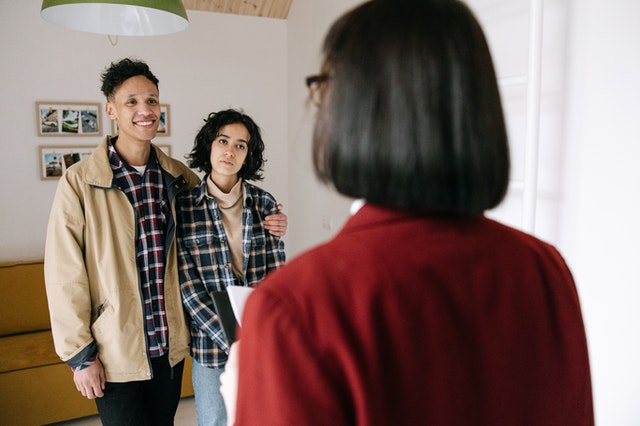 3. Bring your marketing online.
Most people are surfing the web these days, especially prospective renters. They do comparison rental shopping. It's easier to look at property features, scan listings, and contact landlords online. Make sure to raise your visibility by maximizing your advertising presence in popular listing sites and even social media platforms. Posting is often free.
Before posting, make sure to craft an attractive and compelling property listing. Attach professional-quality photos and videos. Don't forget to make it easy to find your contact information. Also, once you receive inquiries, be prompt in responding. Otherwise, prospects can lose interest and your marketing effort would be wasted.
4. Stage your property before advertising.
It's hard to elicit interest when you're presenting a cluttered space. Even on short-term rentals like Airbnb, the properties that have a clutter-free and neat appearance tend to have more bookings. So, make sure to deep clean your space so when requests for property showings come up, you're ready.
If you're currently making property improvements, then ensure they're completed before taking pictures. A pile of bricks isn't as visually stimulating as a finished patio. Cover all the bases and present a clean property after the upgrades so prospects will be attracted.
5. Highlight the best features.
Talk about the parking area and top appliances in your furnished rental. Highlight the best features such as wooden flooring, granite countertops, and landscaped front yard. Promote the location to entice wonderful prospects to sign up as renters.
Mention the accessible parks, city attractions, convenient shops, and nearby restaurants. The more selling points, the better quality of renters that will be drawn to your rental space.
6. Try an open house marketing strategy.
It's effective since it places less pressure on people who want to look around the place. Prospective renters can also choose their own time without a pre-set arrangement.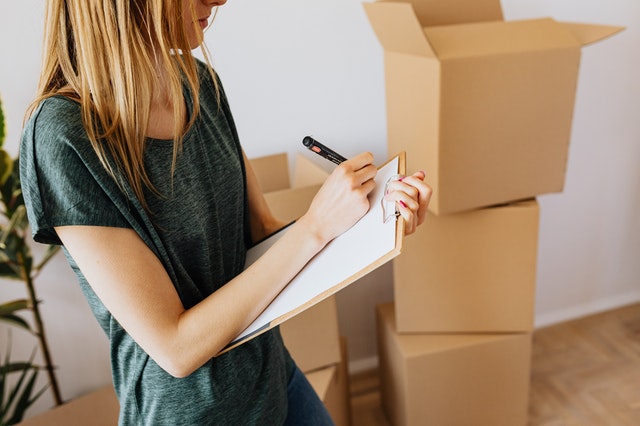 Property showings require more time to plan to set up a good schedule. It's also limited since you only handle a few prospects at a time. Sometimes, the potential tenant may also not show up due to unforeseen circumstances. It's best to plan an open house where you can welcome anyone at their convenience.
7. Be honest.
Some landlords can selectively disclose essential information just to attract tenants. Avoid this method. Be transparent with your pricing. Be specific about the services you offer and the amenities you provide. It's unwise to tweak the distance from the train station, grocery marts, and parks just to trick prospects.
Start on the right foot by being upfront. Tenants who will come all the way to schedule a property showing will be disappointed when they've been misled. They might also tell their social network their experience. Thus, your rental's reputation can suffer. You want more referrals so even if a prospect doesn't end up as a renter, they can refer someone they know.
8. Practice a reward system.
You can ask your existing batch of tenants for recommendations. If they can bring in a tenant, you can give them a rent discount or a referral bonus. This incentivizes them to tap their network and refer them to you.
The good thing about this process is that the referred tenant is not a stranger. Your existing tenant will normally only recommend someone they know. Thus, in a way, there's a vouch of character already. This doesn't mean forgoing the tenant screening stage, however. It will still benefit you to be thorough in assessing the background of a prospective renter.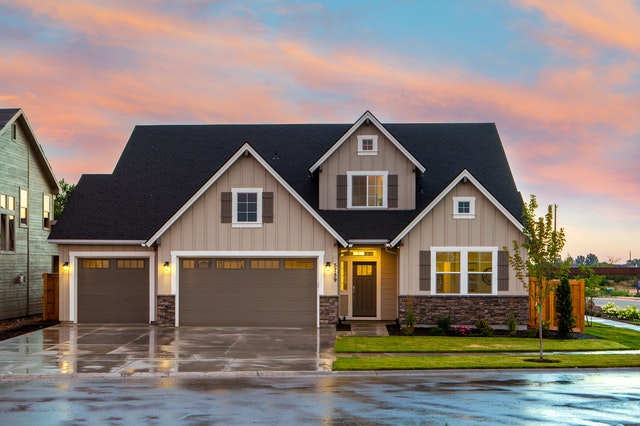 9. Be aware of your competition.
If there are similar rentals in the area, do your research. How much are their rent prices? What type of amenities do they offer? What are their service plans? Are they monthly or yearly leases?
The more knowledge you gain, the better you can design your marketing strategies. If you offer the same type of amenities in the same location then your pricing should be reasonably the same. If your rent price is higher, the prospects are bound to choose the other rental. If your rent price is lower, your earnings will suffer. Always be attuned to your competition.
The Bottom Line
Good tenants don't have to be hard to find. By using these 9 tips, you can secure quality tenants to occupy your Arizona rental property for the long term.
Need more help? Contact Paramount Management & Realty and let our team of experienced property managers find you the perfect tenants for your rental property!