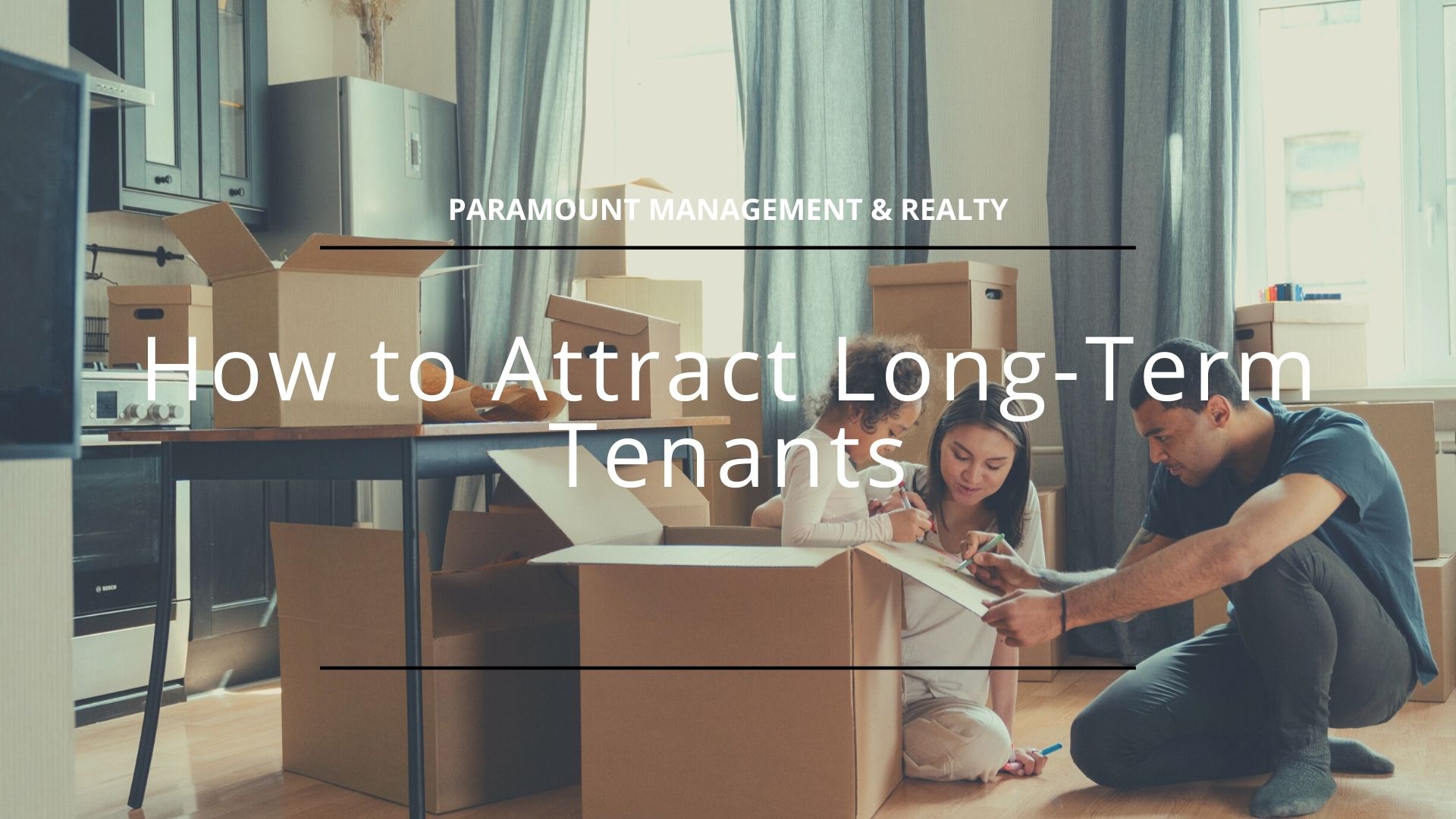 First and foremost, attracting long-term, reliable tenants isn't easy. However, it isn't exactly rocket science!
As a landlord, the tenant you attract to your rental property can make or break your investment. A good tenant will guarantee peace of mind, less maintenance and a consistent stream of passive income.
Contrarily, a problem tenant is a recipe for nightmares. They are high maintenance and don't take their responsibilities seriously. As such, they tend to rent short-term.
But how exactly do you attract long-term tenants? If you came here looking for the answer to this question, then you've landed on the right page. Here are some tips to get you started.
1. Update the look of your property.
As a landlord, chances are you are continually seeking out ways to maximize your income. One way of achieving this is through making affordable upgrades.
Do the walls look faded and dingy? If so, consider reinvigorating them with a fresh coat of paint. Paint is not only inexpensive, but it can go a long way in helping make the unit desirable to prospective tenants.
You may also want to check the lighting. Do you have energy-saving bulbs installed? If not, have them installed. Not only are they good for the environment, but they are also great money-savers.
And how does your home exterior look? Remember, first impressions matter. Does the curb appeal look its best? If not, refresh it. It can make all the difference.
2. Advertise your property extensively.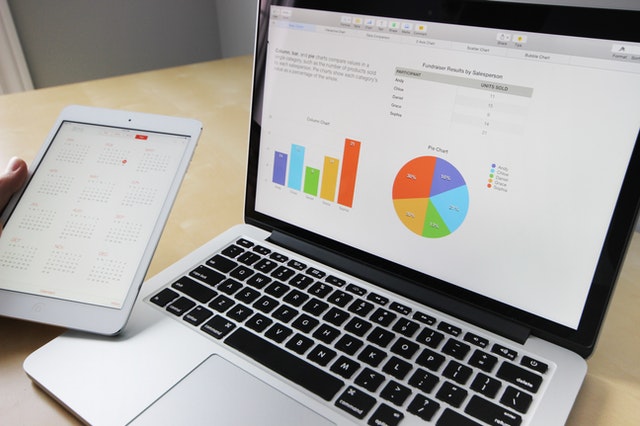 When marketing your property, your goal should be to reach as many prospective tenants as possible. The broader the reach, the higher the chances of landing the right caliber of tenants.
So, take time to come up with a marketing strategy. Begin by imagining the kind of tenant you want. Then, draft a short and sweet listing. You'll also want to include as many photos of the property in the listing as possible.
Once you're done, consider having a professional go through it, especially if you're just starting out. The last thing you want is to be accused of running a discriminatory rental ad.
Next, start syndicating the rental ad. Use both offline and online marketing strategies for maximum reach.
3. Have a tenant selection process in place.
This is a must-have, especially if you are looking to attract long-term, reliable tenants. A tenant selection process can help filter out potential problem tenants from the good ones.
An effective screening process is one that checks a prospective tenant's:
Creditworthiness. Only choose tenants that have a good credit rating. But before doing that, make sure to get the tenant's consent first.

Income level. The last thing you'd want is inconsistent rent payments. For that reason, only rent to tenants that earn sufficient income. For instance, if the monthly rent is, say, $1,500, then only rent to tenants that make at least 3x ($4,500) that.

Rental background. You'll also want to learn a few things about a tenant from prospective tenants.
Be careful to ensure your tenant selection process is in line with the Fair Housing Act. Don't discriminate against any applicant on the basis of a protected class. In the state of Arizona, protected classes include religion, color, race, national origin, disability, age, sex and military status.
4. Offer your tenants a warm welcome.
Moving isn't easy. It can be a stressful life event. Studies have even compared it to divorce, death and unemployment. With that in mind, try to lessen their stress by offering tenants a warm welcome.
You can do so by:
Introducing them to their neighbors.

Ensuring their property is clean.

Answering any questions they may have about the neighborhood.

Providing them with snacks and drinks.
This can be a great way to kick start a solid relationship with them. And guess what? A good landlord-tenant relationship is a recipe for long-term tenancies.
5. Keep the rental unit well-maintained.
One thing that is sure to drive a wedge between you and your tenant is poor maintenance. If a tenant believes you don't care about their wellbeing, they will move out the first chance they get.
As a landlord, property maintenance is one of your core responsibilities. In fact, it's a requirement under the Arizona landlord-tenant laws.
If you fail to do so, your tenant may exercise one of their rights such as withholding further rent payments. The tenant may also have the option to "deduct and repair."
With that in mind, make sure to be proactive when it comes to responding to tenant maintenance requests.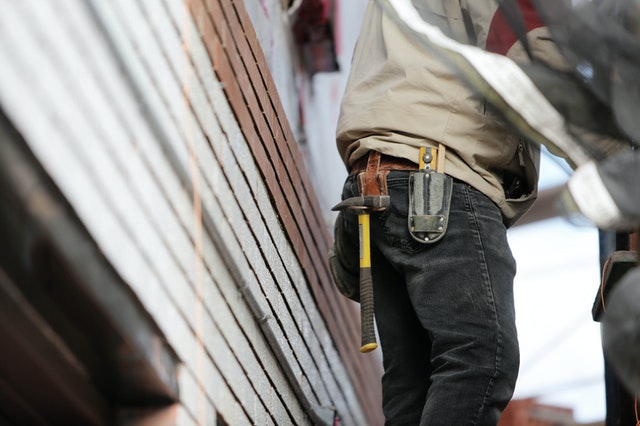 6. Improve the safety of the tenant.
No tenant wants to feel unsafe in their own home. Among other things, tenants pay landlords to ensure their rented premises are safe.
There are several things you can do to boost the safety of your properties. You can install an alarm system, remove obstructions from entrances, install security cameras, secure windows and doors, and install proper lighting.
7. Respect the tenant's right to privacy.
In the U.S., every tenant has a right to the quiet enjoyment of their rented premises. Barging in without notice can be a recipe for conflicts.
As per the Arizona landlord-tenant law, a landlord can only access rented premises if they have served a 2 days' notice. The notice must be written and must state the reason for the entry.
Common reasons for landlord entry include:
To make needed or required repairs.

To make upgrades to the property.

If a landlord has sufficient reasons to believe the tenant has abandoned the unit.

To show the unit to prospective tenants, lenders or buyers.

Under a court order.

In case of an emergency.
Except in the case of an emergency and abandonment, you must serve the tenant with a 2 days' notice beforehand.
8. Hire professional help.
Landlording is a job that requires certain skills and experience. If you're just starting out, it's in your best interest to hire a professional property management company.
A professional property management company will help you in all aspects of property management. This includes property marketing, tenant screening, rent collection, property maintenance and everything in between.
Bottom Line
Attracting long-term tenants is key to running a successful rental investment. By using these 8 tips, you'll be setting yourself up to earning passive incomes for many years to come.