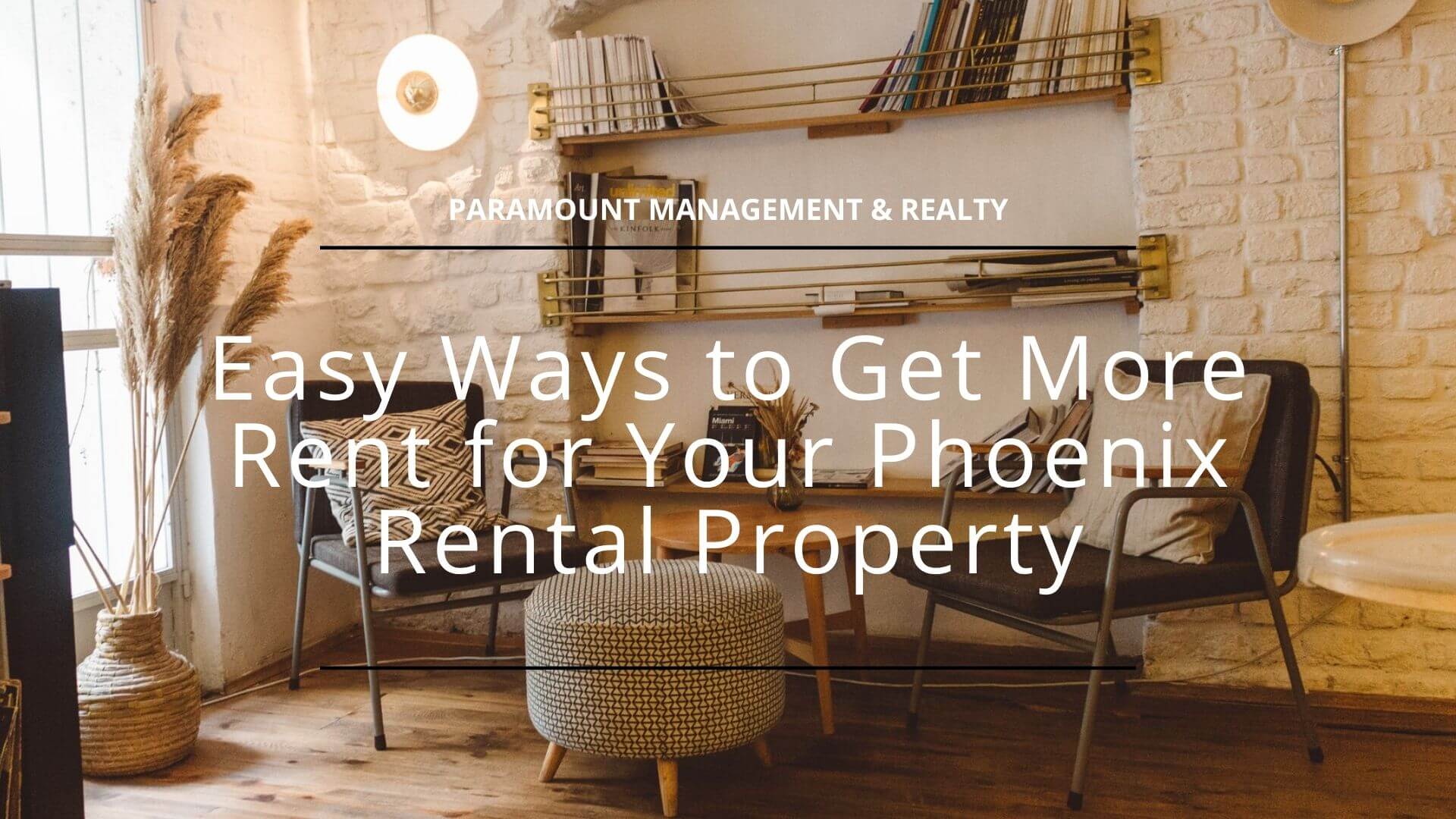 Sometimes you wonder how some properties get to enjoy higher rents without sacrificing long-term tenants. If you have a Phoenix rental property and want to generate more income this way, let's find out how to achieve that!
1. Hire professional cleaners annually or bi-annually.
Your Phoenix rental property must always look well maintained, spotless and odorless. This is one of the ways to attract future tenants and keep the old ones. It also leads to an increase in home valuation if you decide to sell your property.

Many benefits can stem from hiring cleaners such as:

1. More savings for the landlord – you don't have to spend on cleaning supplies and materials. You don't have to perform the backbreaking work and crawl into hard-to-reach corners. You don't have to remove cobwebs gathering at the ceilings. Simply put, you save time and energy.

2. High cleaning standards – compared to how non-professional cleaners perform cleaning, professionals are able to deep clean. By using specialized tools and cleaning supplies, hard-to-clean areas can appear bright and refreshed. In addition, the rental home will also smell great.

3. More occupants – prospective tenants will always gauge how well-maintained a place is before committing to renting. A clean home will be impressive and worth the rental price. It will also please current tenants and become a factor in renewing their leases year after year.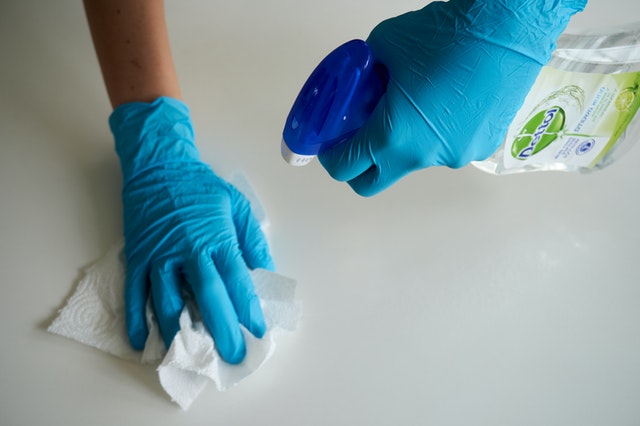 2. Provide quality amenities to your renters.
Tenants want to maximize the rent they're paying so amenities are a huge factor in picking a rental home. If your appliances are old, they can be inefficient and contribute to higher utility bills. This is a bad sign for tenants.

Here are amenities worth investing in:

1. Kitchen upgrades – people spend a lot of time in the kitchen preparing for meals. Well-designed kitchens also inspire one to cook food more often. So, it's helpful to improve a kitchen's layout, add more storage, and install backsplash tiles for easy cleaning. Details are important.

2. Bathroom amenities – people like to enjoy bathroom amenities and are always looking for comfort and functionality. A bathroom is also one of the places where heavy water damage can occur so it's important to design it properly. Install modern tiles that are easy to clean so mold growth is avoided. Add recessed cabinets to save on space.

3. Newer appliances - modern appliances have better features and use smart technology. We all enjoy the benefits they bring. Further, investing in newer appliances leads to huge savings in the long run because of energy efficiency. It's good to purchase quality appliances that last for a long time.
3. Enhance your curb appeal.
The front area of the house requires consistent attention. All impressions are generated here once a prospective tenant sights the property. It's your piece de resistance or showpiece. Based on this alone, a prospective renter will judge if the Phoenix property is inviting enough to check out.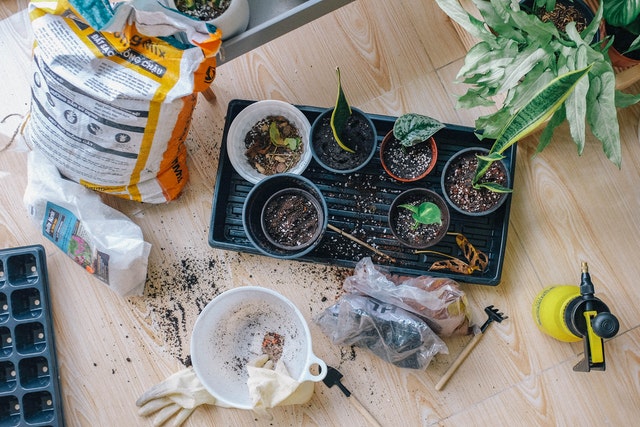 Some improvements you can undertake to enhance the curb appeal:

1. Nice landscaping – even if your home has wonderful interior amenities, prospects will judge how it looks from the outside. Keep your grass well-trimmed, your plants looking fresh and vibrant and dead leaves cleaned up.

2. Front door appearance – update the look of your front door by repainting. All tenants will pass through this main feature. It's also visible for people outside. Thus, it's important to make it look inviting and well-lighted at night.

3. Roof – even if this is not the main feature of a home, it can still affect the entire appearance of a home. Make sure it's clean and free from debris especially if you have several trees near it. It's best to replace an old roof to minimize external damages and tenant complaints.
4. Focus on lighting.
Aside from providing more security at night, since dim areas are prone to bad elements, lighting can influence moods. If you want your Phoenix rental property to appear warm and inviting, be strategic when it comes to installing lighting. Choose the best lighting features for your Phoenix rental property.

Here are some lighting ideas to incorporate:

1. Pathway lighting – leading to your door, choose outdoor lighting that is bright, attractive and stylish. This makes a difference and will provide visual delight upon arriving home. It also provides more safety for tenants or their guests arriving late in the evening. Make sure to use LED lighting for greater energy efficiency.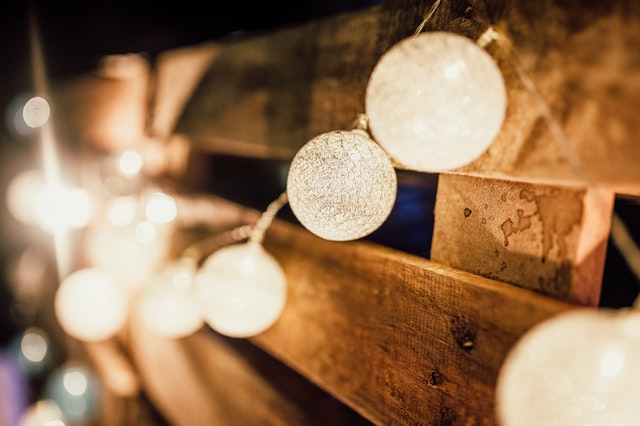 2. Landscape lighting – investing in lighting can be more affordable compared to the rest of the property improvements. In fact, you can also use it strategically to highlight areas you want to emphasize, such as your front garden. A lot of styles can be found that will help attract the viewer of your home. Hence, this is a marketing factor to keep your property occupied.

3. Motion sensor lighting – some areas of the home don't need to be lighted all the time. Still, installing motion sensor lighting can help brighten dim areas such as patios and garage spaces. It can detect movement and save on energy, too.
Other tips:
1. Charge for the use of parking – if most of your renters have personal vehicles, collect additional parking fees. This can be weekly or monthly.

2. Charge pet fee rents – if most of your renters own pets, collect pet fees.

3. Charge for extra storage – if you have an unused garden shed or storage area, you can collect extra fees for renters to store their items.
Bottom Line
Renters will be willing to pay extra if your Phoenix rental property looks immaculate and the amenities are top quality. Curb appeal is also a determining factor. Landlords must continue to add improvements of value to tenants.

Are you looking for a property manager for your Phoenix rental home? Don't hesitate to contact Paramount Management and Realty at (623) 688 5844. We are specialists when it comes to managing residential and apartment homes in the Phoenix area. Visit our website at www.paramountpmr.com.