Do you see other landlords land long-term tenants and wonder how they do it? The simplest answer is that those landlords have managed to cultivate great relationships with their tenants. There are many benefits to having long-term tenants, like reduced stress in managing the rental unit as a whole and a steady source of rental income.
This article focuses on building a good and healthy relationship with your Arizona tenants.
Check out these tips to improve your landlord-tenant relations:
1. Make a Great First Impression
Since a rental business is customer-centric, you must put in the effort to build a good relationship. Start on the right footing by welcoming your tenants on their move-in day. It can be nerve-wracking to move into a new Arizona neighborhood.
Spare some time to meet and greet your new tenants. Give an orientation and a little tour, provide important information and recommendations and introduce them to other renters or neighbors in the area. The important thing is to start with an open approach and extend your assistance.
Don't leave without handing them your contact information. Reiterate your genuine offer to assist when they have inquiries and check in and see how they're adjusting after a few days.
2. Set Clear Expectations
Ensure that the leasing agreement is clear and that its terms are respected. From the start, your renters must learn about your reasonable expectations and be firm with rental due dates. Your renters must also be aware of their duties in maintaining your Arizona rental.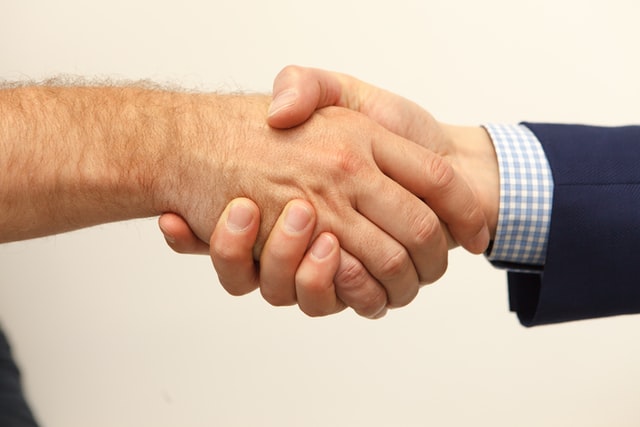 Have a sincere conversation especially while conducting your orientation. Having a well-crafted leasing agreement protects both you and the tenants.
3. Respect Your Tenants
Treat your Arizona tenants with respect. If tenants like your approach then they will show their respect by taking care of the rental and sticking with the policies.
Honor the tenants' privacy and boundaries. If you need to conduct inspections, let them know ahead of schedule by sending a notice. Most states have a specific notice period required that's usually around 24-48 hours before entry.
4. Assign a Fair Rent Rate
Setting the right rental price means earning the optimal income for your Arizona rental. Overcharging can lead to turnovers even from long-term tenants. Strike a balance between earning a profit and making your tenants happy.
Before tweaking the rent rate, it's essential to analyze the current market, your competition, and the upgrades in your rental property. You must also follow the state's rent increase laws and landlord-tenant laws before making changes to the rent. Try to consider other ways to earn more income without necessarily touching the current rent amount.
5. Include a Convenient Payment Channel
With plenty of people juggling their responsibilities, dropping by your office to pay the rent can be taxing. Make it easy for your busy tenants to pay their rent dues.
Paying online is more common now. It's quick, secure, and also provides easy tracking. You don't have to chase tenants and your time is freed up when you use online payment systems. Tenants will have less reason to miss payments and they can also pay anytime and from any place.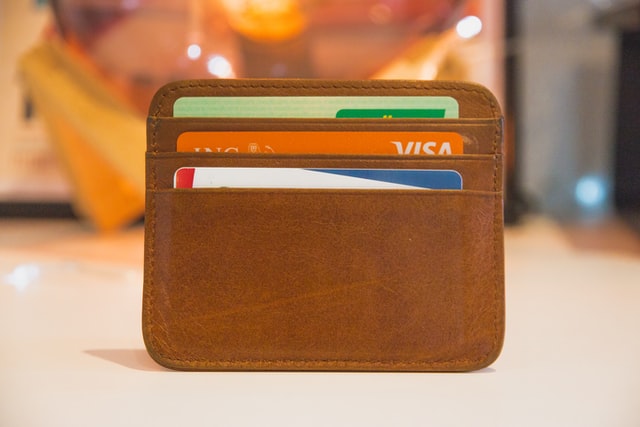 6. Adopt a Detailed Tenant Screening
Even if screening prospects can take up a good portion of your time, it still protects you from accepting difficult tenants. Make sure to verify the information on the rental application form, check their credit score, evaluate their current income and call up their references. You can't risk problems and possible evictions in the future.
7. Communicate with Your Tenants
Good communication skills are invaluable since you'll be interacting frequently with your renters. Try to avoid extreme behaviors such as being too formal or over-friendly that you forget boundaries.
For clear communication:
Listen and provide feedback.
Be reachable and responsive to tenant's issues and feedback.
Draft and sign a detailed leasing agreement and put policy updates in writing.
Ask tenants if they need any clarification.
You should also find out what the preferred method of communication is for your tenant. Is it email, phone call, or in-person?
8. Be Prompt with Repair and Maintenance Requests
Renters feel frustrated when landlords are hard to reach during maintenance requests. If this goes on for a long while, tenants may refuse to pay their rent. They may also have it repaired on their own and deduct the costs from the rent.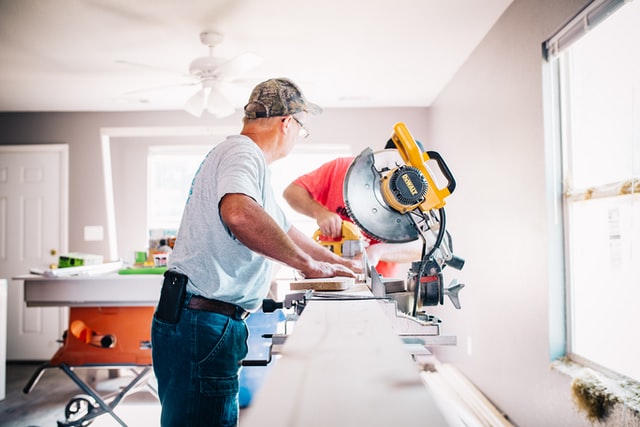 It can inconvenience renters to keep experiencing property damages when they're paying the full rent. Practice being a responsive Phoenix, AZ landlord so you have fewer turnovers.
9. Be Professional
Put on decent clothes around your tenants. Even if you have a casual and friendly landlord-tenant relationship, it's best to remember that you're the landlord and you should dress properly.
Summary
There are many steps you can take to foster a strong and positive relationship with your tenants. A little can go a long way and land you long-term tenants, which is every landlord's goal.
If you would like help managing your rental properties reach out to the experts at Paramount Management and Realty today!