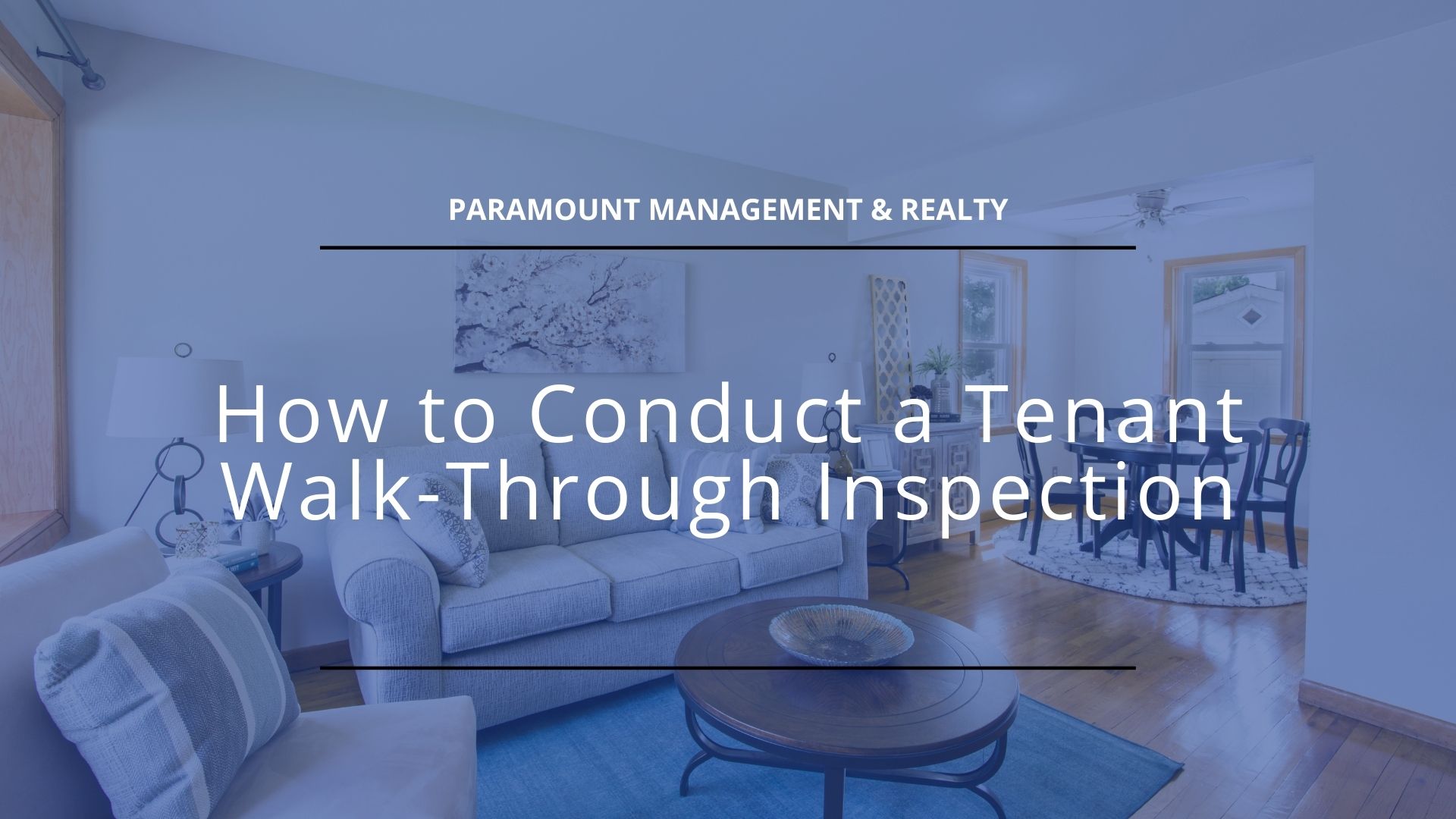 As a landlord, you should conduct a walk through inspection to assess the condition of each rental property and note it's condition. This will help to manage any potential damage at the end of a tenant's lease and protect you, the property owner.
Walk-through inspections can be daunting for property managers. So, we have put together this article to show you what makes a successful walk-through inspection.
Move-in and the use of a checklist.
We would recommend that you conduct the inspection with the tenant as they move in. Together, you will be able to take note of any issues with the property. As every inch of the internal space and exterior must be inspected, we encourage you to be as comprehensive as you can be. The best way to do this, is to create a template or checklist.
A well-made checklist can record the current condition of every space on the day of the move-in. After the inspection, the tenant should sign the checklist to confirm that the information is true. Finally, when the tenant moves out you can use the signed checklist to assess any potential damage.
Creating an effective checklist.
As a landlord, creating a checklist signed by you and your tenant is a fantastic way to protect yourself. This checklist is designed to record the state of each room and its appliances before your tenant moves in.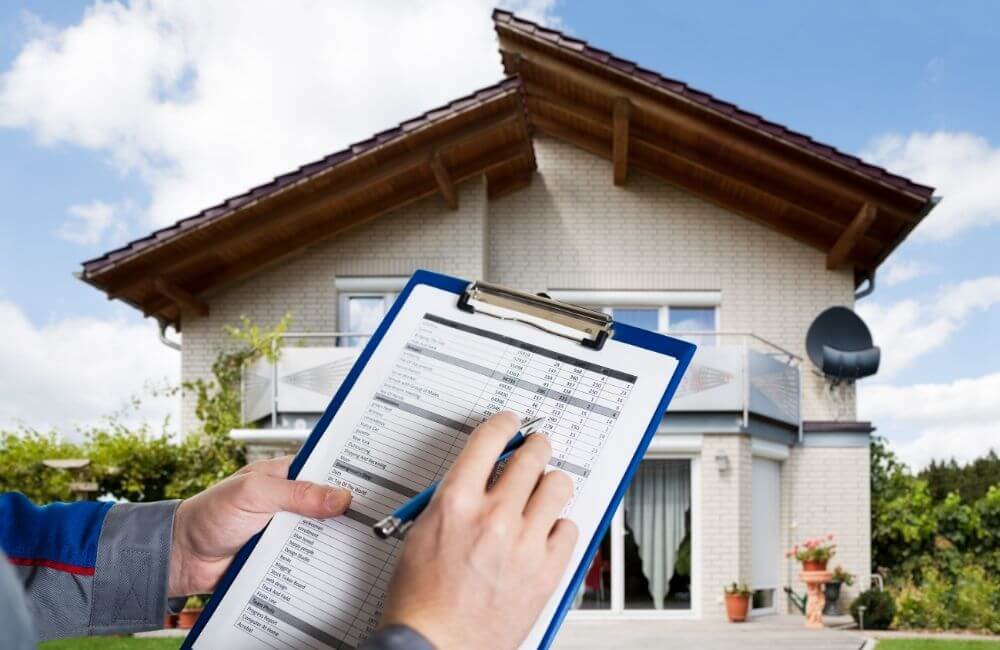 We would recommend creating your checklist in the following way:
Have a section for both you and the tenant(s) signature(s) as well as the address of the property.
Clearly section areas for the move-in and out dates as well as the dates of inspection.
Create tables for each room in the property with columns for status at move-in, move-out and any cost, as well as rows that show the area in question.
Clearly state how you will define the status of each section. We would advise doing this using some keys or abbreviations. For example: G: Good, NC: Needs Cleaning, NP: Needs Paint, NR: Needs Repair, SC: Scratched etc.
An example partial checklist for a room could look like this:
| | | | |
| --- | --- | --- | --- |
| LIVING ROOM | Move-In | Move-Out | Cost |
| Floors | G | NC | $20 |
| Walls | NC | G | |
Need more information on creating a checklist? Contact our team at Paramount Management & Reality and we would be more than happy to help.
Move-out inspection.
After the tenant has moved out with their belongings, it is time to visit the move-out section of your checklist. You may choose to conduct the inspection without the tenant but be sure to adhere to Arizona State law on this.
By doing so, you can inform the tenant of minor repairs that they should make to avoid deductions. Including:
Replacing lightbulbs (if the fixture is accessible easily).
Removal of waste or ashes.
By giving your tenant a way to potentially reduce any charges related to moving out, you will help to end your landlord-tenant relationship on a good note.
Take plenty of pictures and videos.
From our experience managing rental properties in Phoenix, documenting a walk-through inspection is invaluable. When conducting your move in and out walk-throughs, we would encourage you to fill your camera with pictures and videos to record the state of your property.
We recommend you do this because it protects you, the property owner, during any disputes over property damage.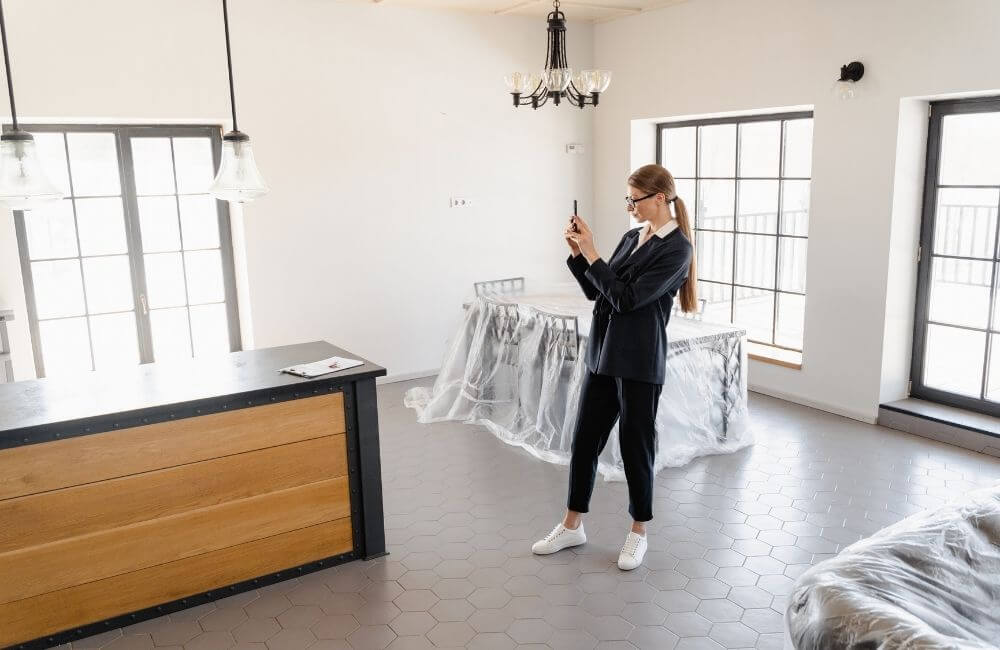 Managing property damage vs normal wear and tear.
Do you know the difference between property damage and normal wear and tear?
The difference between the two determines what Arizona State law allows you to deduct from the tenant's security deposit and what could see you taken to court.
Normal wear and tear is the decline in the property's condition due to normal daily use. For example, the loss of shine in the tiles or hardwood floors and the depreciation in value appliances over time.
Property damage is a result of neglect, abuse or damage committed on purpose. Consequently, this type of damage can affect the property's use or value.
We recommend that you check Arizona State law to be sure of exactly what is considered property damage but if you have any questions, please don't hesitate to contact us.
Stressless Management
The stress of managing a rental property is normal. Landlords need the experience, industry knowledge and expertise to properly handle tenants and the demands of the property.
We at Paramount Management & Reality are here to help you fill in the blanks with our customizable, quality, and premium services. Whether you are the proud owner of a single-family home, apartment unit or a multi-rental property, we are more than able to meet your rental property needs.
Contact us today.