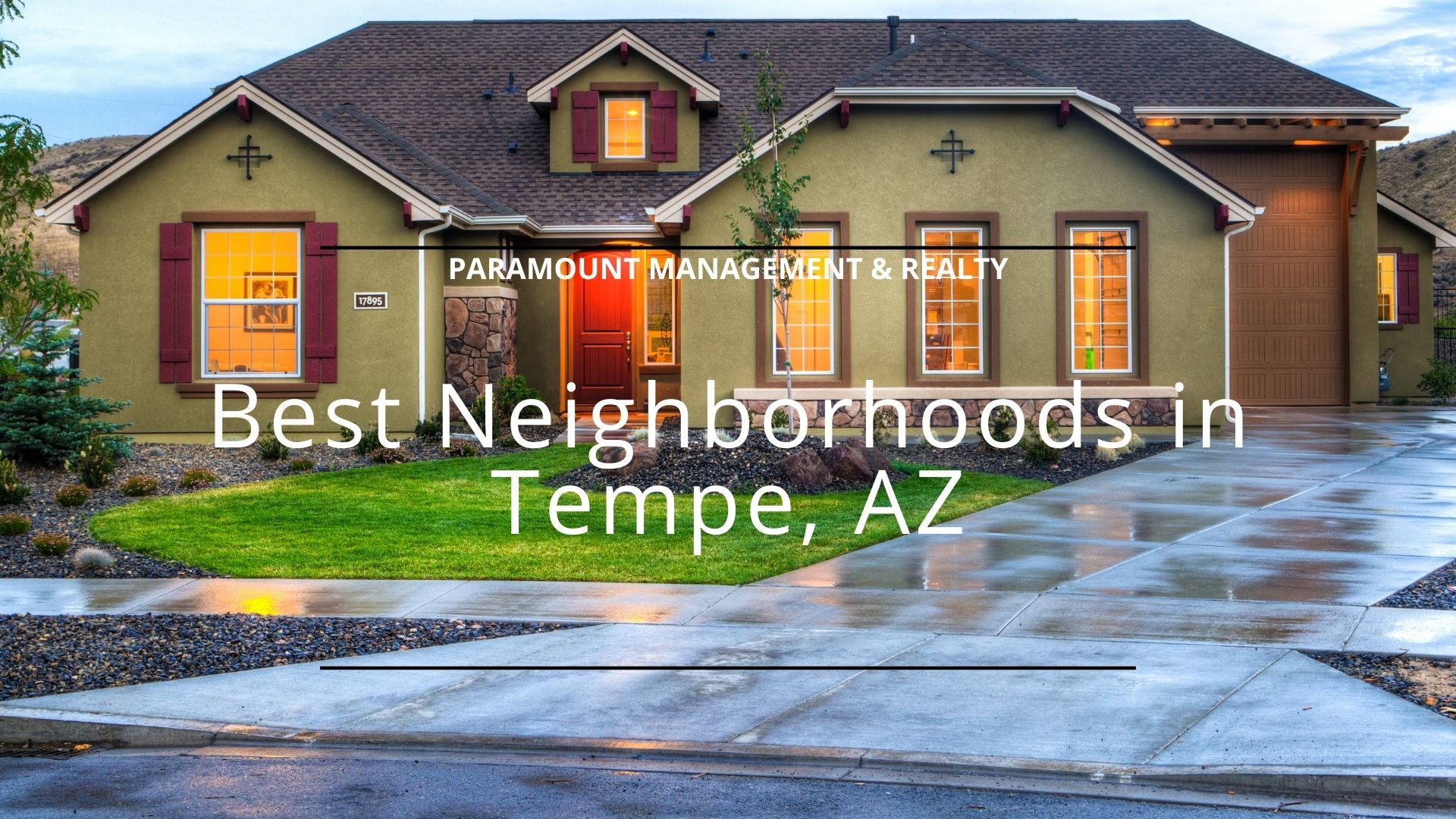 Bordering on Phoenix and renowned as a college town, Tempe, Arizona, remains attractive for people looking for a vibrant place to move. Its proximity to Arizona State University has lent character to this area. In an impressive feat, Tempe has even grabbed the 18th ranking in the "Top 100 Places to Live" list! With it's many unique neighborhoods to chose from, there's a place for everyone here.
Let's look at what Tempe, AZ offers to its residents to make this suburb particularly appealing:
1. People
The population in Tempe is growing, and most people's median age is 29 years old. This is mainly because it's a diverse student town with much to offer in entertainment and education. Additionally, many neighborhoods are very safe.
2. Things to Do
Residents enjoy a variety of local attractions such as:
Big Surf Waterpark
Kiwanis Park
Sea Life Aquarium
3. Cost of Living
Living in Tempe, AZ is higher than the average, but you can save your income on other things like groceries, utilities, transportation, and healthcare. Property purchases average at $300K+ while rent is around $1,200 for a single room and $1,600 for 3 bedrooms and above. This largely depends on the different neighborhoods.
4. Schools
Since quality schools are abundant in Tempe, AZ, parents will have an easier time picking the best for their kids.
Here are some of the top local schools:
Fuller Elementary School
James Madison Preparatory School
Tempe Preparatory Academy
Ward Traditional Academy
Arizona State University
5. Art & Culture
Those who are looking for arts and culture as visual stimulation will find Tempe, AZ full of interesting and artsy destinations. Here are just a few of them:
ASU Grady Gammage Memorial Auditorium
Arizona Heritage Center
Tempe History Museum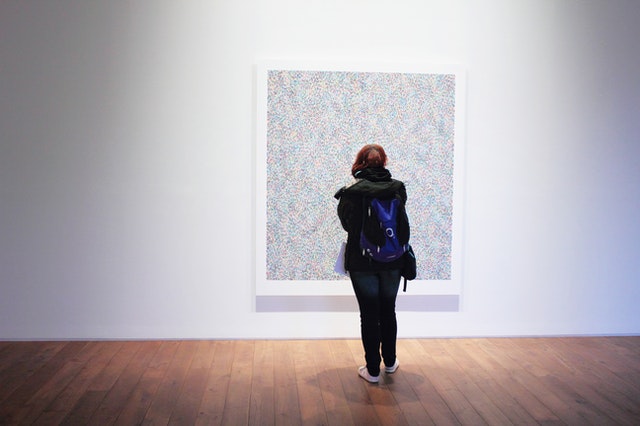 6. Entertainment
Whether spoiling for a culinary or nightlife exploration, Tempe AZ will prove to be enjoyable. There are popular bars, live music, breweries, and diverse cuisine. Outdoor enthusiasts, meanwhile, will take to the nature-endowed Tempe. Here are some places to keep in mind:
Mill Avenue
The Marquee
Tempe Marketplace
Four Peaks Brewing Co
Pedal Haus Brewery
House of Tricks
Papago Park
Tempe Beach Park
Camelback Mountain
Tempe Town Lake
7. Transportation
Most residents drive their own cars, the average travel time being around 20 minutes. If you prefer to take public transportation, you can use the efficient Valley Metro Rail, Paratransit/Streetcar, and buses. These run through many neighborhoods. Bikeways are also available for cyclists.
8. Employment
Job growth is synonymous with working in Tempe, AZ. The unemployment rate is below average and major companies in a variety of sectors are always hiring. There are many sources of income for the population to chose from. These industries are healthcare, technology, business services, and manufacturing.
These are some of the top employers in the area:
Arizona State University
State Farm Insurance
Salt River Project
Godaddy
Wellsfargo
ABM Industries
City of Tempe
JP Morgan Chase
9. Weather
An air conditioning unit is a necessity in Tempe, especially during July, proclaimed as the hottest month. There's more sunshine in this area and it experiences temperate weather even during the fall and winter months.
10. Neighborhoods
If you're interested, you'll have plenty of neighborhoods in Tempe to choose from!
Here are some of the best neighborhoods you'll find in Tempe, AZ:
1. Alta Mira
Median home value: $340K+
Median rent: no data
Alta Mira enjoys great appeal for its wide sidewalks, safety, schools, and popular amenities. A Tempe home comes in many forms here! Most properties you'll find are single-family homes followed by condominiums and townhomes.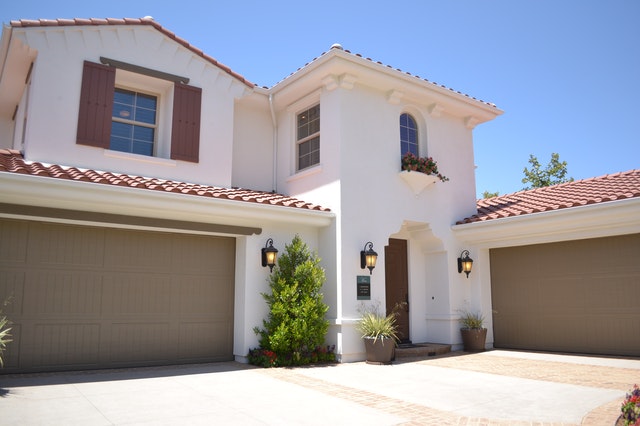 Amenities available in Alta Mira are 2 shopping centers, parks, and a good number of restaurants. By living here, you get to enjoy Goodwin Park, job opportunities in different sectors, and festivals such as the Alta Mira's Arts in the Park. It's easily one of the best neighbourhoods in Tempe.
Nearby schools:
Corona Del Sol High School
Kyrene Aprende Middle School
Kyrene del Cielo School
Kyrene Elementary School
Tempe Union High School
2. Dava-Lakeshore
Median home value: $267K
Median rent: $1,100+
Dava-Lakeshore is a neighborhood with a wealth of amenities such as supermarkets, restaurants, a cinema, and healthcare services. Residents of this area also enjoy heading to Corbell Park where kids can spend time at the playground and the family can go on picnics.
The real estate properties you can find in this part of the city are single-family homes. A safe environment with low crime rates, great schools, and solid job opportunities await those who plan to move to Dava-Lakeshore.
Nearby schools:
Kyrene de Los Ninos School
Kyrene Middle School
Marcos De Niza High School
3. Cyprus-Southwest
Median home value: $320K
Median rent: $888
Another wonderful neighborhood in Tempe, AZ, is Cyprus-Southwest. This part of the city has a lower crime rate and a plethora of amenities. The schools are considered top-notch with a superior rating. Residents also have a wide range of choices when it comes to choosing a property's architectural design.
Living in Cyprus-Southwest, one can enjoy going to public libraries and immersing in the Tempe History Museum. You can also take advantage of the massive green spaces and myriad of available shopping centers.
Nearby schools:
Hudson Elementary School
Connolly Middle School
McClintock High School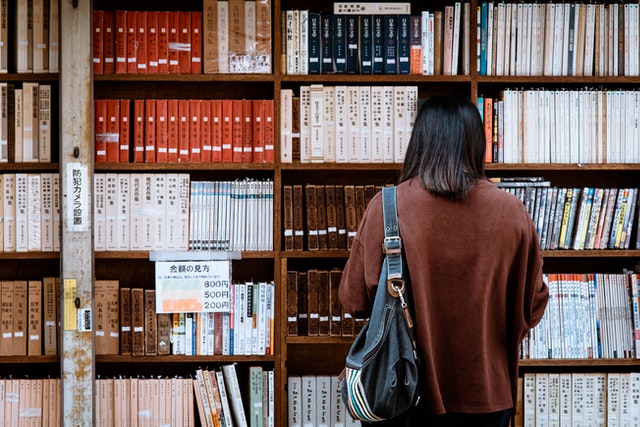 4. Camelot Village
Median home value: $324K+
Median rent: $1,200+
Camelot Village is a neighborhood that's focused on building strong community ties within the population. The residents gather to celebrate festivities such as the Fourth of July and Halloween parties. It's perfect for those looking to engage with the community and value a warm welcome.
By living in Camelot Village, you'll enjoy several amenities such as gyms, cafes and supermarkets. On top of that, there are plenty of jobs lined up which is great for young professionals! Safety remains an attractive factor for those wanting to move to Camelot Village.
Nearby schools:
C.I. Waggoner Elementary School
Kyrene Middle School
Corona Del Sol High School
5. Sandahl Homes
Median home value: $375K+
Median rent: $1,400+
Sandahl Homes is a neighborhood that appeals to residents with its wealth of perks. The job opportunities are strong, the crime rate is low and the local amenities are abundant. In terms of cost of living, it's higher by 20% than the rest of the country. Still, considering its offerings, it's worth the incentive of relocating if you have the income for it. It's understandably one of the best neighborhoods in Tempe.
In terms of real estate, properties in Sandahl Homes are constructed in the 1980s to 1990s and one will find single-family homes in a range of different styles. Residents enjoy heading to bars, gyms, shops, and restaurants here. One of its main features is the Ken McDonald Golf Course where avid golfers often frequent. It's an entertaining place to live!
Nearby Schools:
Corona Del Sol High School
C.I. Waggoner Elementary School
Kyrene Middle School