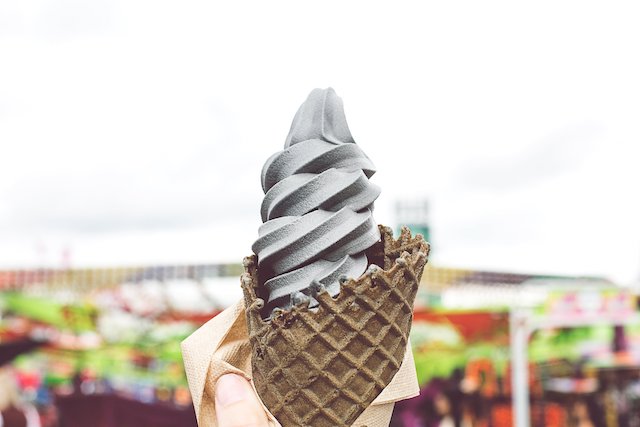 If you live in Phoenix, Arizona or are visiting for a few days, there are a countless number of things you can do in the beautiful city.
Whether you want to walk around and take in the sights or enjoy some amazing activities with your friends, family, or by oneself, this is the right place to do it.
This article will show you some amazing activities you can do in Phoenix:
Cobra Arcade Bar
Cobra Arcade Bar is a fun place to go if you are over the age of 21, like gaming, and enjoy having a drink while you're at it. It is an exciting place to switch things up and do something different. Going out to the bar is fun but why not try something different. Show off your gaming skills to your friends or family or just go and have some fun!
Tovrea Castle
Have you ever been to a castle before?
If not, this is a great one to start at. A four-story castle with picturesque views from every angle, it's one that everyone will enjoy. This castle is 5,000 square feet. If you want to visit this castle, make sure you schedule a tour beforehand to save you time waiting and perhaps not being able to go in.
Desert Botanical Gardens
If you love nature and flowers, this is the place you will want to be. You will be surrounded by beautiful desert plants and get to learn about the landscape around you! This is a fun event to do with the whole family and one we are sure everyone will love.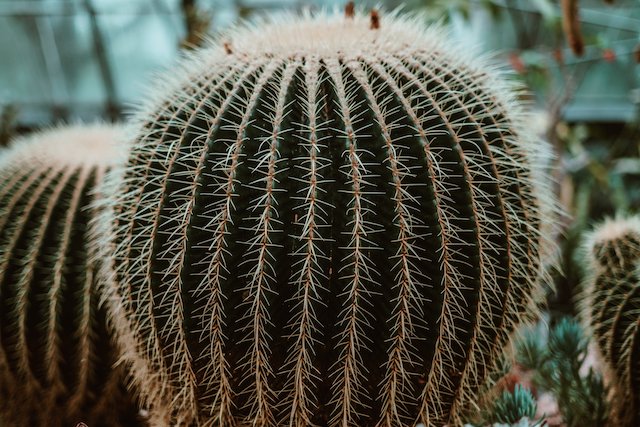 There are over 140 acres to explore and many great places to take pictures. Don't forget, you will also see many different creatures as you walk through the gardens.
Roosevelt Row
Roosevelt Row is the area to visit when you want to walk around and visit unique shops, restaurants, and bars. Many people enjoy Roosevelt Row because of all the art. You will notice beautiful art galleries filled with stunning paintings and photographs. You can also see pop-up galleries and other street art during your walkthrough Roosevelt Row.
Japanese Friendship Gardens
The Japanese Friendship Gardens are a place to go to feel at peace with nature. If you want to admire nature and have a zen experience, this is a place you should go to.
If you're having a hard day, many people visit the gardens to be at peace with nature. Many different events take place at the Japanese Friendship Gardens such as local artists, and dancers and different food events. Check what events are happening when you are in the area so you know when you should visit.
Castles N' Coasters
Are you looking for a place in Phoenix, Arizona that has a great selection of rollercoasters?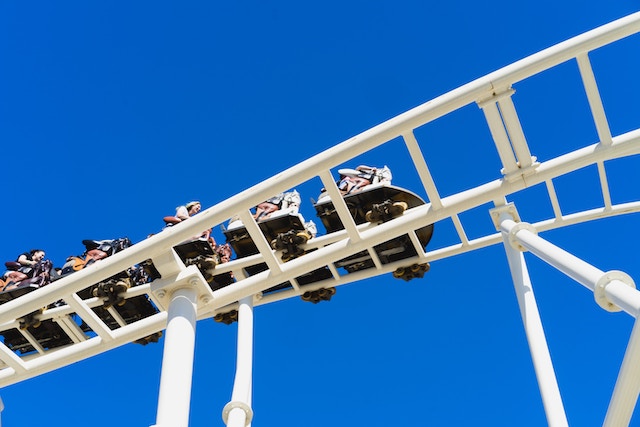 If so, Castles N' Coasters is the place to go to. It is an amusement park that is located in the centre of northwest Phoenix. It offers over ten-acres of fun! Some roller coasters include water coasters and arcade fun for those of you who enjoy gaming as well.
Mary Coyle
Do you like ice cream?
Do you like ice cream that originated in the 1950s and is a fan favorite amongst many people living in Arizona?
Mary Coyle is an old-school ice cream store that we at Paramount Management & Realty highly recommend visiting while in the area. It's so old school that the floors are even black and white tile. Get your ice cream served in a delicious waffle cone.
This is a place that you should most definitely take your family and friends.
Space 55
If you enjoy theatre productions, then this is the place to visit when in Phoenix. Space 55 has been open for the past 12 years and is sure to provide everyone with an unforgettable experience. The performances will certainly entertain you and you will talk about it for years to come!
The Breadfruit and Rum Bar
Breadfruit and Rum Bar is an amazing seafood restaurant that we highly recommend you visit while in Phoenix, Arizona.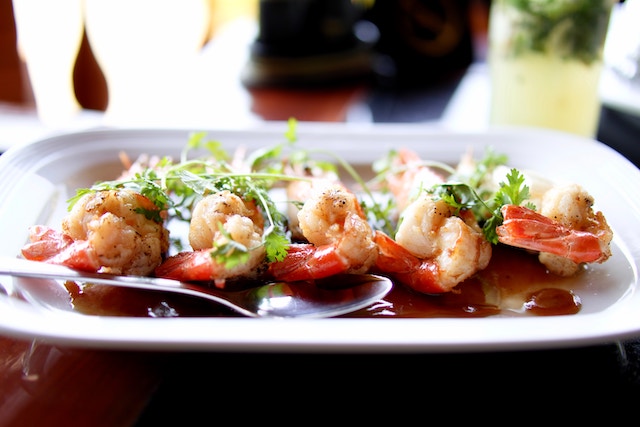 It's a fan favorite amongst many people who live and travel here. The restaurant even offers over 100 variations of rum.
The Bottom Line
With all the activities listed in this article, you will certainly have a great time while in Phoenix, Arizona. Some of these activities will warrant you to go back a second time due to having so much fun in the first round.