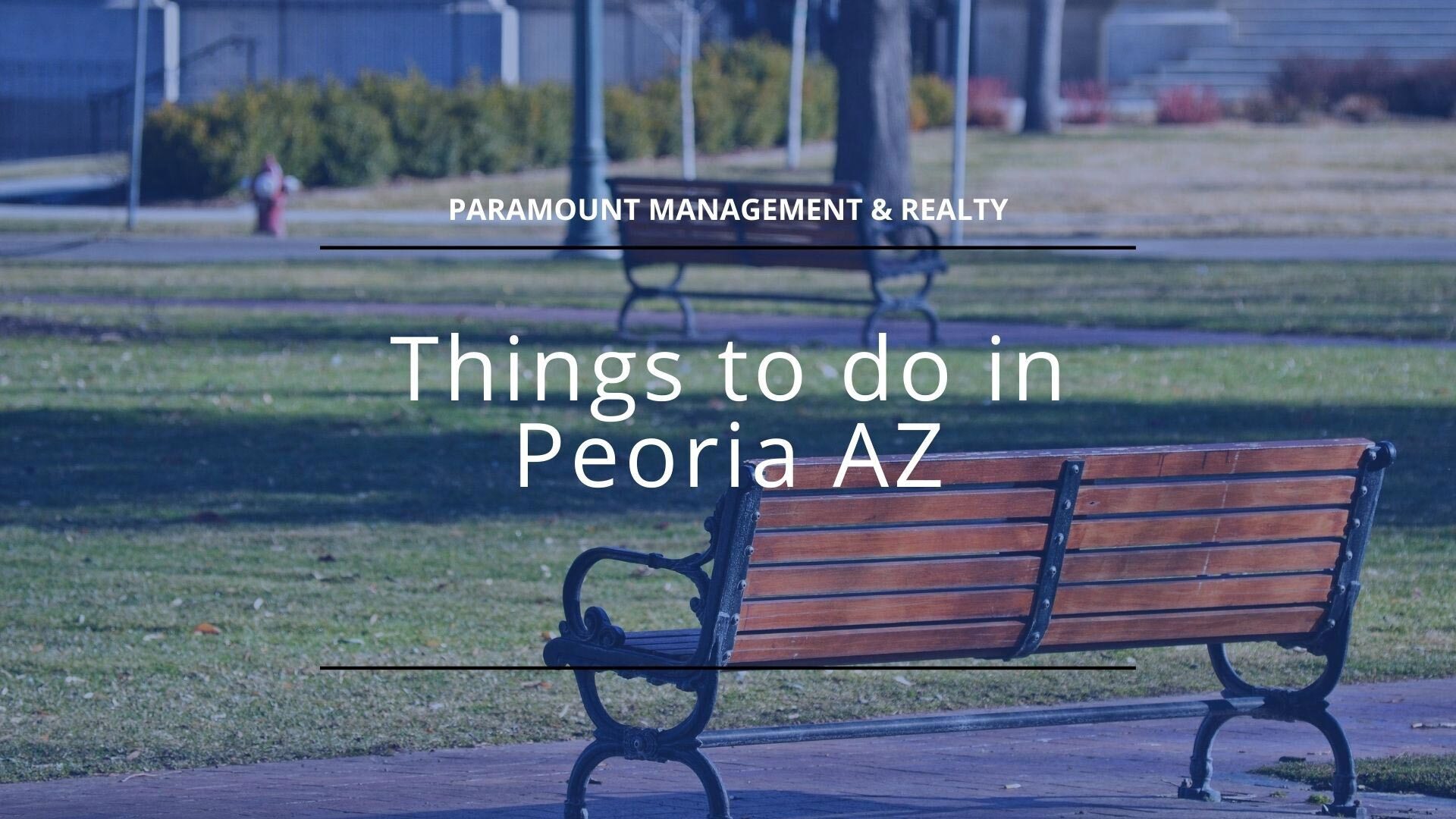 Situated in Maricopa County, Peoria is a suburb you can find just half an hour from downtown Phoenix, Arizona.
In 2008, it was listed as one of the top 100 places to live in by Money Magazine.
Peoria offers its residents high quality living surrounded by beautiful and peaceful nature.
Peoria has a 23,000 acres park known as Lake Pleasant Regional Park where anyone can indulge in water activities. Apart from that, you can easily access one of the 36 neighborhood parks.
Entertainment is also within easy reach with an art museum, community theaters and many festivals and events. You'll also enjoy exploring local restaurants and numerous shopping and entertainment facilities.
Whether you live in Peoria, Arizona, or you are visiting, here are places you won't want to miss:
1. Rio Vista Recreation Center
This recreation center is perfect for anyone looking to get active. At the Rio Vista Community Park, you can play a round of indoor racquetball in one of its courts.
You can also make your way to the gym or scramble up a neat rock-climbing wall.
It's also a perfect location for kids! There's a delightful water sprinkler and swings in the vicinity.
2. Arizona Broadway Theater
If you love live events, then the theater performances at the Arizona Broadway Theater are for you!
There are always astounding Broadway shows for a reasonable price. The ambiance is refined and it's also famous for its dinner theater where you can order excellent food. If you prefer snacks, then you can also arrange to order during the intermission.
3. New River Trail
The city is continuously finding ways for residents to enjoy the Sonoran Desert. The New River Trail is designed to encourage more interaction with nature through biking and hiking on its paved trails. Families and friends can stroll around, jog and even put on their rollerblades!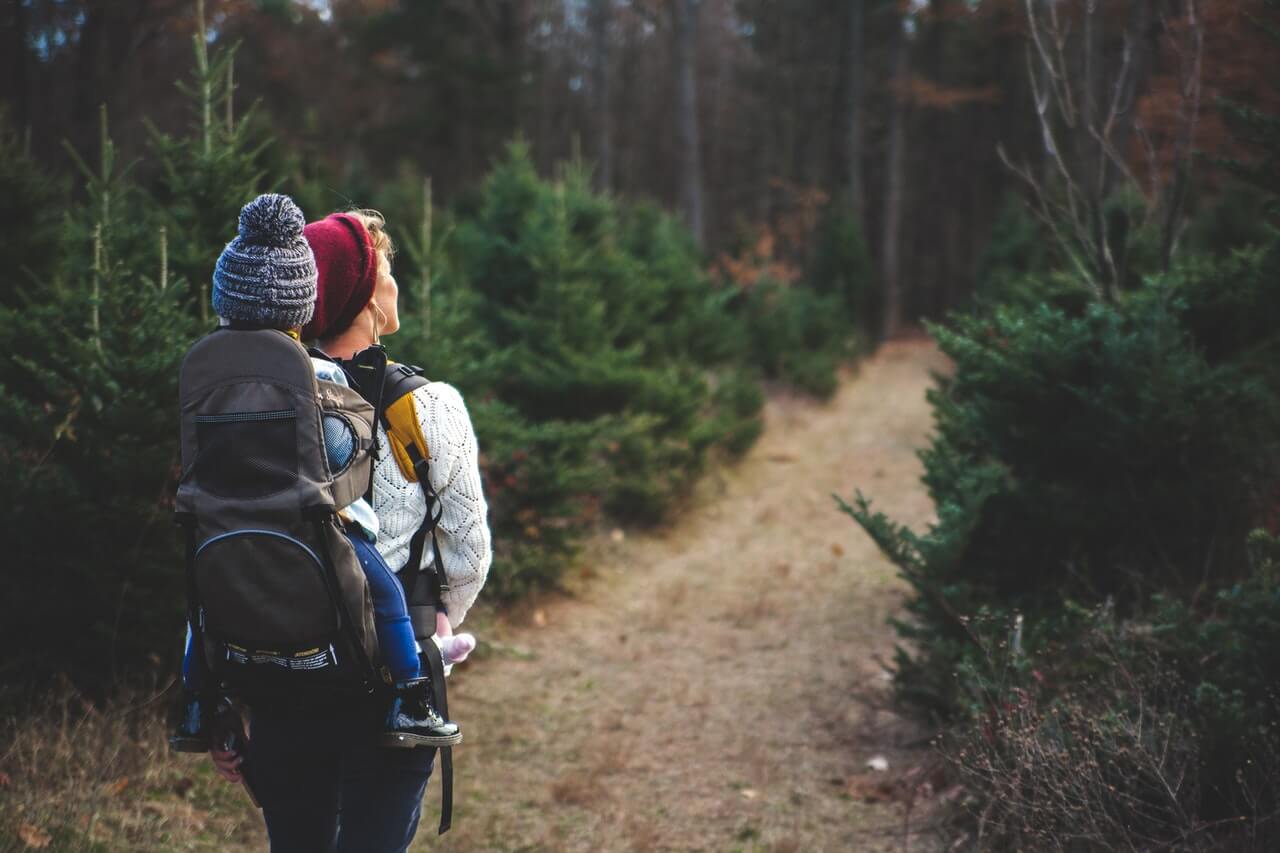 Vehicles are not permitted to pass in this zone so safety is assured. The trail is also well maintained and extensive enough to explore at your own pace.
Make sure to dress comfortably and prepare a bottle of water if you plan to be active for long in the desert heat.
4. Challenger Space Center
To nurture a love for science and space, you can take your kids to the Challenger Space Center. Equipped with simulated space flight sessions, this activity will be fun, stimulate curiosity and promote a love for learning.
Challenger Space Center has guided tours and holds Adventures in Space summer camps. Adults will also enjoy the exhibits on display at this space center.
5. Harkins Theaters
Established in 1933, Harkins Theaters has since expanded its presence into 30 locations across 5 states (Arizona, Colorado, Texas, California and Oklahoma.)
There's nothing like going to the theaters for a relaxing and immersive experience. So, order a tub of fresh popcorn and enjoy the show in a cool and impeccably clean environment. The customer service is thoughtful and staff members are polite!
6. Wind Therapy Rides
There's nothing like going on an adventure in an open road. Wind Therapy Rides provides just that. You get to ride a motorcycle as a passenger while being invigorated by Arizona's stunning landscapes such as canyons, deserts and forests.
The team behind this is experienced and prioritizes safety so you get to embrace the adventure fully. What can be more stress relieving and invigorating to the soul than that?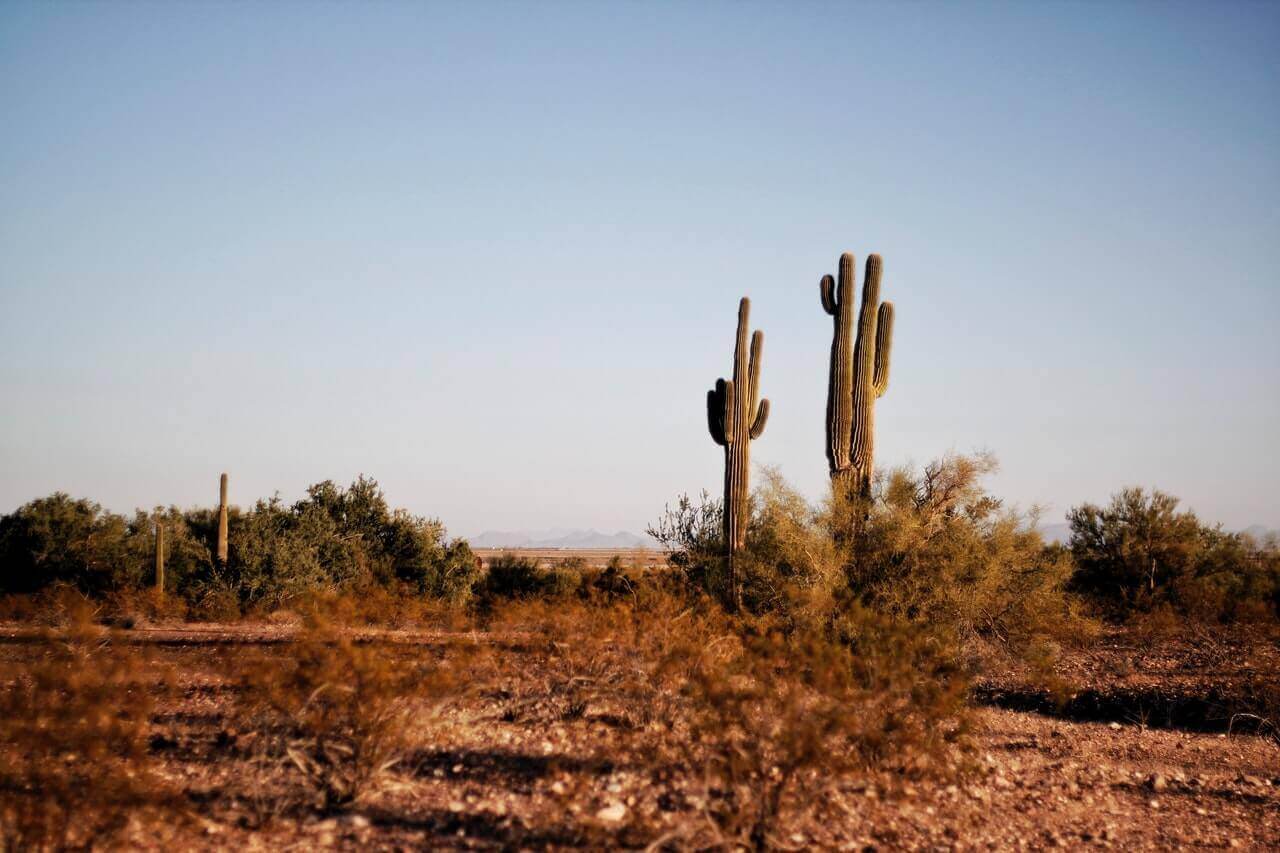 7. Sky Zone
Bounce your stress away at this indoor trampoline park. You can play dodge ball, engage in their fitness programs and try their zip line, boulder wall, ninja warrior course, warped wall and sky ladder.
This is a fun activity and a good workout!
8. Ape Index
Another popular activity hotspot in Peoria, Arizona is Ape Index rock climbing gym.
Here, you can enjoy the physical challenge as well as build your stamina. If you're climbing for the first time, there's no need to worry as professional instructors are always on standby to aid you. There's an orientation to teach you about the basics and show you the routes.
There are plenty of different shaped walls for adults and kids promising you of terrific bonding time.
9. Polar Ice Peoria
Since Arizona is famous for its desert heat, it isn't bewildering that Polar Ice Peoria enjoys great popularity. There are two rinks to ice skate and the atmosphere is safe with a well-maintained space. Some days, you can even score free skating lessons making this more accessible for beginners as well.
10. TheaterWorks
If you fancy theater performances then TheaterWorks in Peoria will excite you.
This 250-seat theater offers full seasons of theater working with the community in diverse programs. Local musicians and dance companies can also be involved with improv. Additionally, comedians also participate in the events.
They also offer youth education camps and classes. Check out their shows and calendar of events to remain inspired in enriching performances.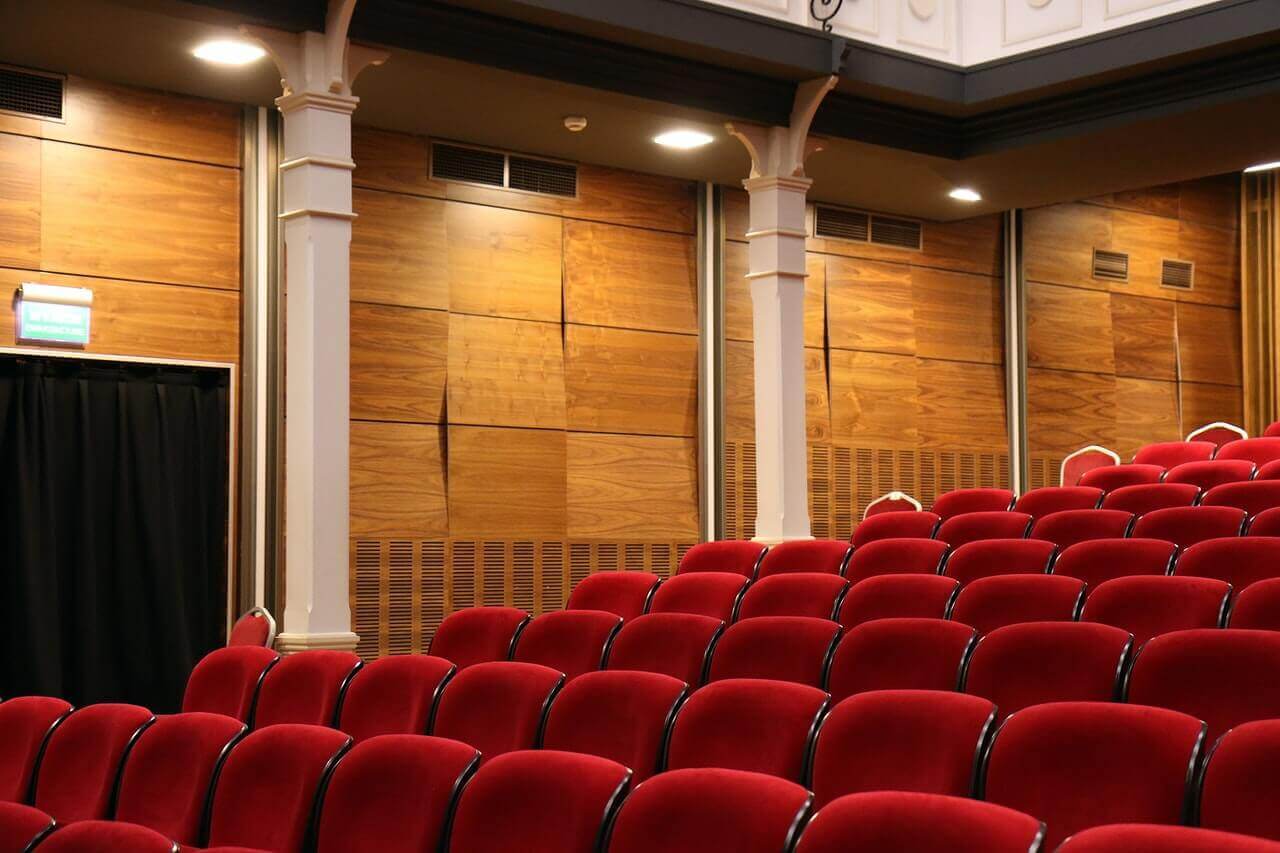 11. Wazees World Laser Tag
A fun way to get the family and friends together is to head to Wazees World Laser Zone. Made up of 43,000 square feet, you can let your stresses fade away as you play games in the Laser Tag arena.
They also feature an indoor mini-golf, inflatables and arcades.
Affordable and delicious snacks are also on-hand so you get to take refreshing breaks in between. The adventure is suitable for all ages.
__
We hope you've found an activity that you enjoy. Feel free to contact Paramount Management & Realty for more information.