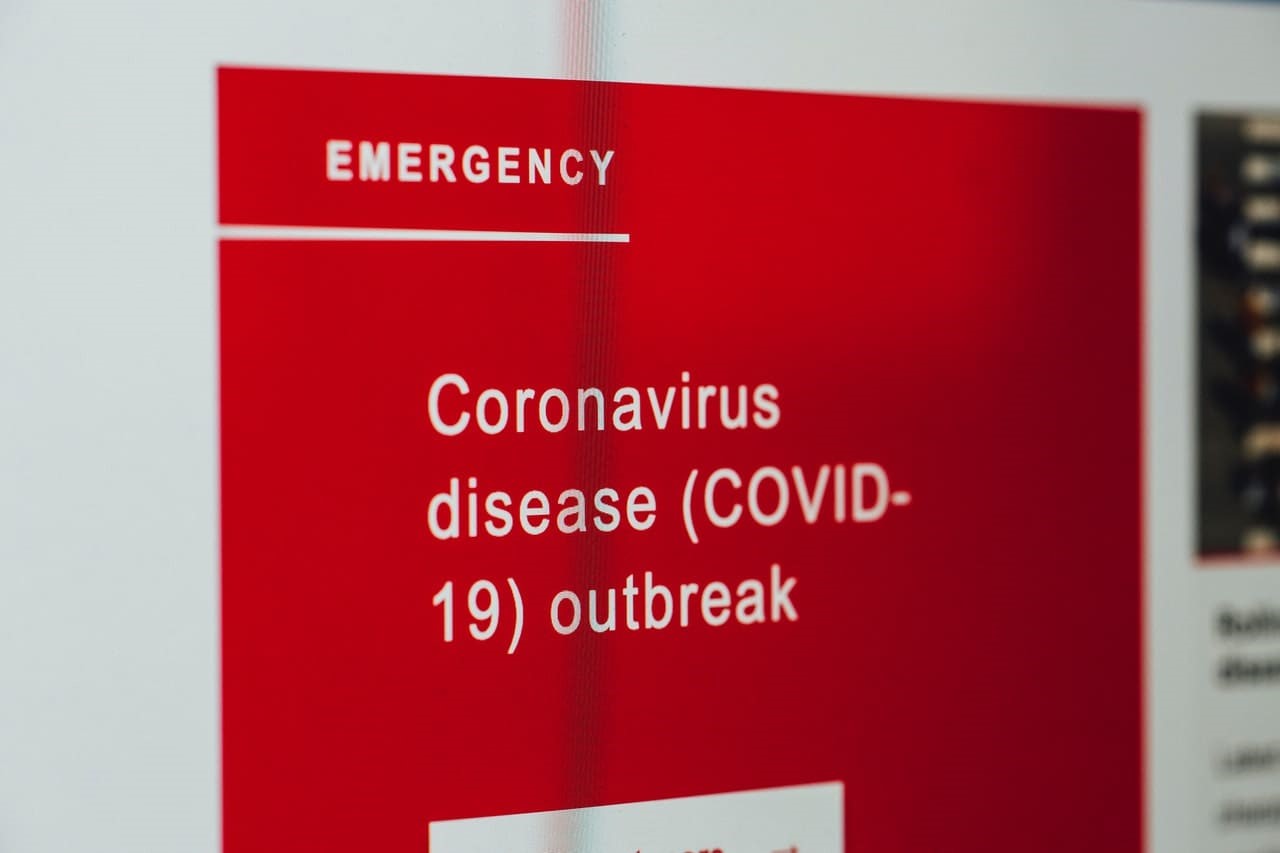 Do you own a rental property?
As a landlord, you have a number of tasks and duties. Most starting rental property investors have no idea how many responsibilities they have to deal with on any given day.
All of these tasks result in considerable time investment and stress. Self-managing more than two rental units may pose challenges that are hard to overcome without professional help and guidance.
Here are just some examples of situations that landlords need to solve:
Lease violations and evictions
Filling empty rental units
Responding to emergencies
Missed or late payments
Complaints from neighbors
Normally, there are already many potential issues to tackle. With the current COVID-19 pandemic, further challenges for landlords all over the States present themselves.
The prime solution is to work with a professional property management company. Partnering with a reputable firm means that you can reap the following benefits:
You'll have more free time and less stress on a daily basis
The value of your property investment is preserved
Your personal interests as a property investor and owner are protected
Safety, legal principles and quality service are guaranteed during the COVID-19 pandemic
Now, we are going to take a closer look at the benefits of professional property management during a virus pandemic. You'll see how partnering up with a reputable company can provide exceptional value to landlords.
The Latest Legal Know-How
The coronavirus crisis results in fresh developments at every level of legislation. Since the laws and regulations change quickly, most landlords find it hard to keep up with the latest advancements in the legal field.
Still, it's crucial for property owners to stay in the know about any changes to legal frameworks. You need to ensure full compliance with legal prescriptions at all times. This includes rules on the local, state and federal levels.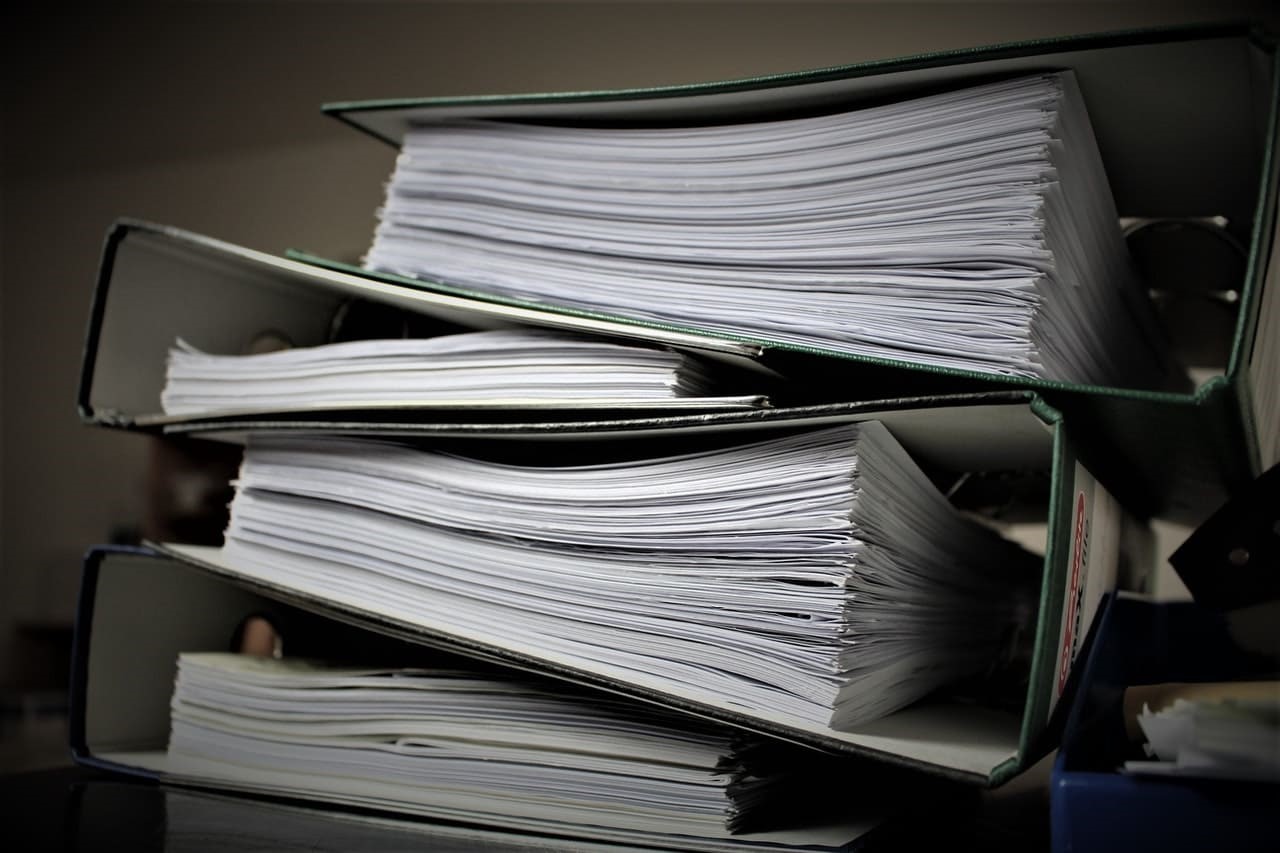 Understanding your rights and responsibilities during the COVID-19 pandemic is essential. Only this allows you to protect yourself together with your property investment and your current tenants.
Professional property management companies provide legal support and compliance. Qualified property managers will help you navigate the legal framework of landlord-tenant relationships in these uncertain times.
Those working in established property management firms know of all updates to relevant statutes. This will help you deal with any unexpected situations that demand a solid legal response.
Inspecting Terms of Lease Agreements
Another aspect of changing laws and regulations concern your lease agreements. The legislative decisions may affect the legal status of the clauses in your lease. It is important to keep a close eye on the changing circumstances and update your agreements accordingly.
As a landlord, checking and evaluating these changes takes a lot of time. Nowadays, it may become overwhelming to constantly check the latest amendments. Hiring a property management firm can take this weight off your shoulders.
The dedicated people caring for your rental properties will ensure that your lease agreements have firm legal ground. Depending on your tenants' circumstances, they can find legal solutions that will stand by your interests at all times.
Team of Responsible Professionals
Property management companies are made up of many qualified professionals. They have the opportunity to cross-train and provide a full service. They also provide other resources, including repairs, accounting, legal support and rent collection.
When you sign a contract with a great property management company, your rental property will be in good hands. You can rest assured that those working for you will care for your investment. Every day, they will strive to preserve the value of your rental property, reduce vacancies and grow your wealth.
The coronavirus pandemic creates a set of unique challenges. Professional property managers have the knowledge, experience and skills to deliver top-quality services. Your tenants' requests will be addressed immediately, while following all the necessary safety precautions.
Safe Maintenance from Reputable Contractors
Established property management companies have a network of trusted vendors and contractors. These reliable partners ensure that all the repair and maintenance tasks are carried out using the following principles:
· Implementing hygiene protocols, which are essential to protect the tenants' health and well-being.
· Using personal protective equipment (PPE) and proper donning-doffing methods.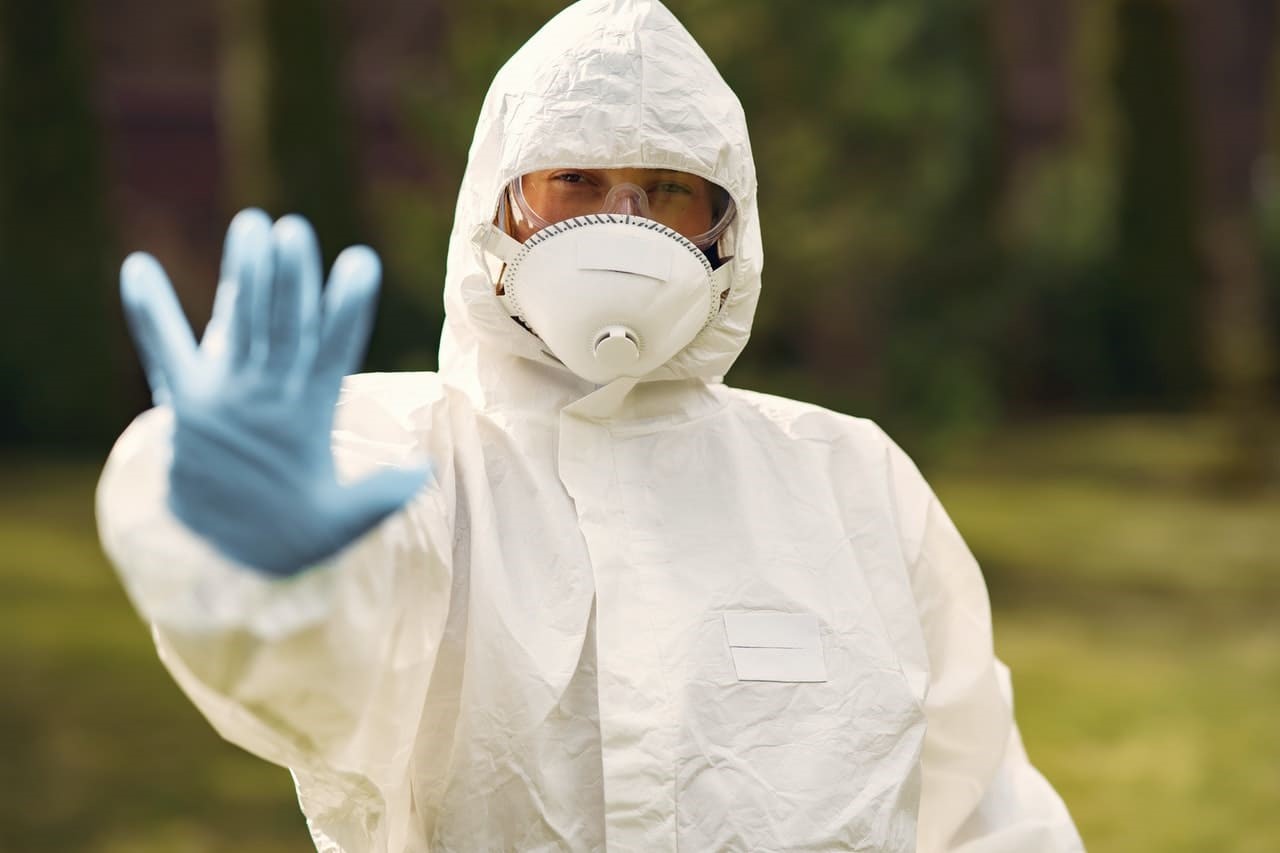 Making sure the staff has access to enough supplies and equipment for safe servicing of the properties.
Regularly disinfecting the premises to prevent the spread of the novel coronavirus.
Your tenant will be at ease when they know that a team of trustworthy professionals takes care of their home. Many renters feel more comfortable calling professional managers instead of landlords about emergency tasks during the pandemic.
You won't have to worry about obtaining enough supplies anymore. And there will be no more stress over the practicalities of conducting maintenance or responding to emergencies in these difficult times.
Property Management During the Coronavirus Pandemic
Being a landlord means a lot of responsibilities. With the coronavirus, landlords now face even more demands on a daily basis. There are many new aspects to the position, including compliance in a quickly changing legal landscape and following stricter hygiene measures.
At Paramount Management & Realty, we are committed to delivering superior property management services in these critical times. Our team is fully equipped to handle all the responsibilities accompanying this ongoing pandemic situation.
We will handle all your rental property emergencies, legal obstacles and maintenance needs. All the while, our team of experienced professionals will take all the essential safety precautions. We are putting your tenants' safety and health as our top priority.
Contact us today to learn more about how we can help to manage your properties. We will keep your interests at the forefront of every step we take after starting to work together with you!