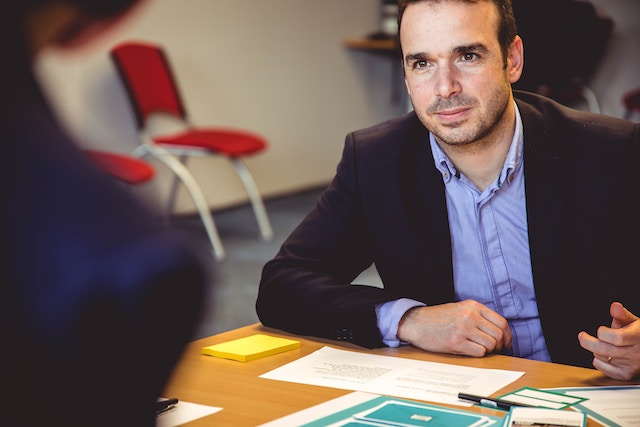 Problematic tenants can have a direct impact on your bottom line. They don't pay rent on time, cause negligent property damage, don't notify the landlord of maintenance issues, and rent short-term. It's for these very reasons that make savvy landlords subject every prospective tenant to a thorough screening process.
In this article, Paramount Management & Realty will take you through a quick guide on how to effectively screen prospective tenants.
Step #1: Know what your goal is.
Before you even start looking for a tenant, have a criterion of the type of renter you are looking for. This will make it easier for you to recognize them during the screening process.
It goes without saying that the criteria needs to adhere to the Fair Housing laws. In other words, make sure to apply the same screening criteria to all prospective tenants and do so while keeping the state's protected classes in mind.
The following are vital criteria to keep in mind:
Sufficient monthly income. Require your tenants to make a monthly income that's 3X the price of rent.
A clean criminal record. While you want to overlook a youthful indiscretion, it may be in your best interest to pass on any tenant that has a serious or lengthy criminal record.
A history of paying rent on time. This is the dream of every landlord – a tenant that pays on time, every time.
Doesn't have an eviction history. The last thing you want is a tenant who has been evicted before for serious offenses like nonpayment of rent.
Step #2: Draft a winning rental ad.
Once you have a clear criterion of the kind of tenant you want, start drafting a rental ad. Make sure it is short, sweet, and descriptive. This will not only help you save time down the line in trying to explain your property to prospective tenants, but it will also help avoid potentially problematic ones.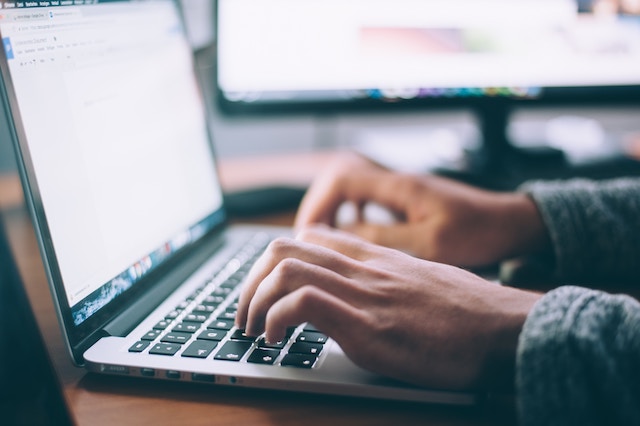 Some of the things to include in the property's description include:
Your contact information
Your pet policy
The property's location
The availability of the apartment
Parking accommodations
Property amenities
Utilities included
Rent and security deposit
Moreover, since pictures speak a thousand words, make sure to include them as well. Ensure that they are clear and of high-quality. You also want to include an eye-catching headline. For example:
"Privacy, Space, and an Ocean View! Darn Near the Perfect Family Home."
"Sick of Sharing Utilities? This Sparkling Clean Home is All Yours."
Step #3: Pre-screen all prospective tenants that show interest.
Have a set of questions to help you filter out some of the prospective tenants that call, text, or email you declaring their interest in your property. This will help save time for both you and your tenant down the road.
Ask every prospective tenant the same set of questions. Otherwise, you risk being accused of discrimination as per the stipulations of the Fair Housing laws.
The following are some of the questions you can ask during the pre-screening stage:
Do you currently rent? If so, where and how long have you lived there?
Why are you moving?
Have you ever been evicted?
Have you notified your landlord of your intentions to move out?
Do you have references from your employer and former landlord?
Do you have pets?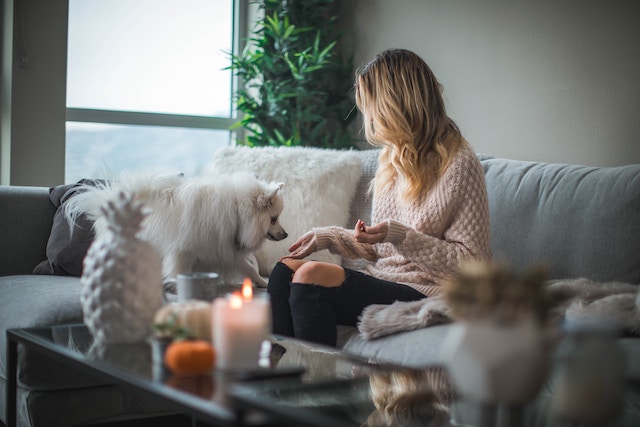 Does anyone in your household smoke?
How many people (adults) live with you?
How much do you make per month?
When do you want to move in?
Step #4: Require every prospective tenant to fill out a rental application form.
A rental application form can help you collect a lot of important details about a tenant. It is also an official piece of document that shows the prospective tenant's formal application to live in your rental premises.
The following are some crucial details that you can collect using a rental application form:
Personal references. This may include names, length of acquittance, and phone numbers.
Lifestyle information such as the number and size of pets.
The number of occupants that will be living in the property.
Contact information for past landlords, including the previous addresses and amount of rent paid.
Financial information such as credit cards and bank accounts, including balances and minimum monthly payments. This will help paint a clear picture on how their finances are.
The current income level.
Existing and previous employers.
Step #5: Verify a tenant's employer.
The goal here is to verify that the information the tenant has given out in their rental application is true. The following are the questions to ask:
Does the tenant work at your company?
How much salary does the tenant make?
How do you like working with the tenant?
Does the tenant come to work on time?
What are the average hours worked?
Is the employment part time or full-time?
How long has the tenant worked with you?
Before making any calls, make sure that you have the consent of the tenant. Keep in mind that not all employers would be willing to share certain private information with you.
Step #6: Contact the previous landlords.
This is a good screening practice. It can help you get a sense of a tenant's past behavior. The following are some of the questions you want to ask them:
Did the tenant have problems paying rent on time?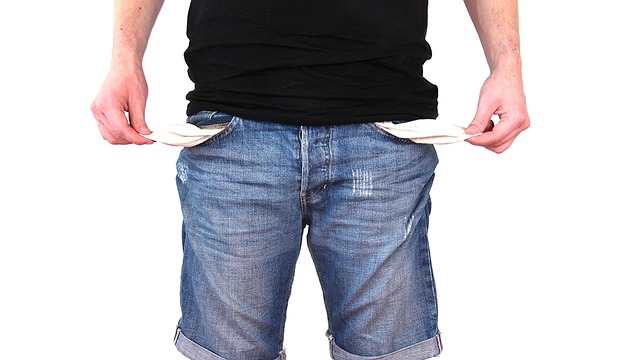 Was the tenant disruptive towards other tenants or neighbors?
Did the tenant notify you that they wish to move out?
Did the tenant take care of your property?
How long did the tenant rent your property?
Can you consider renting to the tenant again? If not, why?
Step #7: Accept or reject tenants.
When all is said and done, you will need to make the decision on who you think is the best fit for your Phoenix, Arizona property. Make sure that you have good reasons to reject a tenant's application. Otherwise, the tenant can move to court citing discrimination.
The Bottom Line
There you have it. 7 steps you need to take to screen prospective tenants effectively. If you still need more help or further information, please seek professional services from a qualified property management company.