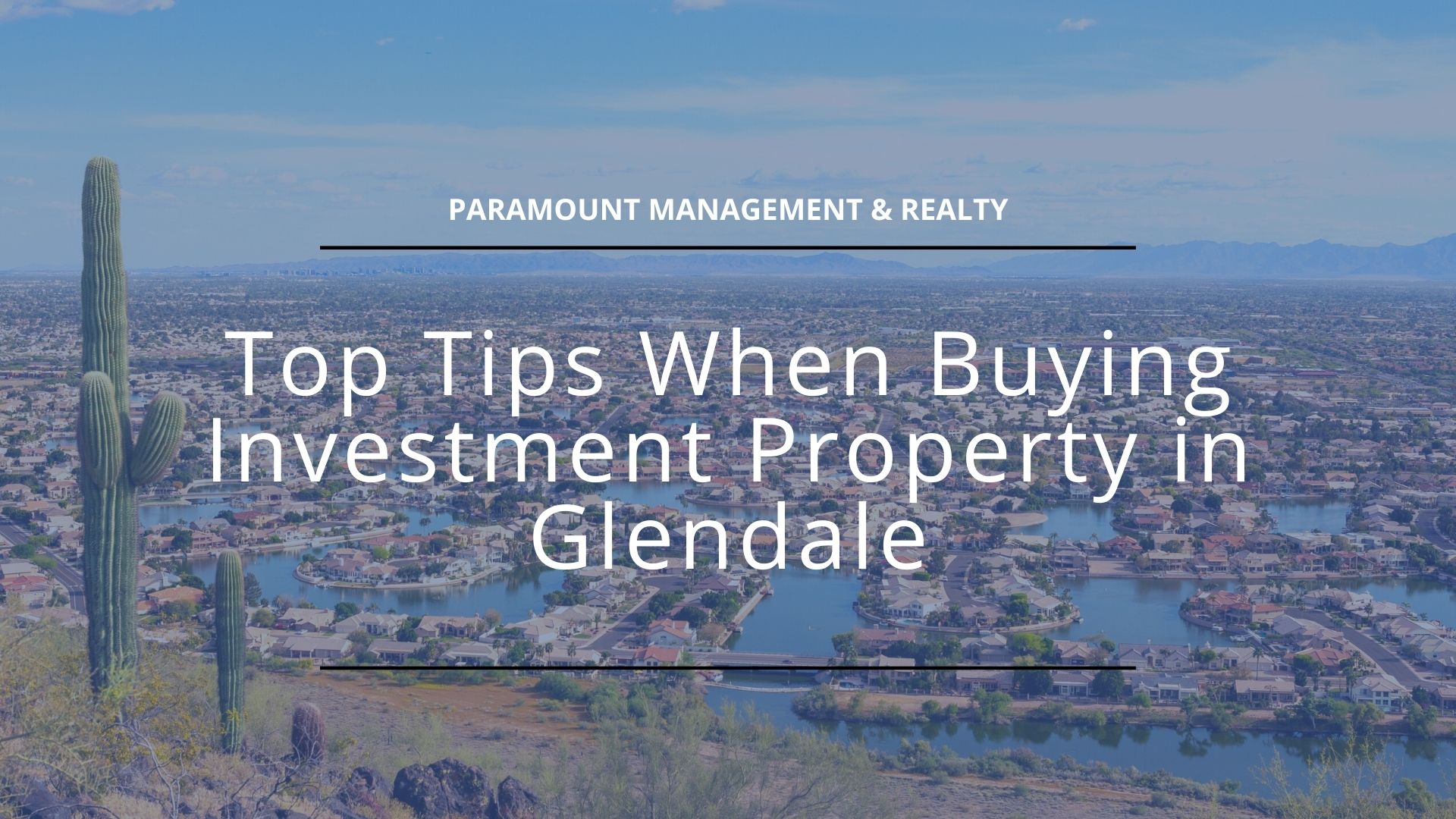 Are you thinking of buying an investment property in Glendale, Arizona? If you are, it's probably going to be the best decision you'll ever make. The city has a lot going for it!
Owning a rental property is a great way to accumulate long-term wealth through passive income. You may also be able to make money during periods of high inflation.
Glendale is a promising real estate investment destination for multiple reasons. To begin with, the property taxes are low. In fact, its effective property tax rate is at just 0.61 percent. Also, the city has an affordable quality of life. It's 7 percent less than the national average and 3 percent less than Arizona as a state.
Other promising factors include plenty of things to do and see, a growing job market, many education options, and appealing weather.
Is this your first time investing in real estate? If so, you may be able to make the most out of your real estate investment by following insider tips. While owning rental property has the potential to change your financial status, due diligence is key.
In today's article, we here at Paramount Management & Realty will go into the basics of buying an investment property in Glendale. Follow our tips to minimize risk and maximize the income potential of your rental property.
What is the Glendale Real Estate Market Like?
The real estate market in Glendale is appreciating in value. According to Realtor.com, the median home price has been increasing by an average of 26.8 percent year-over-year.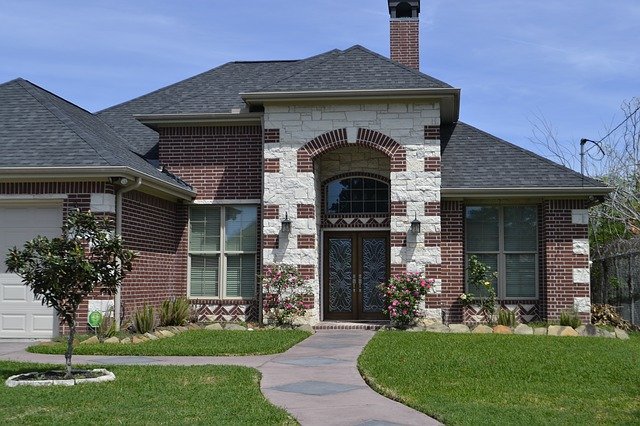 What's more, rents are increasing as well. The average rent for an apartment in Glendale is $1,169 – a 12 percent rise compared to 2020. As such, this area is a promising investment option.
Top Tips for Real Estate Investments in Glendale, AZ
1. Know the Costs Involved
Frankly speaking, buying an investment property doesn't come cheap. It can be expensive to buy it outright. That said, the right property will be worth it regardless of how you finance it.
Unlike buying a piece of real estate and watch it appreciate in value, a rental property comes with additional costs. Good examples of such costs include taxes, utilities, upgrades, yearly upkeep and basic maintenance.
2. Choose the Right Property Type
So, do you have a particular property type in mind? Are you looking to buy an apartment? Or perhaps, do you want to convert your home into a vacation rental or an Airbnb? There are many options, including a commercial one.
But prior to choosing a particular property type, have some goals in mind.
3. Research the Area
Location is key when it comes to real estate investments. The location you choose can either make or break your real estate investment. Buying in an area just because the price is right can come back later to haunt you.
So, before jumping in, make sure you have done proper due diligence first. Know whether the location is going to be attractive for renters or not.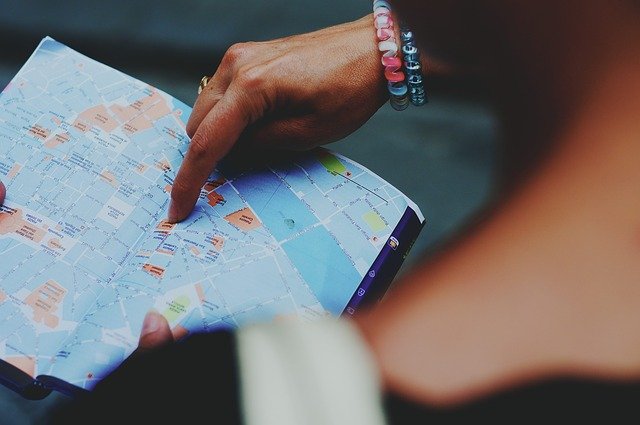 You also want to check the competition. For residential rentals, check factors like proximity to attractions and amenities. For commercial rentals, pay attention to things like demographics, availability of parking and the area's population.
4. Surround Yourself With the Right Team
To run a successful real estate investment, you need to have some professionals around you. So, even before you take the plunge, make sure you have a go-to list of experts that can help you. Your team should include professionals like an accountant, an attorney, and a real estate agent.
In addition, you may also need others to help ensure your property stays in tip-top shape at all times. These are people like contractors, pest control experts, a handyman, plumbers/electricians, and an inspector. Property management companies like Paramount Management & Realty can cover all these aspects for you.
5. Know Your Expected Margins
Most experts agree that a good investment property should provide at least 10% in the annual rate of return. So, supposing you buy a property worth $300,000, then the property should be able to provide you at least $30,000 in annual income.
Note, however, that the amount is the gross rental income and doesn't factor in expenses. Generally speaking, expenses usually amount to 1% of the value of a property annually. So, with a property worth $300,000, then expect its expenses to amount to about $3,000 every year.
In addition, other expenses to factor in include HOA fees and property taxes.
6. Understand Your Legal Responsibilities
Landlords have a number of legal responsibilities. Knowing them is key to avoiding legal issues with your tenant.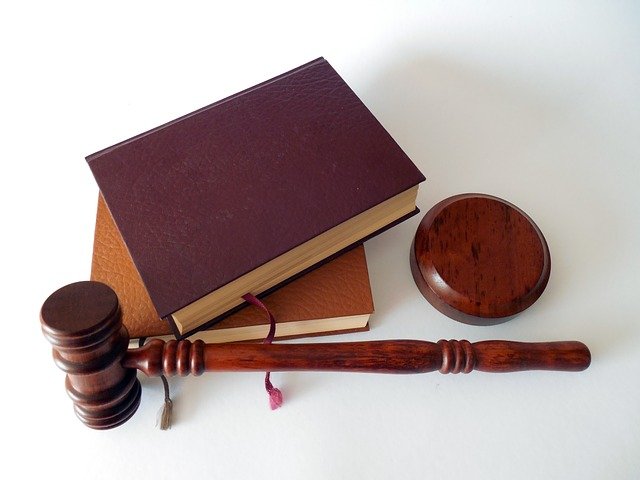 One such legal responsibility is ensuring your property is well-maintained at all times. That's because tenants have a right to live in a habitable unit, free from safety and health hazards.
Also, your tenants have a right to live in peace and quiet enjoyment of their rental homes. So, even as a landlord, you cannot just enter your tenant's unit as you please. Arizona landlord-entry laws require that landlords provide their tenants with a notice of at least 2 days prior to accessing their units. The only exception to this is in cases of emergencies.
Besides the two laws aforementioned, there are a variety of others as well.
7. Hire a Property Management Company
Self-managing your property can be tough, especially if you lack experience or don't have enough time. You may not be able to handle your responsibilities properly, like rent your unit on time, find the right tenant, and address maintenance issues on time.
By not doing so, you won't be able to make a good return on your investment. At worst, you may even find yourself battling multiple legal issues.
If you're just starting out, hiring an experienced property management company like Paramount Management & Realty is the best option. Not only will a good property manager take care of all your landlord responsibilities, but we can also save you time and stress.
Bottom Line
Glendale is a promising real estate destination. Among other things, population numbers are rising, rents and property values are increasing, and the state's landlord-tenant laws are lax.
That being said, you need a professional to help you make the most out of it. So, if starting out, please consider hiring an experienced property management company like Paramount Management & Realty. Feel free to contact us if you wish to learn more about how we can help you!