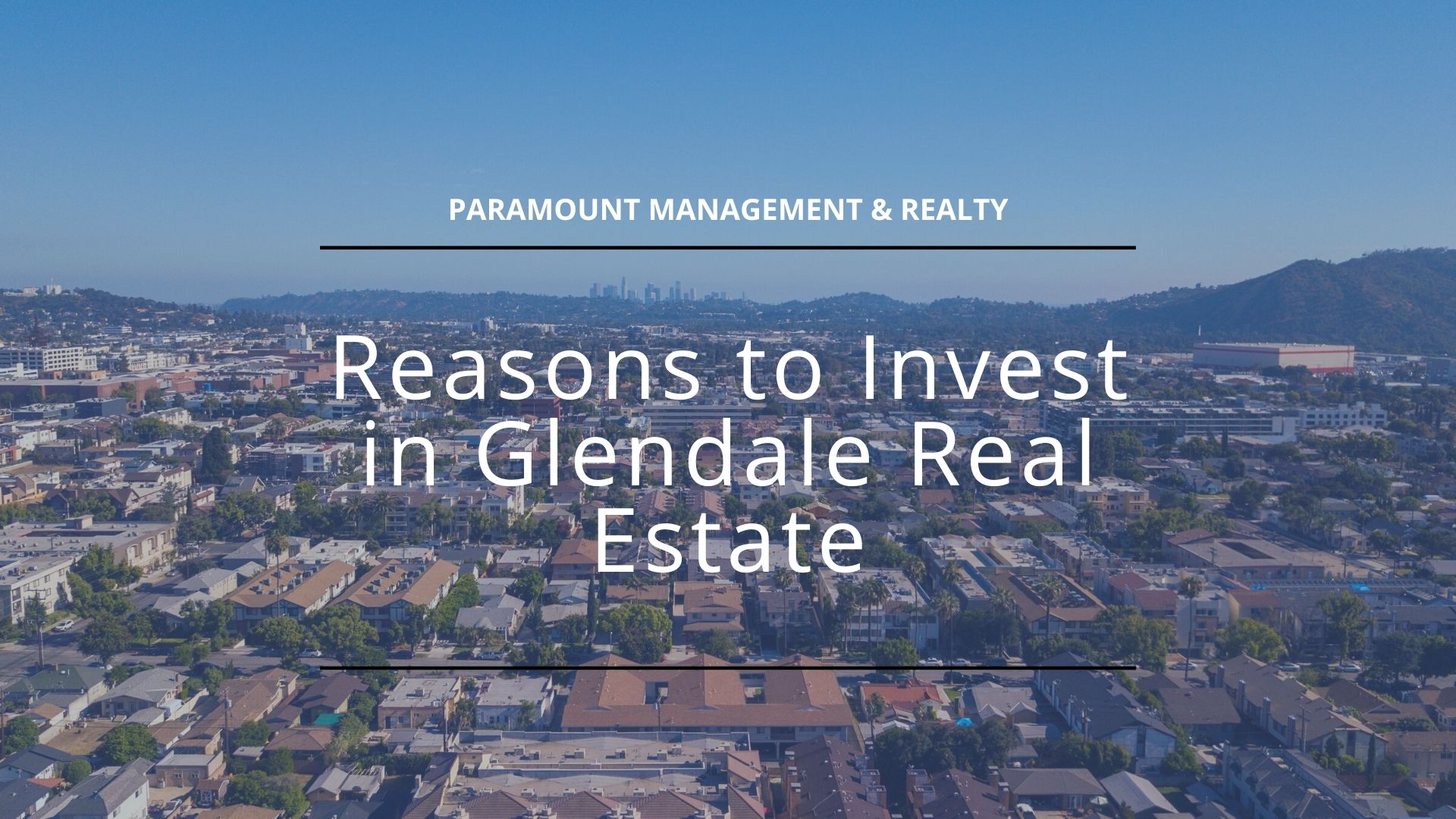 Are you considering investing in Glendale, AZ real estate? If you are, then it can be one of the best investments you'll ever make.
It goes without saying that investing in real estate can be incredibly rewarding – so long as you know what you're doing.
Still, there are multiple factors you need to consider prior to making an investment. You want to invest in an area that has abundant attractions, a high quality of life, a strong economy, and a healthy rental market.
Luckily for you, Glendale checks off many of these boxes. For prospective real estate investors, investing in Glendale real estate is a no-brainer.
We here at Paramount Management & Realty will go over the reasons that make buying real estate in Glendale so lucrative.
Why Invest in Glendale, Arizona Rental Properties
1. Low Property Taxes
The state of Arizona has relatively low property tax rates. This can largely be attributed to a law that limits the total tax rate on owner-occupied homes.
At 0.71%, the city of Glendale's effective tax rate is well below that of the national average (1.07%). For example, with a $250,000 home in Glendale, expect to pay about $1,788 in taxes.
2. Promising Job Market
Even with the effects of Covid-19 still lingering, Glendale has seen the job market increase by about 3 percent over the last year.
Experts anticipate the growth to continue over the next decade. Specifically, they predict future job growth to be 46.1 percent – which is well above the national average (33.5 percent).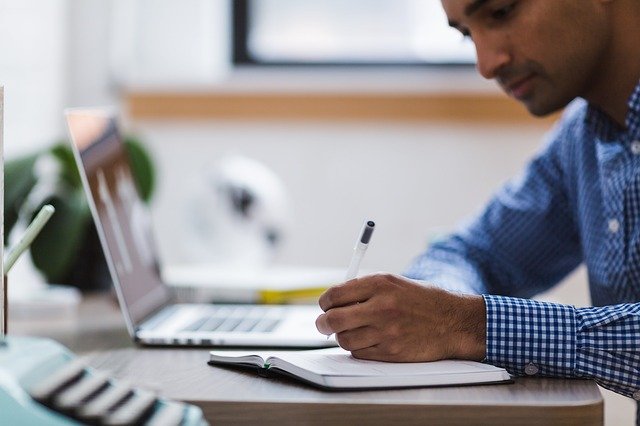 Major employers in Glendale include Coca-Cola, AAA, Delta Dental, Bechtel, and Honeywell. Recent entrants include Lockheed Martin, Progressive Leasing, and Redflex.
Additionally, a wide variety of job opportunities exist in neighboring cities like Phoenix where Glendale residents may commute.
3. Abundant Outdoor Activities
The city is located in the western part of Arizona, allowing one to enjoy breathtaking sunsets and amazing views of the surrounding area, including the White Tanks Mountains.
Other attractions in the area include Thunderbird Conservation Park, Westgate Entertainment District, and Wet 'n' Wild Phoenix.
Glendale also has a vibrant sports scene. It's the newest sports mecca with a lineup of professional auto racing, Spring Training baseball, hockey and football. It's also home to the Annual VIZIO Fiesta Bowl and has hosted the Super Bowls on two occasions.
Other fun things to do in Glendale include:
Enjoying a picnic at the beautiful Sahuaro Ranch Park

Shopping at Tanger Outlets Westgate

Taking a walk in Xeriscape Botanical Gardens

Playing a game at The 500 Club Golf

Touring the archeological Deer Valley Petroglyph Preserve

Spending time bird-watching in Thunderbird Conservation Park
4. Low Cost of Living
The cost of living of an area is determined by factors such as housing, food and taxes. It's an important metric to consider when looking to move to a new city.
So, is Glendale an affordable area to live in? With a cost of living averaging 8 percent less than the national average and 3 percent less than Arizona, yes it is.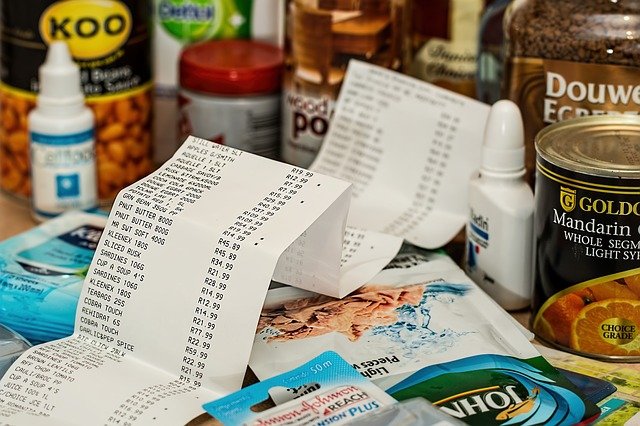 What's more, rental costs average $938 a month, and the average home price is $170,000, which is way more affordable than the surrounding cities.
5. Good Schools
Glendale has a good selection of schools for parents with school-age children. The city is home to 18 elementary schools and 9 high schools. In terms of colleges and universities, the city has the Midwestern University, Glendale Community College, and the Thunderbird School of Global Management.
6. Landlord-Friendly State
You'll also be glad to know that Arizona is among a few states that have landlord-friendly laws.
First and foremost, the state's laws don't put any restrictions on the price of rent. This means that you can charge your tenant any amount you wish. This is particularly beneficial in times of inflation or when taxes increase.
That said, however, note that overcharging your tenants will only make your unit less desirable. The less desirable it is, the longer the vacancy periods will be.
Secondly, the security deposit rules are favorable to landlords. Arizona landlords can charge no more than 1.5X the rent amount as a security deposit. This is a reasonable amount when compared to other states, where landlords must charge no more than the rent of one month as a deposit.
Thirdly, Arizona recognizes the importance of landlords charging a late fee when the rent is late. However, you must first have it written in your lease in order to enforce it.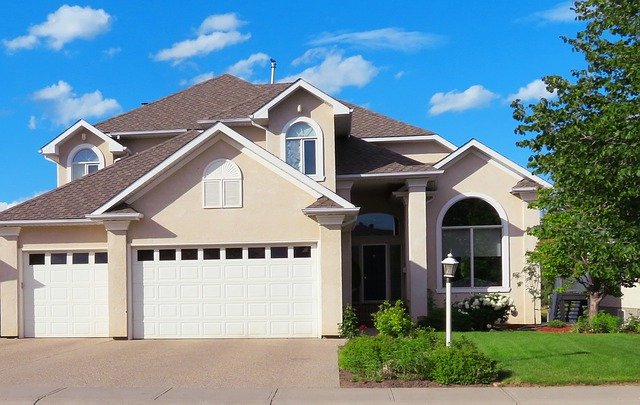 And, last but not the least, the state's eviction process is easy for landlords. You may even evict a tenant for failing to disclose their criminal activity when applying. For more common eviction causes, like nonpayment of rent, you'll simply need to notify the tenant that you're terminating their lease.
7. Growing Population
An area where the population is growing is great for real estate investing. That's because the more people there are, the larger the tenant pool.
Currently, the population of Glendale is estimated to be 257,233. The city's population has grown by 13.46 percent since the last census was recorded in 2010.
8. Great Weather
It's very sunny around the entire state most of the year. In Glendale, residents get to enjoy a whopping 294 days of sunshine every year. In comparison, the country's average stands at just 205 days.
As a potential rental investor, this presents a great investment opportunity for you to target Northern snowbirds by investing in short-term rentals.
The Bottom Line: Why Buy Arizona Real Estate Investments
Glendale offers a great opportunity for real estate investors. The population is rising, the job market is growing, and the overall quality of life is great.
That being said, hiring professional help, like Paramount Management & Realty, can be worthwhile. We can smoothen out the process for you and help you make the best investment decision based on your needs.