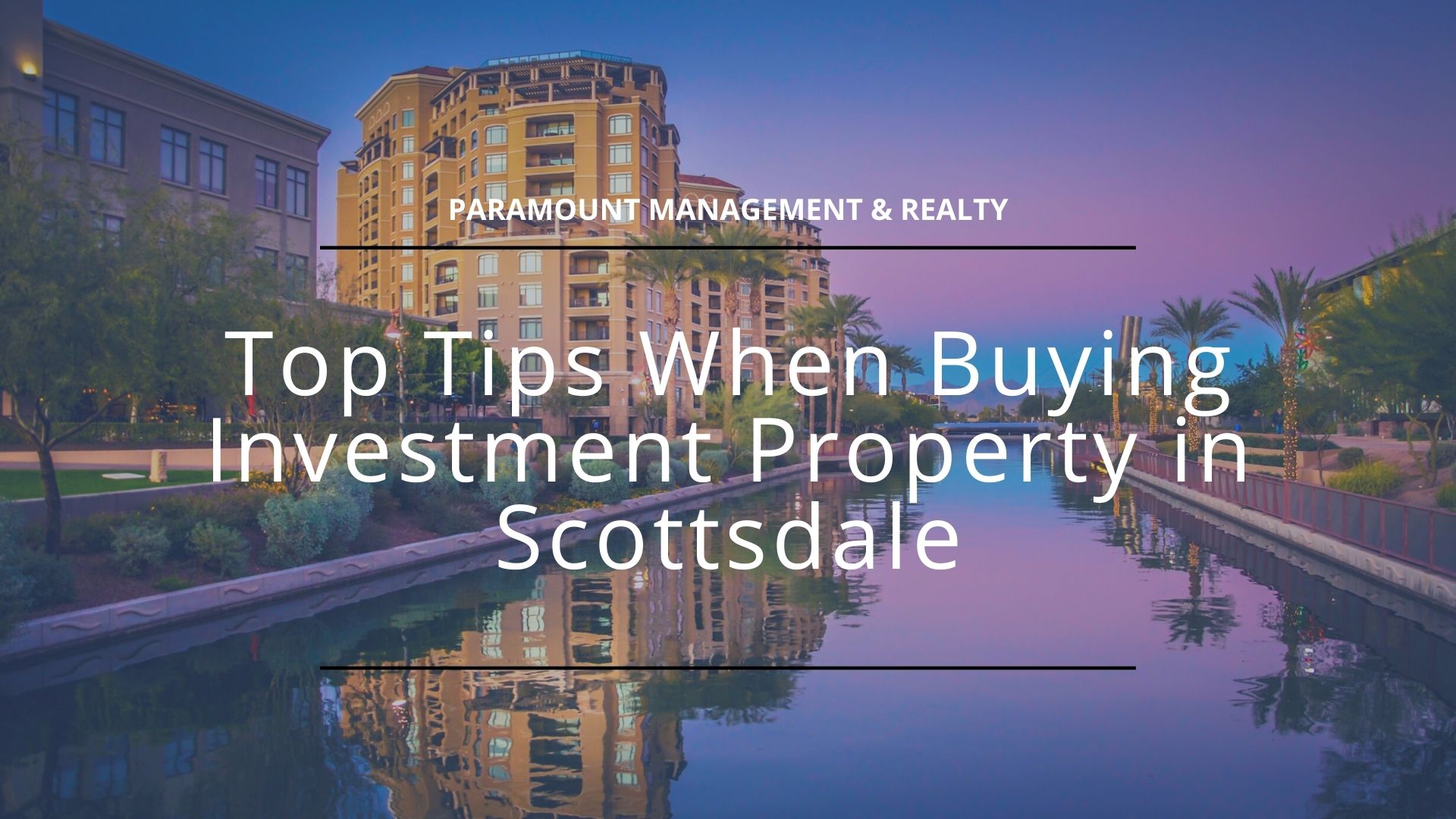 Have you narrowed down on Scottsdale real estate for your property investment?
Scottsdale's property market is proving to be an excellent opportunity. Investors are receiving stable and fixed income thanks to the strong job market, growing economy and rising demand for properties.
Real estate offers a chance to lock down your financial future. It's a good long-term
investment option that can help you build a portfolio, and also plan for retirement.
Feeling overwhelmed with all the technical terms? We can assure you that you're not
alone. Ownership and analysis of a potential investment property has that effect on
many. To ease the burden on your shoulders, you can rely on a seasoned expert in the
industry for advice.
Paramount Management & Realty are the real estate experts you need. Our expertise in
the Scottsdale market makes us an indispensable tool for an investor with an eye on
this city. To help, we've compiled a few tips you might need as a prospective investor in
Scottsdale, Arizona.
A Glimpse at What Drives Scottsdale Real Estate
Scottsdale has one of the strongest job markets in the United States. The median annual income in the city is among the top ten. This is good news for rental property owners: there is a ready and paying market.
A number of companies and businesses are choosing Scottsdale as their corporate
headquarters. Notably, there has been an increase in software companies in the city, as demand for technology-related services increases. Other growing industries include finance, accommodation and hospitality.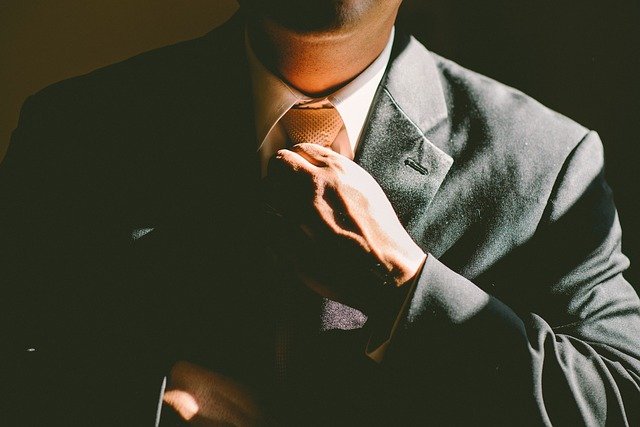 Another factor boosting demand for real estate is the attraction of Scottsdale as a tourist
destination. During the summer, hundreds of thousands of both domestic and international tourists visit the city. Lovers of the outdoors are known to flock to popular recreational options such as Pinnacle Peak, McDowell Mountains and the Scottsdale Greenbelt.
As a result, Scottsdale property owners have flexibility in the types of rentals. They can earn higher-than-normal rent during the high season of tourism. You can list your property on short-term rental sites such as Airbnb, Home Away and VRBO.
Tips for Real Estate Investment in Scottsdale
Tip #1: Legal Implications
As a property owner, you must acknowledge the legal consequences that come with
ownership. Property plays a big role in both the economic and social development of an
area. As a result, the state and county must control certain aspects regarding land.
To begin, check the state taxes and local taxes you will need to pay on your rental property. Other recurrent expenditures will be in the form of HOA (Homeowner Association) fees and insurance premiums.
Before signing any final document, we encourage you to read and reread HOA &
CC&Rs (Declaration of Covenant, Condition and Restrictions). Both are legal documents that will determine the use of the property.
Tip #2: Mortgage or Equity
The initial capital required to purchase real estate can be quite high. Few investment
options can match it. Consequently, you won't want to spend the whole of your savings
and be unable to meet your other financial obligations.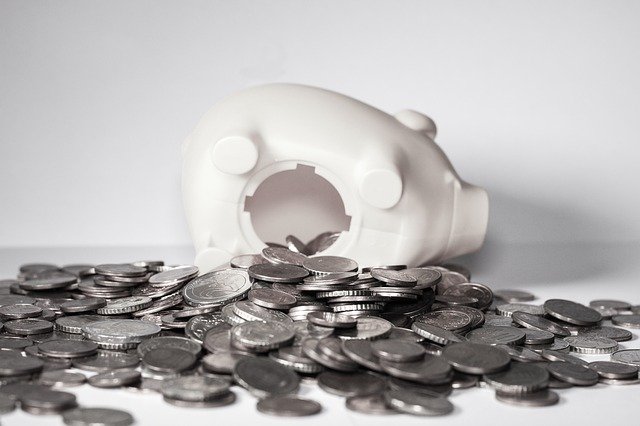 Leveraging your property is a better option for you and offers some advantages as an
investor. The biggest thing to consider is the monthly payments of your principal by the
tenant's rent.
In addition, there are some tax benefits to gain. When you have a mortgage, the interest is tax-deductible. So, on top of the property's depreciation, mortgage interest significantly reduces the amount of income to be taxed.
The choice between leveraging and the use of equity remains a personal one. You can assess the market and choose the option that works best for you.
Tip #3: What's Your Budget?
Whether you're going the leveraging route or buying with your own money, you must
first determine how much you are willing to part with. Properties come in different forms:
bungalows to condominiums to luxury homes. Each has its own price, depending on a
number of factors.
No two properties are the same. This principle is known as heterogeneity. The attribute
can play out to your benefit where you can find an affordable gem of property within
an established neighborhood.
Tip #4: Negotiations
Have you purchased property before? If so, then you might have some experience in
the matter. After you have narrowed down on a potential unit, the next thing will be to
negotiate with the seller.
One mistake buyers will do is fixate on the asking price of the property. There are other
terms you can negotiate. You can negotiate on the realtor fees, down payment and
closing costs. And don't forget to look confident!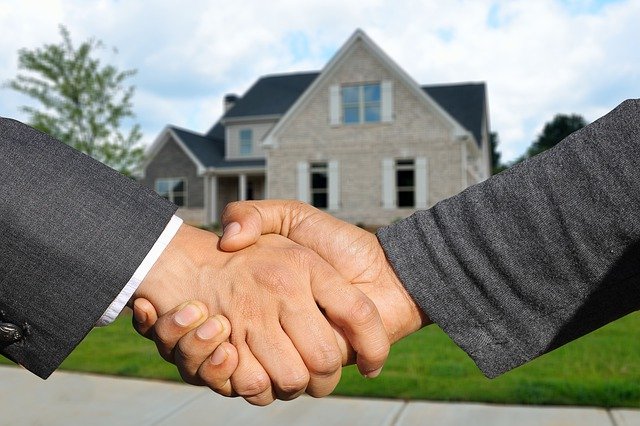 It's also recommended that you perform a house inspection. The unit might have issues
even the seller has no idea about. The assessment will bring other issues to the table. Depending on the condition, you can ask for discounts or request renovations.
Tip #5: Consider a Property Management Company
You cannot underestimate the value of a professional and experienced property
manager. Their knowledge of property law will help you avoid potential clashes with the
local and state authorities and also with your tenants. They will guide you on the ideal
market rent for your property as well as carry out regular inspections and maintenance.
Paramount Management & Realty know of the demands that come with the
management of properties. We have hundreds of properties spread throughout the State of Arizona. From our experience, we can offer a full and comprehensive solution
dealing with marketing, tenant screening, rent collection and financial reporting.
Our Verdict
To maximize the use of your rental property, you will need to familiarize yourself with
Scottsdale's dynamic market. Furthermore, the local government and community have
set planning codes and living rules for residents.
Rely on the real estate professionals at Paramount Management & Realty. Our
experienced team has proven their expertise time and time again for investors. Give us
a call today or come down to our offices. We can help you make an informed decision
based on your unique financial and investment goals.