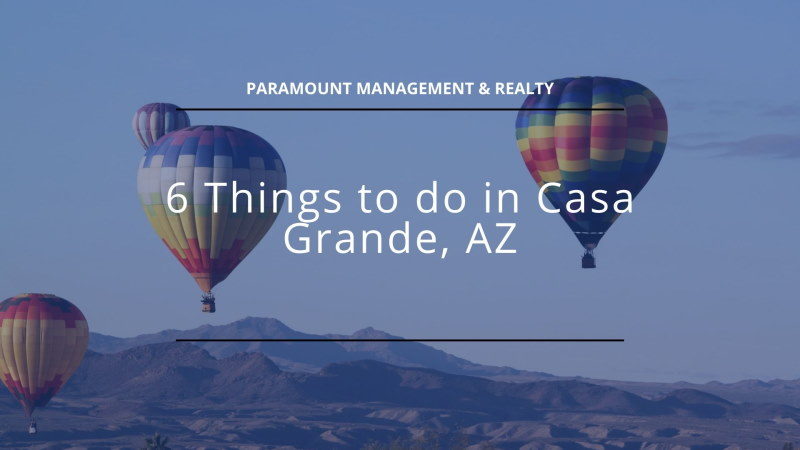 Casa Grande is a community in Pinal County, Arizona that was founded in 1879. The name comes from the Casa Grande Ruins 20 miles from the town.
The community offers excellent education opportunities, career growth potential and great medical care facilities. In addition to these benefits, you'll find a variety of things to do in and around Casa Grande.
We at Paramount Management & Realty are going to list the top activities in the area that you can enjoy either as a visitor or resident. Among other things, you can visit an excellent state park, explore fascinating ruins, and enjoy delicious food.
Things to See near Casa Grande, AZ
#1: Picacho Peak State Park
One of many Casa Grande parks, this state park is located between Casa Grande and Tucson. Its major highlight is the Picacho Peak that towers at 1,500 feet over the surrounding area.
There are many activities you can enjoy in the park, including wildflower viewing, camping, hiking, and picnicking.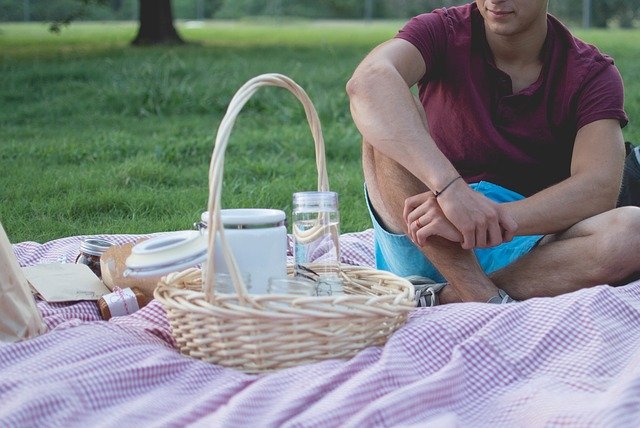 As a visitor, it's essential that you prepare according to the challenging conditions in this park. You should bring proper footwear with you because the trails can get steep and rocky.
Since southern Arizona is hot and sunny, plenty of water is an essential item for every visitor's packing list.
Here are the top trails in the park:
Sunset Vista Trail.
Picacho Mountains Petroglyph Sites.
Calloway Trail to Overlook.
Picacho Peak via Hunter Trail.
#2: Palm Island Family Aquatic Park
The Palm Island Family Aquatic Park's season lasts from mid-May to mid-September. This is a water park that has numerous activities and a lot of fun for the whole family. Every now and then, a doggie dive-in is organized in the park!
One of the central features of this park is a 150-foot water slide that offers fun thrills to anyone seeking a moment out of their comfort zone. Also, there are adjustable water cannons, stationary spray features, water basketball, and an aqua climb wall.
The numerous pools offer swimming opportunities for all ages and abilities. A variety of pool depths ensures that everyone's expectations are met. For instance, you can enjoy a 12-foot dive tank or a zero-entry pool.
You can take swimming lessons or other aquatics programs and classes. These include courses on recreational swimming, lap swimming, lifeguarding, and water polo. Plus, there are aqua aerobics classes available for anyone interested.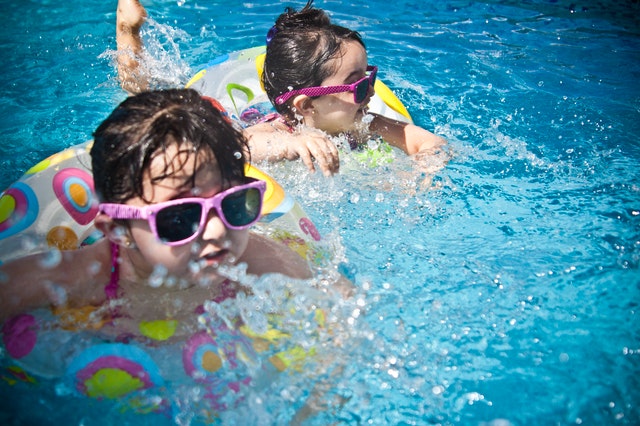 #3: Pinal County Historical Museum
Since Casa Grande is located in Pinal County, it wouldn't hurt to learn more about the county's history. Pinal County Historical Museum is located in Florence, a town that's only a short drive away.
Here are some highlights of the museum:
Memorabilia related to Western movie star Tom Mix.
An exhibit dedicated to Gene Autry's relationship to Florence, AZ.
Top-class gun display that shows the meanest rifles from the Civil War era.
Exhibit that highlights the area's Hispanic heritage.
1890s cactus furniture as part of the museum's permanent collection.
#4: Casa Grande Ruins National Monument
These ruins were discovered by a Spanish missionary who traveled through the area in order to convert the natives to Christianity. The ruins have multiple floors and are situated near canals that were probably used for irrigation.
You can opt for a self-guided or guided tour in Casa Grande Ruins. The guided tours are available between late November and early April. It's better to check the tour situation before going.
There are also plenty of things to do near Casa Grande RUins. This National Monument boasts a shaded picnic area where you can enjoy food and drinks with your family and friends.
Inside the picnic area, you can also find a designated spot for dog walking.
#5: Caywood Farms
Caywood Farms offers farm tours that show the region's agricultural production of alfalfa and cotton. When you participate in one of their tours, you'll see how the hard-working farmers grow cotton from seed to bale.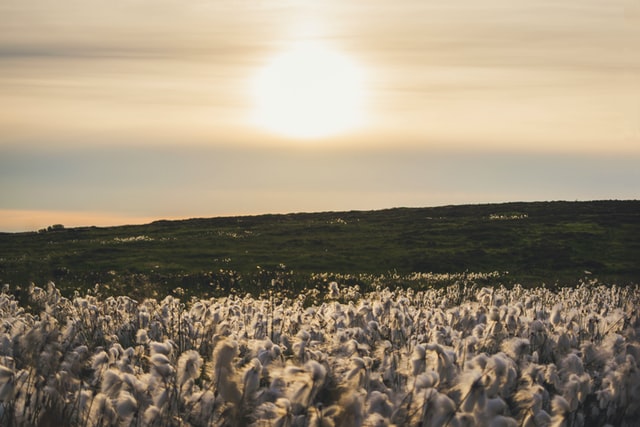 When you are planning your visit, it's good to remember that cotton gets planted in the spring and picked in the fall. The cotton is usually completely cleared from the fields in late February.
You'll get to see all the crucial tools and items associated with cotton picking. These include a cotton rood, sturdy cotton picker, and a cotton module builder.
Even if you visit when there is no cotton in the fields, it's still possible to go on one of their tours. You will nonetheless have a chance to learn all about cotton and alfalfa farming, which is integral to the region's culture.
#6: The Museum of Casa Grande
The Museum of Casa Grande showcases the history of Casa Grande area through exhibits that span its long timeline. Since the museum covers such a wide variety of topics, there's something for almost every interest.
Among other things, you can learn about the history of native inhabitants, Casa Grande's plants and wildlife, general history, and notable industries. The exhibits are both inside and outside, but you'll find most of the collection indoors.
The gift store has plenty of interesting finds. For instance, you can purchase writing materials and cards created by local artists. Also, there are glasses and mugs that depict Casa Grande landmarks like the Train Depot and Heritage Hall.
In a Nutshell: Fun in Casa Grande
Arizona is known for having great national parks and options for outdoor activities.
Casa Grande is a city located almost halfway between Tucson and Phoenix in Arizona. It has a hot desert climate and plenty of things to do in the city and its surroundings.
Planning to visit Casa Grande AZ? Here are our picks for Casa Grande activities:
Enjoy a day filled with family fun at the Palm Island Family Aquatic Park.
Learn about the history of the area in the Museum of Casa Grande.
Visit Caywood Farms to see the production of alfalfa and cotton.
Hike and camp in Picacho Peak State Park.