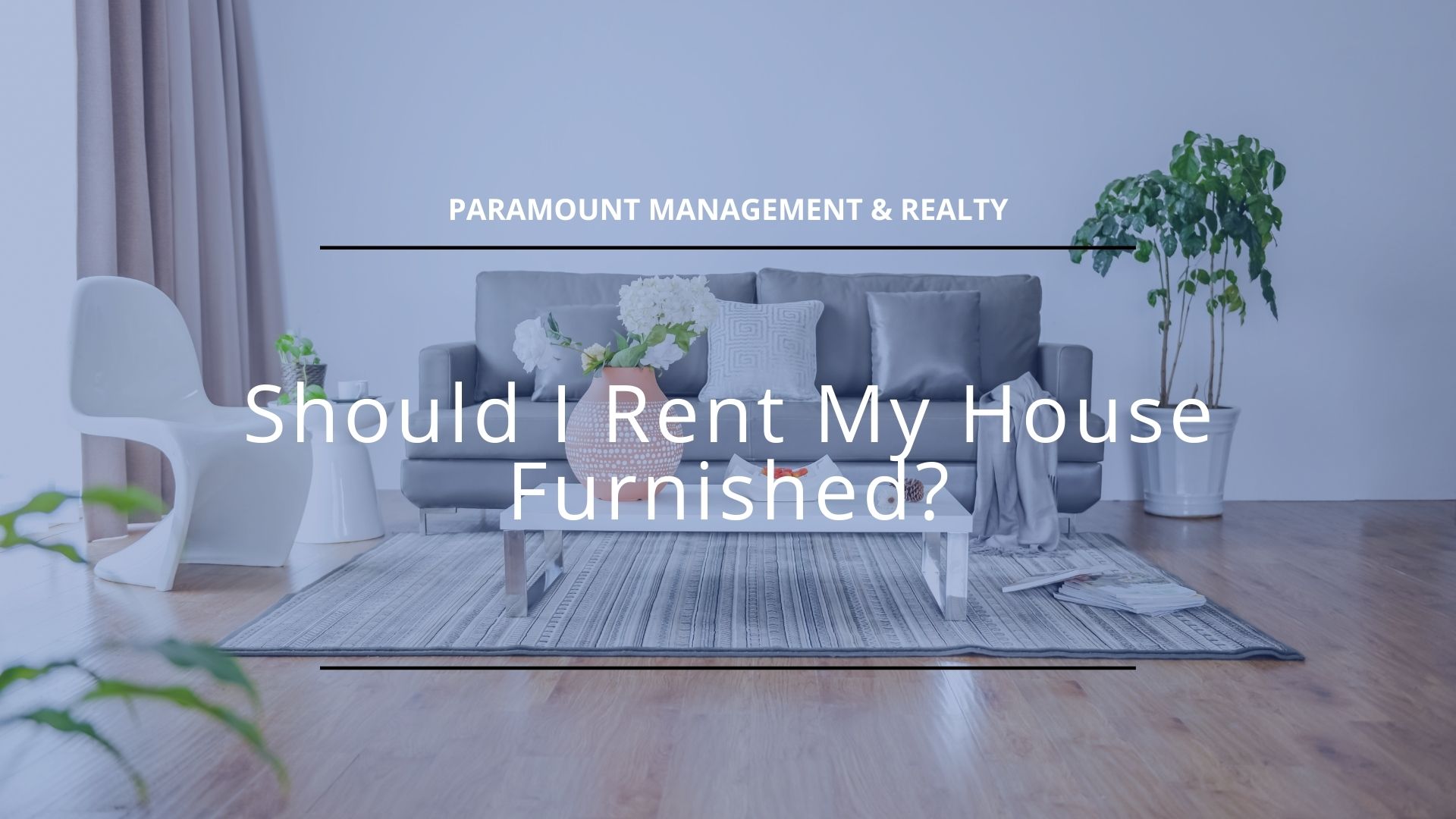 It can be perplexing for property owners to decide whether to furnish their rental homes or not.
Sometimes it benefits property owners to offer more services in the form of providing furnished rental units. Transferring bulky furniture and planning the decoration can leave renters stressed, so they may prefer to move into properties where everything is available.
Other tenants may be looking for temporary homes. The purpose of moving may be required for a job assignment or to attend a university nearby. Furnished rental homes then become an attractive option for these types of renters.
On the side of the landlords, however, is it worth the effort to invest in furnishing a rental?
What Furnished Rentals Look Like
Furnished units often include the necessary furniture that makes it convenient for renters to move in right away. The property owner still retains the right on what to place inside the property, but typically a furnished unit includes the following:
Kitchen: stove, refrigerator, microwave
Bedroom: bed, dresser, nightstand, lamp
Living room: couch, sofa, coffee table, television set
Bathroom: shower curtain, floor mat
Dining area: dining table and chairs
Depending on the landlord's decision, they can choose to add more items to the list, including decorative art or more appliances.
The Target Market for Furnished Rentals
Renters looking for furnished units can come from all walks of life. Commonly, they are represented by students, travelers, business people, and potential residents looking to try out a neighborhood. The stay is usually short-term.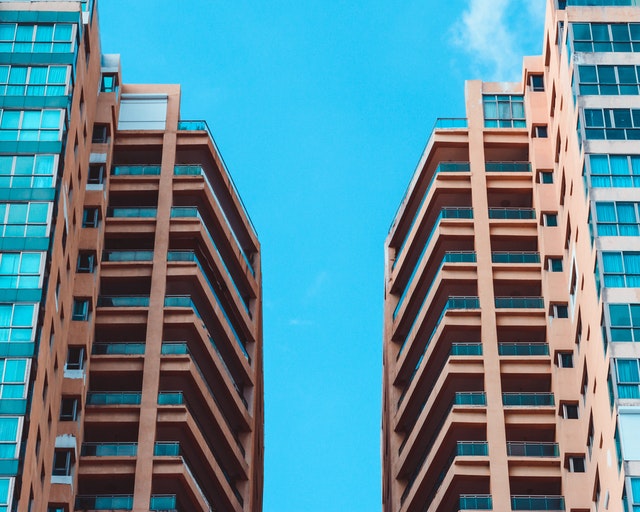 For example, students will be going home during the semester break while those staying there for business will move out when their meetings and projects have wrapped up.
These types of renters find it more expensive to move to an unfurnished unit and buy new furnishings, knowing that their length of stay will only be short. Given their objective to fulfill a task or finish a course, it's more reasonable for them to find a furnished home that can serve their needs for a temporary duration.
Advantages of Furnished Rental Homes
1. Ability to Ask for a Higher Rent Rate
Since your rental property is ready to serve new tenants given its available furnishings, tenants expect the rental rate to be higher. The offer of convenience makes prospective tenants more open to an increased rent fee.
This requires careful study though. You want to avoid setting a too-high rent price that no one will be interested in renting. At the same time, you want to earn enough to cover the investment cost of the added items.
2. Can Request a Bigger Security Deposit
Exposure to property damage is also higher if you own a furnished unit. It's only acceptable that a property owner asks for a bigger security deposit. This ensures your property is protected and covers for possible repairs.
Specific conditions must be included in the leasing agreement to address property damages. This helps reduce conflicts.
3. Lower Possibility of Property Damage During Moves
Since a renter isn't going to move their own furnishings, landlords can have peace of mind. Their properties will not be exposed to dents, scratches, and scrapes from the numerous transfer of bulky furniture items.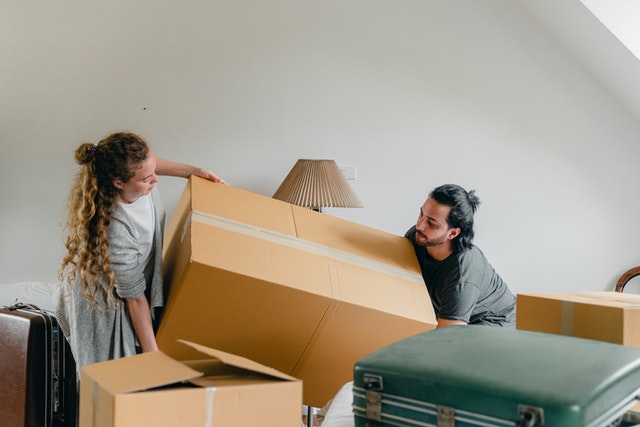 The rental is preserved better and owners can reduce their effort to touch up the paint or perform fixes around the unit.
4. Great Opportunity to Target Different Renters
A variety of demographics can be targeted for your furnished rental home. You can market the vacant unit to tourists on a holiday, students, and those who are relocating for work temporarily. Given that the tourism industry is booming, you can land short-term renters right away for your furnished property.
5. Can Make Use of Interior Design
If you have a small apartment, you can decorate it with stylish furnishings and transform it into an attractive rental space. This applies to larger rentals as well, though small units will not break the bank to decorate. Considering apartment aesthetics can end up being lucrative for you by attracting more potential tenants and having higher rent prices.
Disadvantages of Furnished Rental Homes
1. A Large Investment Is Required
Making your property rent-ready with available furnishing requires initial capital from your end. Once you're able to provide the tenants with key items, you also need to prevent tenant damages.
The investment of your time is also needed. Protecting your furniture isn't easy. You need to arrange for consistent property inspections, cleaning, and maintenance. This can require a lot of your time.
2. Typically Attracts Short-Term Renters
Furnished rental homes are usually sought-after by tenants who intend to stay only for a short period. Some will stay on a month-to-month basis while others are open to renting for less than a year.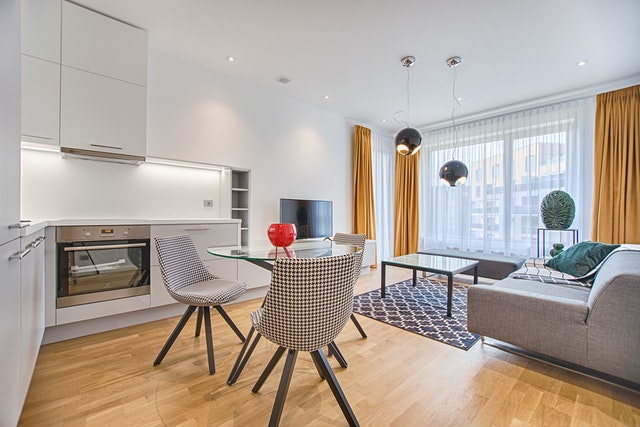 Often, furnished homes are treated as temporary accommodations. This can be lucrative for the property owner when the unit is always fully booked. On the other hand, it can also mean facing a lot of pressure and marketing constantly to avoid property vacancies.
Should Landlords Choose to Furnish Their Rentals?
Before arriving at a final decision, there are factors you need to take into account such as:
Location. is your rental property close to a university? If it is, then you won't be having a difficult time finding students as renters. Is it close to a business district? This makes it easier to attract professionals as tenants. If it's near to attractions, you can also market your furnished unit to tourists.
The right potential tenants. If suitable tenants exist, then you can cater to them. But if there's a lack of the demographics you're targeting for your rental home, it's best to leave it unfurnished.
The ability to charge a higher rent. Before considering furnishing your unit, ensure that you have a market that is okay with paying a higher rent.
Your furnishing choices. Depending on the target demographic of your rental home, you can choose to invest in the furnishings accordingly. Most students are not particular while business professionals are selective with having quality items in the rental unit.
Bottom Line
There's no right or wrong answer when it comes to furnishing your rental property. It ultimately comes down to your investment goals, personal preferences, and time commitment. When considering the points stated above, you should now be more confident in your decision!
If you need any help with boosting your rental investment, consider hiring the property management experts at Paramount Management & Realty. We're the go-to rental property service provider in Phoenix!