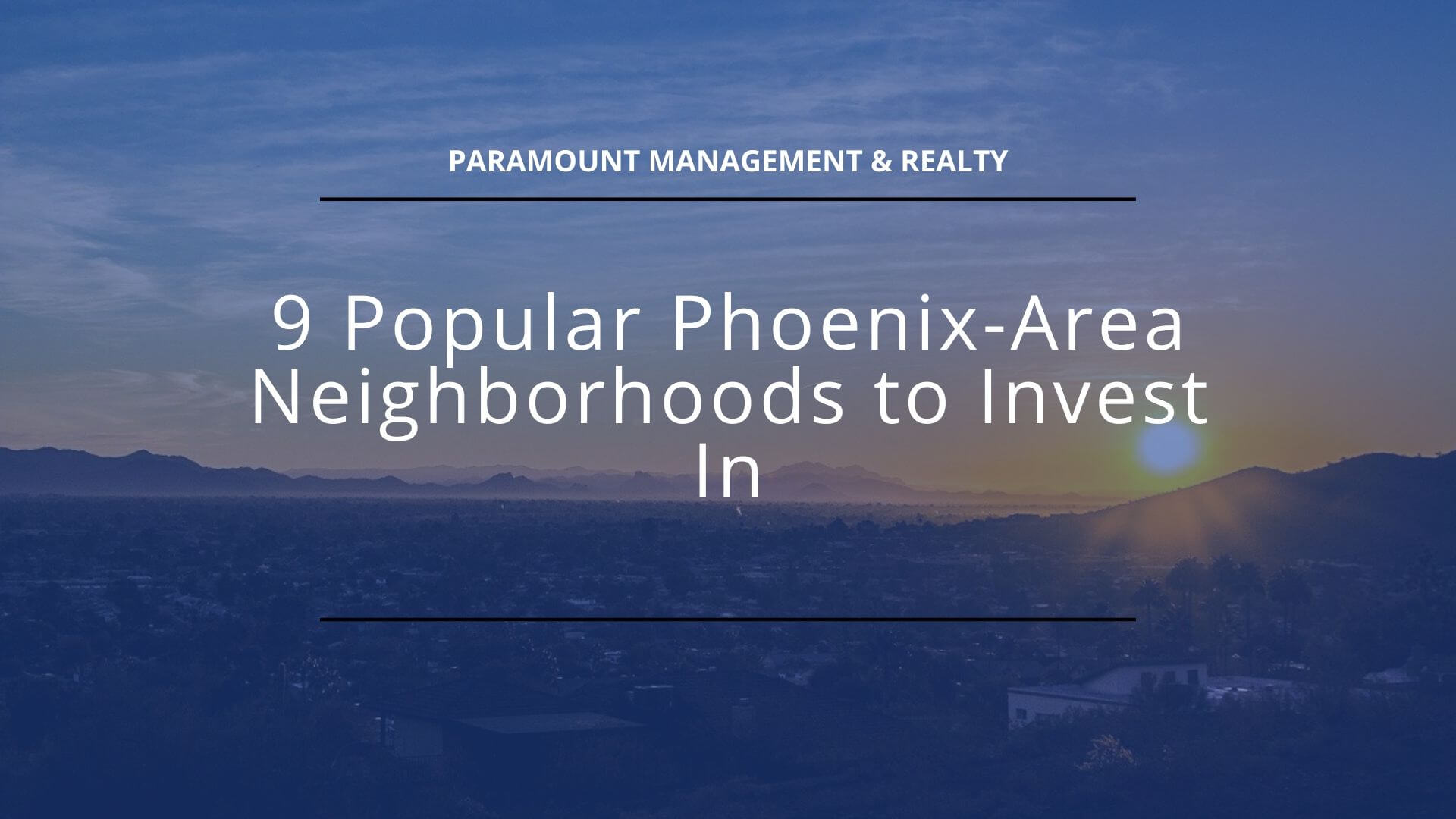 Phoenix is the fifth most populous city in the United States. A lot of people want to live in Phoenix because of its warm and sunny climate. As the largest city in the state of Arizona, it has many dining options, entertainment venues, and available job opportunities.
It's located in the middle of a multicity metropolitan area called the Valley of the Sun. Many of the neighboring towns get bundled with the downtown metropolitan area of Phoenix, including Mesa and Glendale.
Phoenix has fantastic food, countless outdoor activities, a reasonable cost of living and affordable housing. It's regularly praised as one of the most exciting spots to live in America.
If you're looking to move to Phoenix or purchase investment property here, you'll need to pick a neighborhood to invest in. We have compiled a list of nine great neighborhoods for you to check out.
#1: Arcadia
Arcadia is a prime neighborhood because of its location. It combines urban dwelling and country feel with close proximity to the airport. Arcadia is picturesque and the streets are lined with beautiful citrus trees.
This neighborhood is very family-friendly. There are plenty of dining, shopping, and entertainment opportunities in the area. To top it off, the Scottsdale school district offers tremendous educational facilities for students in Arcadia.
#2: Verrado
Not every Phoenix neighborhood has access to over 60 different parks as Verrado does. This is a master-planned community with single-family homes that feature a host of unique architectural styles. As a bonus, virtually all of the homes in Verrado have porches.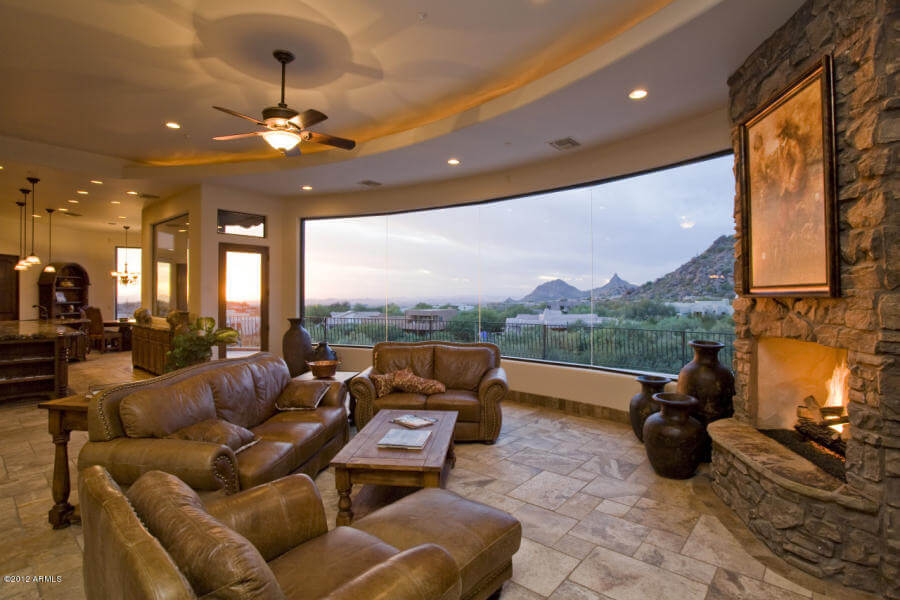 Image Source: The Rent Giant via Flickr https://www.flickr.com/photos/the_rent_giant/8919948682/
Verrado is located in the White Tank Mountains with its Barry Goldwater Peak overlooking the area. Anyone interested in an outdoor lifestyle will love Verrado. There are over 20 miles of year-round hiking, cycling, and walking trails in this neighborhood.
#3: Chandler
Chandler is considered a "rising" community. It's one of the fastest-growing neighborhoods, but the neighborhood still retains a considerable part of its history.
Downtown Chandler surrounds the original town square called Dr. A.J. Chandler Park. There are restaurants, stores, and galleries in that plaza that serve as a community meeting place.
#4: Paradise Valley
Paradise Valley is a neighborhood that provides local residents with one of Phoenix's most impressive views of the surrounding landscape. There are picture-perfect vistas of Camelback Mountain, Piestewa Peak, and Mummy Mountain.
The dwelling options for residents here include fashionable condos and stylish single-family homes. The residents enjoy access to 11 local public and private schools, three golf courses, and four medical centers.
#5: Tempe
Tempe is known for being incredibly friendly. On a map, it could be considered a Phoenix neighborhood, like Chandler or Glendale. It's very close to the city itself which residents enjoy.
Tempe is a wonderful option if you love festivals and events. It hosts the Arizona Dragon Boat Festival, Four Peaks Oktoberfest, Arizona Marathon, and many other events.
Tempe is full of family fun throughout the year. It's adjacent to many other great locations with easy transport downtown, meaning you'll have plenty of new things to discover.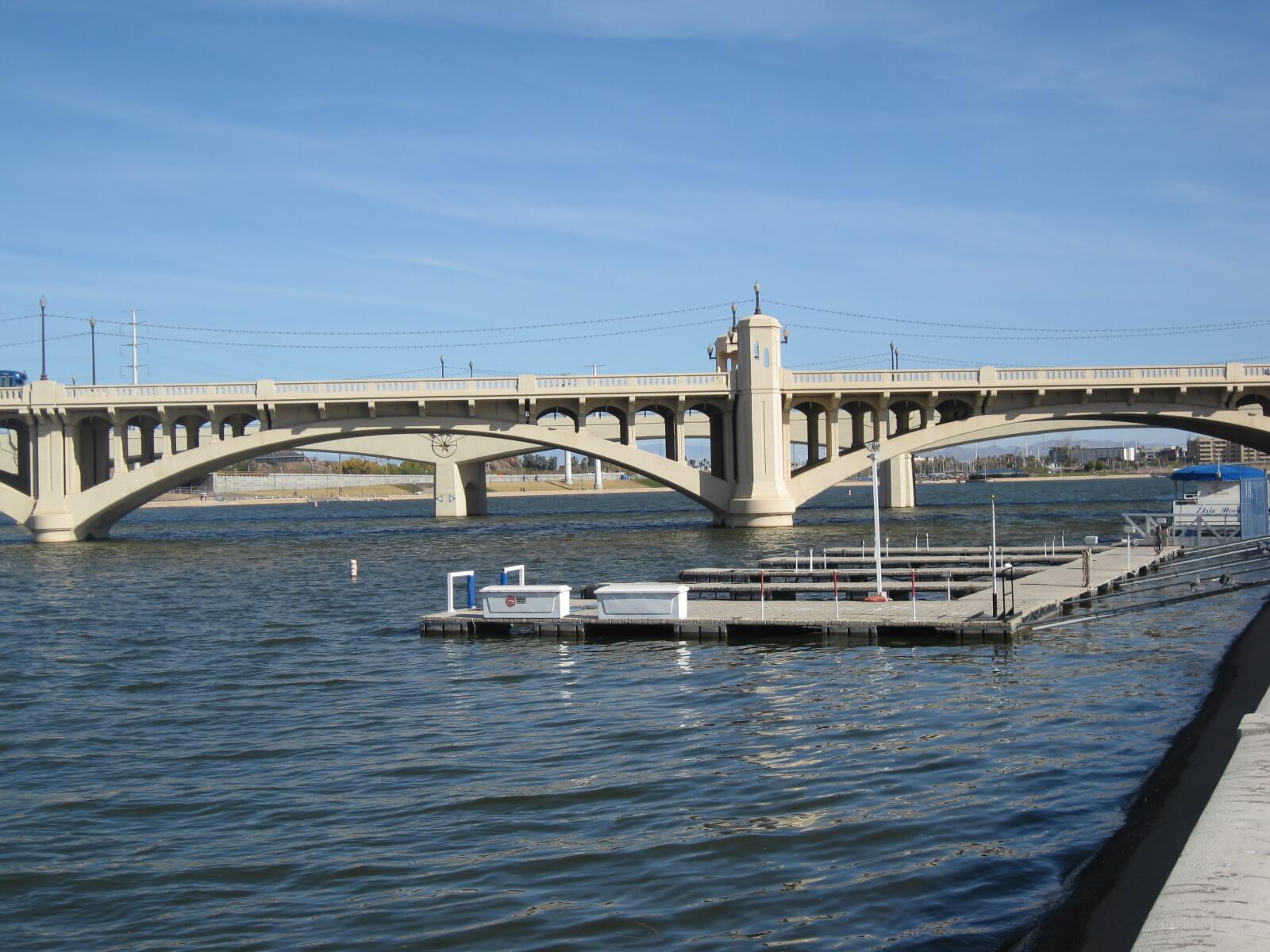 Image Source: Doug Kerr via Flickr https://www.flickr.com/photos/dougtone/4263681695
#6: Downtown Phoenix
The properties in Downtown Phoenix command a premium. It's one of the most popular neighborhoods. It's the home to the NBA Phoenix Suns team and the MLB Arizona Diamondbacks team with incredible games taking place right in the downtown area.
For frequent travelers, the area is in close proximity to Sky Harbor International Airport. This "central as it gets" neighborhood has an array of outstanding dining options and entertainment venues.
#7: Glendale
Glendale is located in the northwestern part of the Greater Phoenix area. The neighborhood is known for having a wide variety of antique shopping opportunities.
Shopping aside, Glendale is much more than just a neighborhood. It is Arizona's fourth-largest city and features a historic Downtown District, great restaurants, and many family-friendly events.
#8: Desert Ridge
Desert Ridge is a master-planned community and one of the largest of its kind in Arizona. The planners have projected that more than 50,000 residents can call it home upon its full completion.
The hotspot of this neighborhood is the Desert Ridge Marketplace. This has numerous shopping opportunities and entertainment options for the whole family. Desert Ridge even has a Musical Instrument Museum. There are over 6,000 instruments and you can try some of them out yourself as a visitor.
Compared to the average prices in the area, the rent and property sales prices are definitely higher in Desert Ridge. That's because residents get to enjoy a considerable number of amenities in a smaller area.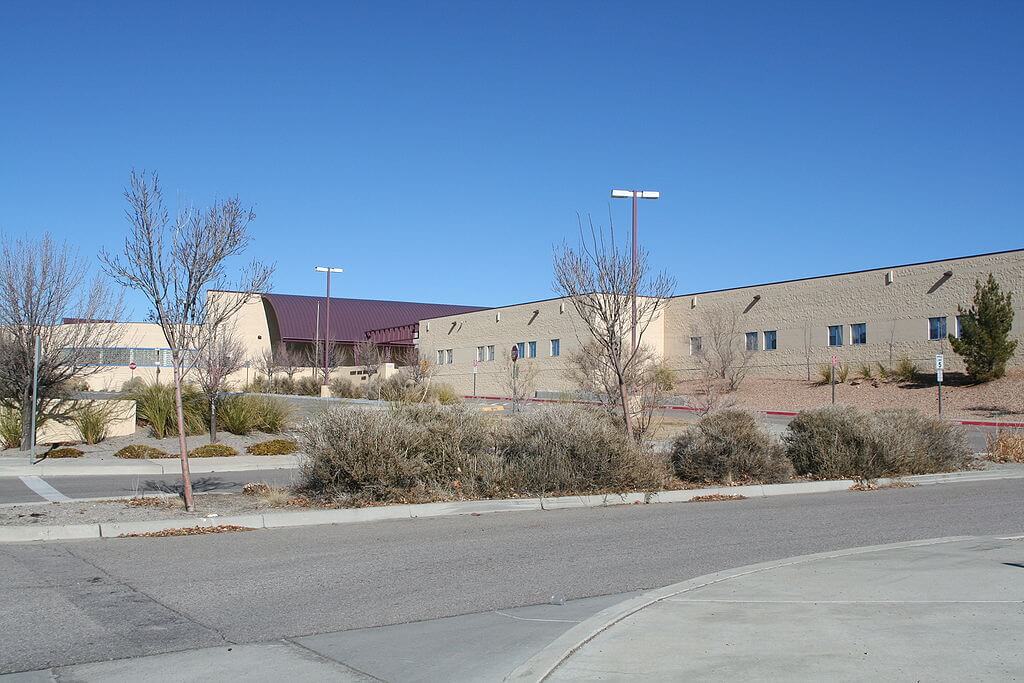 Image Source: NerdyScienceDude / Public domain
#9: Agritopia
This residential community covers an area of about 90 acres. There are over 450 houses altogether with homes often sharing a single lot, this being one of the most popular neighborhoods. The architectural choices are eclectic and vibrant.
Farming is what Agritopia is all about. Over 11 acres of Agritopia is certified organic farmland. There are citrus trees, date palms, and plenty of fresh vegetables.
Agritopia is a great match for people who want a peaceful and stylish country living with easy access to restaurants, schools, and shops. This is all about finding the ultimate balance between urban and agricultural settings.
Conclusion
Phoenix is the desert capital of the States. It provides residents with plenty of sunshine, desert hiking, and amazing food options. Its wonderful surroundings are matched with the creature comforts of a major American city.
The Phoenix Metropolitan Area is often called the Valley of the Sun. This is the nation's 10th largest Metro area in terms of population. As a result, you have diverse options for picking your preferred neighborhood.
If you're overwhelmed with the number of options, contact professional property management like Paramount Management & Realty for help. We'll be happy to give you direction on which neighborhood to choose!
Here is our list of the best neighborhoods in Phoenix:
· Desert Ridge
· Paradise Valley
· Verrado
· Agritopia
· Chandler
· Arcadia
· Downtown Phoenix
· Tempe
· Glendale