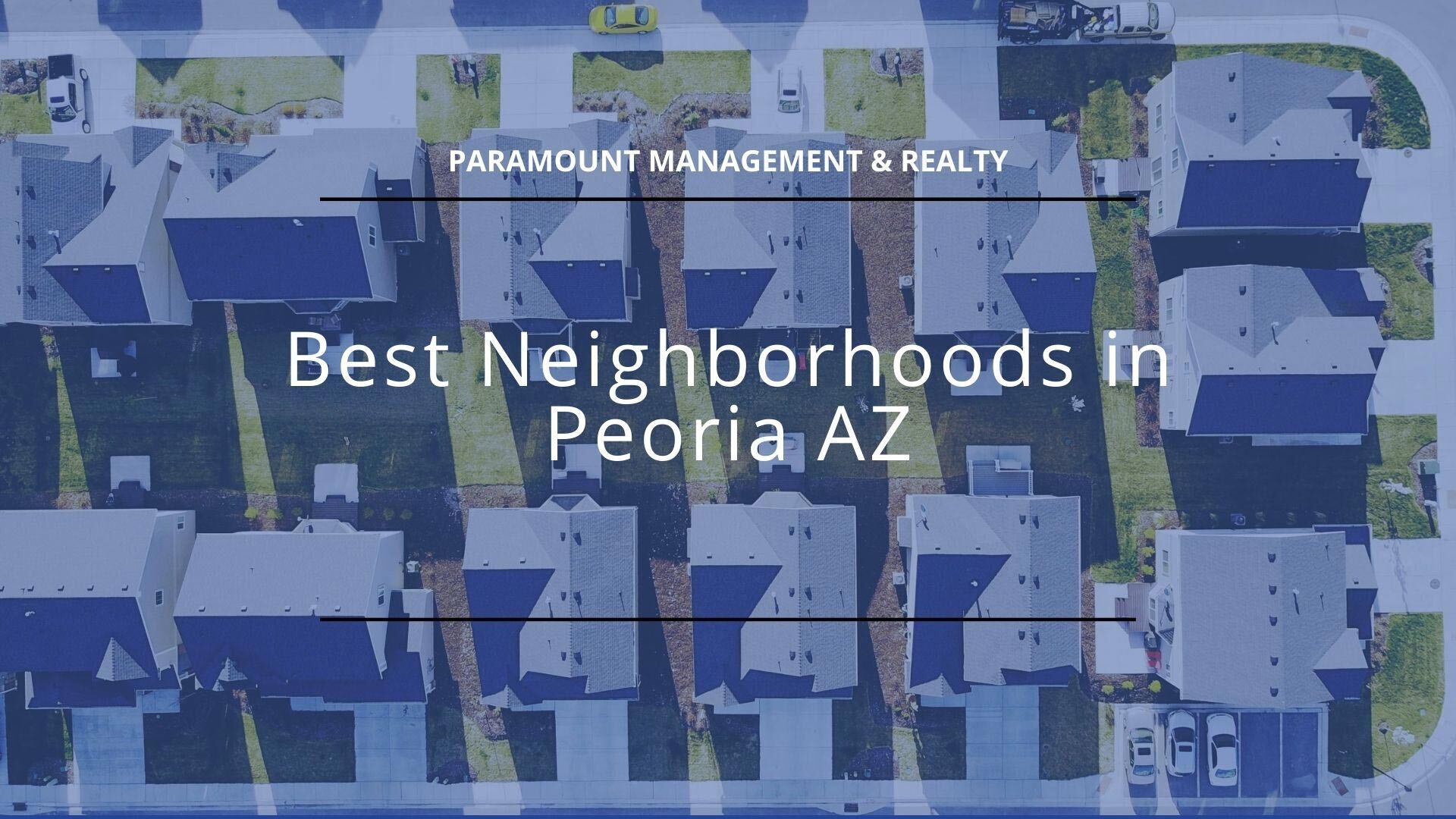 Peoria has a lot to offer to new residents.
In 2008, Money Magazine ranked Peoria as being part of the top 100 places to live! It has many nice neighborhoods with high-quality living.
In this article, we are listing 4 of the best neighborhoods to relocate to in Peoria, Arizona.
1. Dove Valley Ranch
Ranked as one of the largest HOA neighborhoods, this master-planned community provides quality homes. Those who want to live seamlessly with nature will love this neighborhood. Embraced by the Sonoran Desert, you'll have front row access to peaceful night skies, incredible wildlife, impressive terrain and privacy that's elusive to city dwellers.
One of the best features of Dove Valley Ranch is its access to the Golf Club. Golf enthusiasts will find this place convenient and relaxing. However, this isn't to say that you're far from civilization. In fact, Dove Valley Ranch is also situated near to shopping places, galleries, museums and restaurants.
Living in Dove Valley Ranch provides you with much privacy. The homes are all distanced with at least 300 feet apart. You also get to enjoy open spaces, breathtaking desert sunsets, starry skies and authentic nature.
Living here is perfect for:
Avid golfers
Those looking to live away from the city's hustle and bustle
Outdoor and nature enthusiasts
Nearby interesting places include:
Boulders Resort & Spa
El Pedregal Festival Marketplace
Dove Valley Ranch Golf Club
Tonto Bar & Grill
English Rose Tea Room
Local Jonny's
The Spotted Donkey Cantina
El Encanto Mexican Patio Café
Bryan's Black Mountain BBQ
Grotto Café
Heart and Soul Café
Desert Awareness Park
Cave Creek Museum
Golden Reed Stamp Mill
Activities to indulge in include:
Golfing
Horseback riding
Trekking self-guided trails
Museum exploration
Sports (mainly basketball)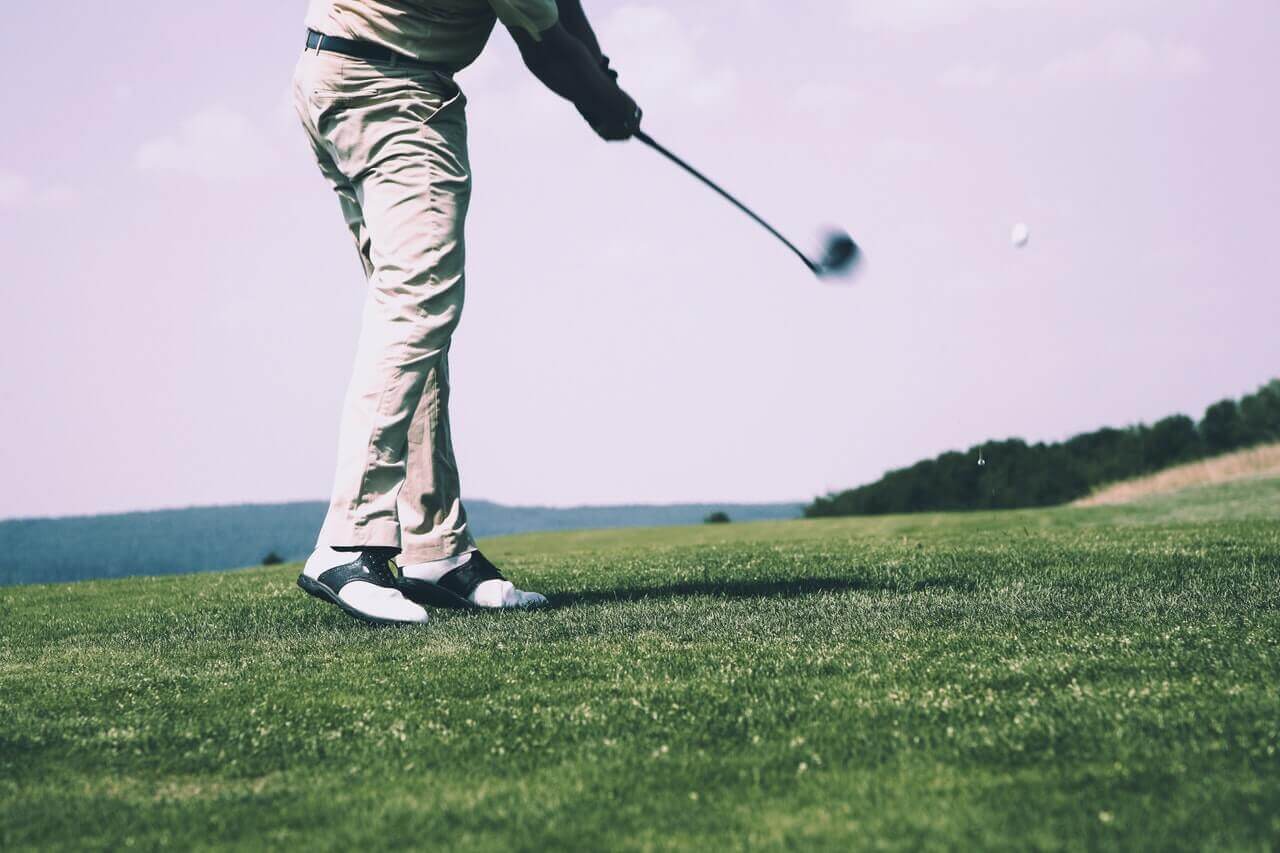 2. Vistancia
Another well-designed community in Peoria, Arizona is Vistancia. It's one of the largest developments with 3,450 acres.
It's divided into 3 communities. Depending on the demographic, each community is structured around the needs of each resident group.
The 3 communities are:
The Village: The Village is best for families who need to live in the vicinity of quality education centers.
Blackstone: Blackstone is designed for those who prefer an exclusive gated golf course lifestyle in luxurious homes.
Trilogy: Trilogy fits retirees who have an active lifestyle since the community is designed with advanced amenities.
As a resident, you'll have ready access to parks, recreation hubs, fitness centers and schools.
Residing in Vistancia means being surrounded by a stunning and peaceful nature settings and the phenomenal desert. Given the multiple amenities offered by this huge master-planned community, you'll never run out of engaging activities to do.
You can play golf, hang out in recreation centers, dine, shop, and explore park trails and more!
Living here is perfect for:
Families, retirees, upper level income residents
Those looking for well-planned communities with exquisite amenities
Outdoor and nature enthusiasts
Nearby interesting places include:
Parks, Entertainment and Recreation centers:
Mountain Vista Club
Foothills Center
Discovery Trail
Lake Pleasant Pipeline Canyon Trail
Skunk Creek Trail
Sunrise Mountain Trail
West Wing Mountain Loop
Lake Pleasant Regional Park
Peoria Sports Complex
AMC Arrowhead 14
Harkins Norterra
Wildlife World Zoo
U of P Stadium
Arizona Broadway Theater
West Valley Arts Council
Theatre Works
Schools:
Vistancia Elementary
Lake Pleasant Elementary
Golf Courses:
Blackstone Country Club
Trilogy Golf Club
Restaurants and Cafes:
V's Taproom
Cross-Eyed Cricket Watering Hole
Stevie's Pizza
Subway
NW Coffee
Squid Ink
Chili's Bar & Grill
Chipotle
Smash Burger
IHop
Café Rio
Char Pizza
Village Inn
Panera Bread
Haymaker
Twisted Italian
Jimmy John's
Rubio's
Lakeside Bar and Grill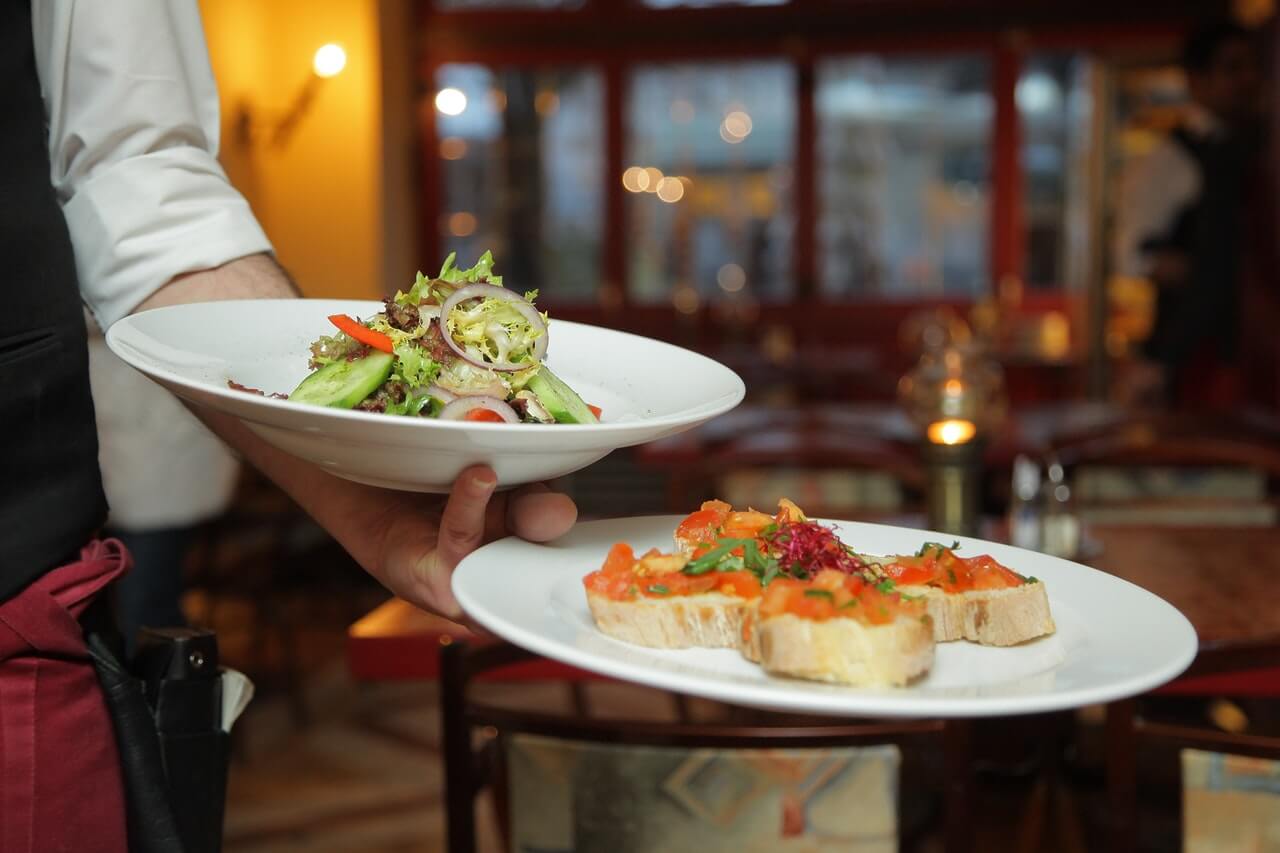 Shops and Services:
Safeway Grocery
Walgreens
Alvea Spa
Target
Home Depot
Lowe's
Bed Bath and Beyond
Fitness Centers:
Anytime Fitness
Mountainside Fitness
Barre3
Knockout Fitness
Activities to indulge in include:
Golfing
Spa
Walking trails exploration
Sports (swimming, aerobics, yoga, fitness boot camps, basketball, tennis
3. Varney
Varney is a historic neighborhood that was built in the 1940s.
Varney is the brainchild of the couple William and Lena Varney. Prior to the 2 constructed subdivisions, the lands were used mainly as agricultural lots. This community is known for its long history and warm people.
Living here also gives you access to Varney Park where you can play some sports on their basketball courts and baseball fields. You can also bond with your family while having a picnic. Kids can also enjoy the playground in Varney Park.
Living here is perfect for:
Nearby interesting places include:
Schools:
Peoria Elementary School
Peoria High school
Activities to indulge in include:
Sports (basketball, baseball, etc)
Picnics in the park
Outdoor activities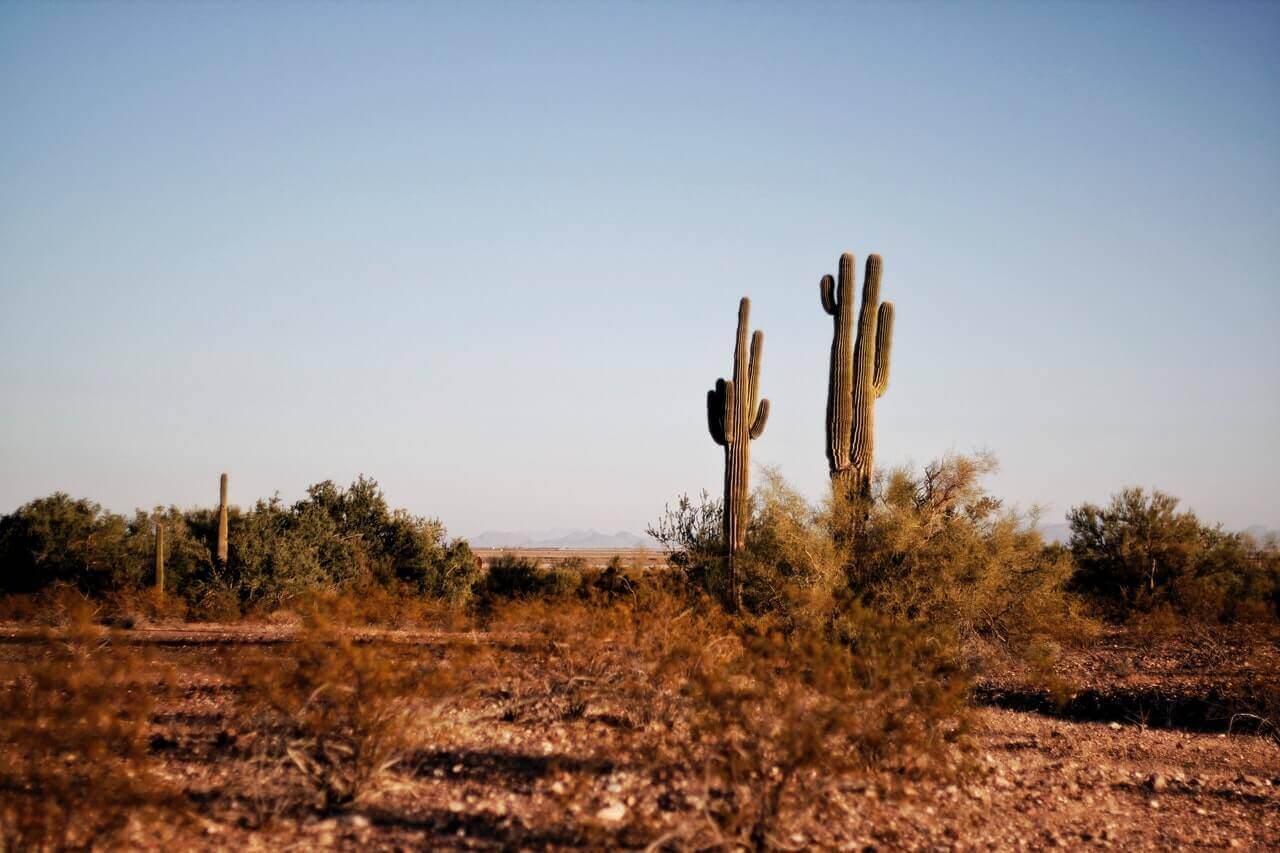 4. Fletcher Heights
Another great community in Peoria, Arizona is Fletcher Heights.
Its popularity stem from its wealth of amenities with plenty of open green spaces and nature trails to explore. There are also a number of shopping centers making it convenient for residents to entertain themselves through shopping and dining.
Another advantage of settling in Fletcher Heights is its relative proximity to Downtown Phoenix. You can reach it in as little as half an hour.
Fletcher Heights also has a variety of homes styles. For instance, some homes have a more historical look while others look more modern. Most homes in Fletcher Heights are built for families, so they typically have 4 bedrooms and 2 bathrooms.
Nearby interesting places include:
Amenities:
Fletcher Heights Park
Fletcher Heights Marketplace
Fletcher Heights Plaza
Schools:
Peoria Unified School District
Primrose School of Fletcher Heights
Legacy Traditional School Peoria
Guidepost Montessori School
Sierra Verde Elementary School
Sunrise Mountain High school
Apache Elementary School
Coyote Hills Elementary School
Mountain Ridge High School
Deer Valley Unified District
Frontier Elementary School
Activities to indulge in include:
Golfing
Park picnics
Shopping
Joining social events
Movie nights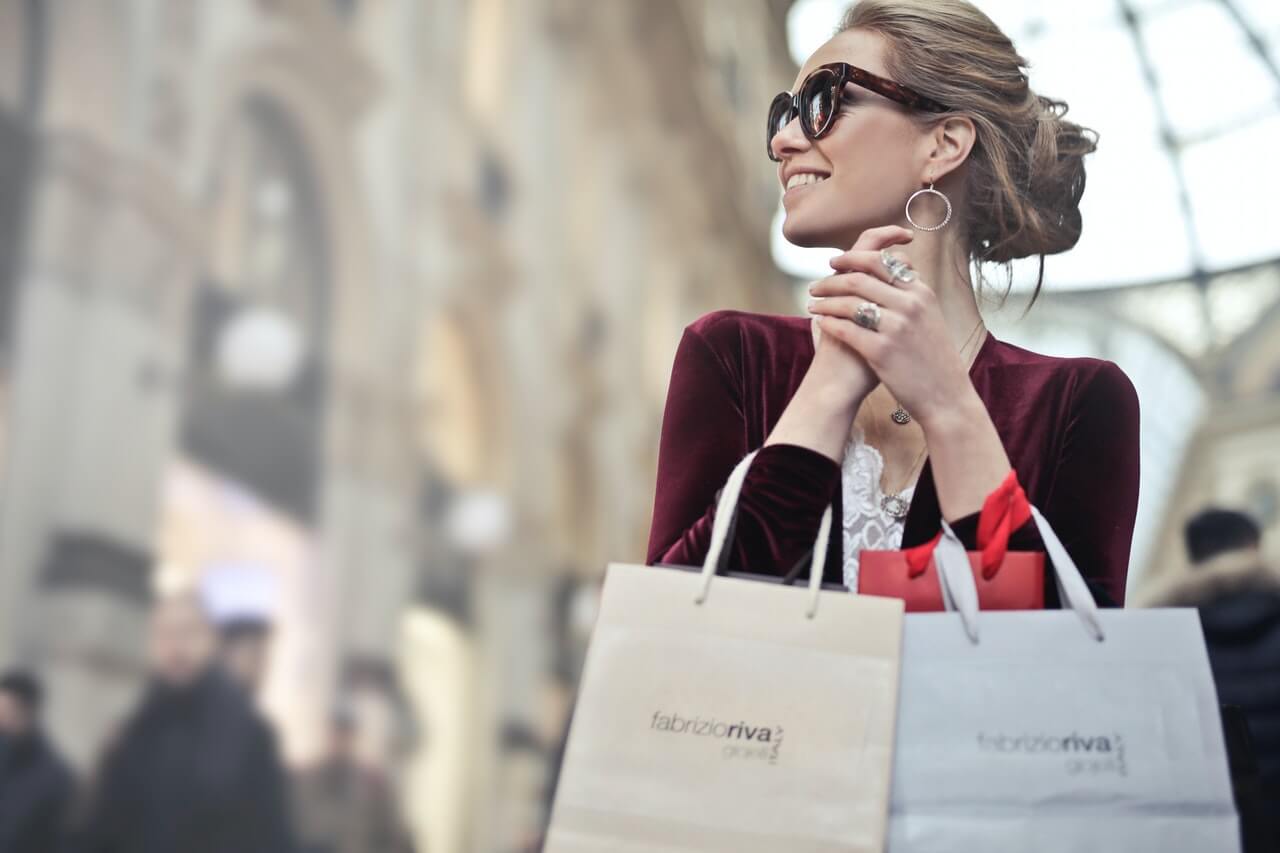 Bottom Line
If you're moving to Peoria, Arizona, you're guaranteed to enjoy raw nature landscapes, stellar views and outdoor activities.
Activities such as golf, horseback riding and hiking are very common in Peoria.
The neighborhood communities are certainly fitness-friendly, family-friendly and retirement-friendly. So, whether you're looking to raise a family, retire or live near golf courses and indulge in your hobby, you can find a home and house style that fits your needs in Peoria, Arizona.
For more information, contact Paramount Management & Realty.