Moving to the American Southwest has been growing in popularity recently. People move because they're tired of the cold weather and want to live in a sunnier area.

Surprise, Arizona, is one city that has seen steady growth. If you're thinking of moving to Surprise, you'll find useful resources in this article.

Surprise is a fast-growing city located in Maricopa County, not far from Phoenix. This city is, in fact, the second fastest-expanding municipality in the Phoenix area. The increase in population by 280% between 2000 to 2010 has given the city prestige.

How Surprise, AZ Started

The name originates from the city's original owner and founder, Flora Mae Statler. She famously said that she "would be surprised if the town ever amounted to anything." We can assume that she would be proud to see how the city has grown!

Founded in 1938, Surprise started with an incredibly small size. It was situated on one square mile of land. There were only a few residents and the town only had a single gas station. When Surprise was incorporated in 1960, it began to grow steadily.

The population boomed in the 1990s. Thousands of retirees moved into the Sun City Grand, an age-restricted retirement village. Because of Surprise's pleasant weather and accessibility to many amenities, it has been an ideal place for these communities.

More recently, however, the number of young families in the city has grown. Located 15 miles West of Phoenix, Luke Air Force Base accounts for the increase of families in Surprise.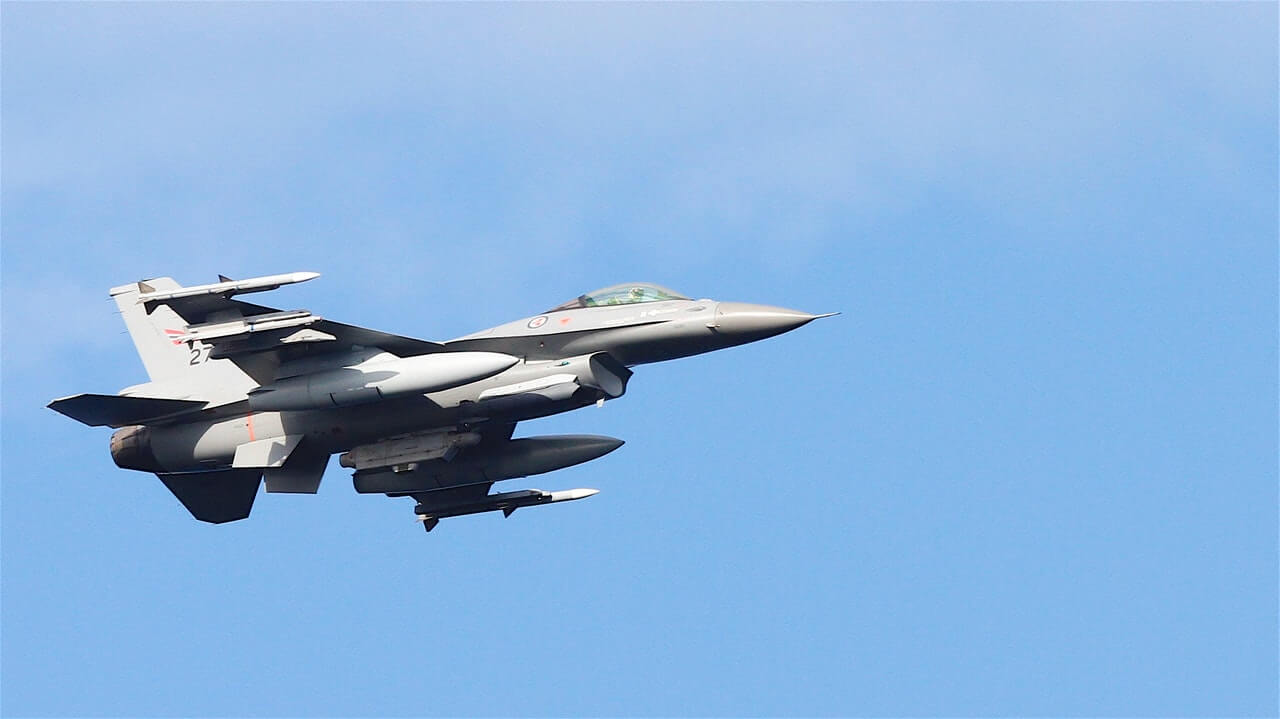 Cons of Living in Surprise, AZ

1. There are no institutes for higher learning in Surprise.
2. The prices are slightly higher than the national average (4%).
3. The prices of housing are 18% higher than the national average.
4. Public transportation is mostly limited unless you live in downtown Phoenix.
5. The temperature can be intense, around 105 to 115 degrees during summer.

Pros of Living in Surprise, AZ

1. Numerous School Options

The Dysart Unified School District, together with local private school Arizona Charter Academy, services the families in Surprise. Located within the city's area are 19 elementary schools and four high schools. One of these high schools can be found near El Mirage, and there's also a charter school, Arizona Charter Academy. The city also has three special needs schools.

Surprise is also near various colleges and universities. Some of these universities are Arizona State University, Estrella Mountain Community College and Glendale Community College.

2. Sunny Weather All Year Round

The weather in Surprise is mainly hot and dry, similar to that of Phoenix. With only 9 inches of rainfall per year, arid best describes the climate.

During winter, you can experience mild temperatures. If you love sunny weather, you'll enjoy living in Surprise because you can experience 301 days of sunshine.

3. Home to Parks and Recreation Centers

Surprise has 14 parks and multiple pools and recreation centers. Amenities of parks include playgrounds, hiking trails, picnic areas, skate parks and more.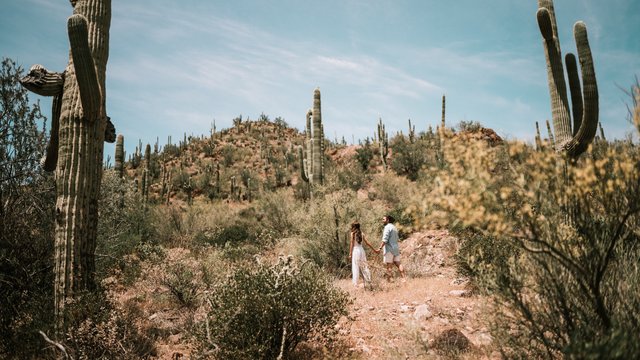 Located in Litchfield Park is the Wildlife World Zoo, Aquarium, and Safari Park. It's an 80-acre park where you can find the state's largest collection of exotic animals. You can also find the Dreamcatcher park which gives special needs athletes the opportunity to play sports.

To cool off during hot summers, residents head over to the Surprise Aquatic Center. The center features pools with waterfalls, a vortex whirlpool and slides. Meanwhile, the Hollyhock Community Pool offers another slide and spray pad. You will always find places to cool off in Surprise, Arizona.

Uptown Alley is also a popular, family-friendly place. It offers an arcade, bowling alley, restaurant, and concert venue. Whether you want a night out or a fun party for kids, you can enjoy it in Uptown Alley.

4. Perfect for Sports Lovers

Golf is popular in Surprise, and it has nine golf courses within the city. You can take golf courses in Surprise at a reasonable rate. The courses also have an on-site pro shop. Because the town is close to Phoenix, it is near dozens of top-notch golf courses and resorts.

The city holds sporting events all year round. Located in the city is Surprise Stadium, a 10,500 seat Stadium that views the White Tank Mountain. It is also where the Kansas City Royals and Texas Rangers conduct their spring training. The majority of the Surprise locals are also fans of the Phoenix Suns, Arizona Cardinals and the Arizona Diamondbacks.

Every fall, Surprise holds its Surprise Tennis Championships where you can see Pete Sampras and Anna Kournikova.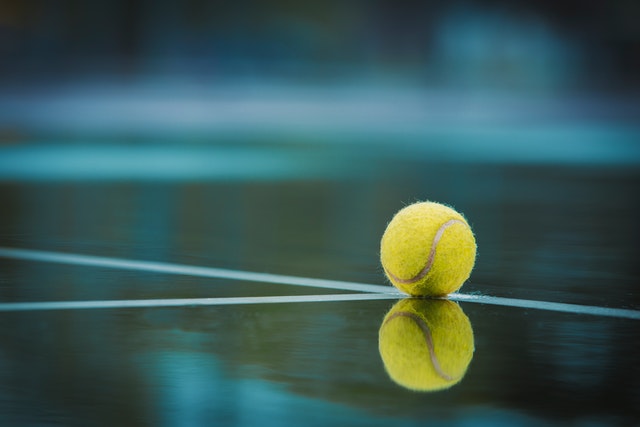 5. Various Annual Festivals and Events

Surprise also holds several yearly events. Some of these events include the Second Sundays, the Food Truck Festival and the Surprise Fine Art & Wine Festival. One of the biggest festivals, the Surprise Party, is held during the first weekend of December. The city celebrates with lots of music and food. You can also enjoy a traditional car show, hot air balloon, a carnival and camel rides at the festival.

Because of the city's proximity to the Luke Air Force Base, locals can watch military aircraft practice flights. People attending games or events at the Surprise Stadium can also enjoy viewing the fighter jets' flyovers.

6. Multiple Property Options

Surprise offers various property options, no matter what your preference and budget. Whether you want a starter home, a townhouse or a brand new unit, you can find it in Surprise. And it's great to know that the property taxes in Surprise are the lowest in the state!

7. A Safe Place to Live

In 2014, Surprise was ranked 9th safest city in the US by Parenting Magazine. The city's police department and its Neighborhood Watch and Citizens Patrol programs help keep the city safe.

8. A Green Community

Since the city is in the desert, the people make sure to conserve water, recycle and grow plants. The city also offers a Sustainable Surprise program, which provides landscaping classes to residents for free. These classes help educate the community on how to save the environment.

Surprise, Arizona, is one fantastic city that is worth considering. As you have read, there are several pros and cons to living in this location. To make the best decision, you need to conduct research and weigh in all the factors.