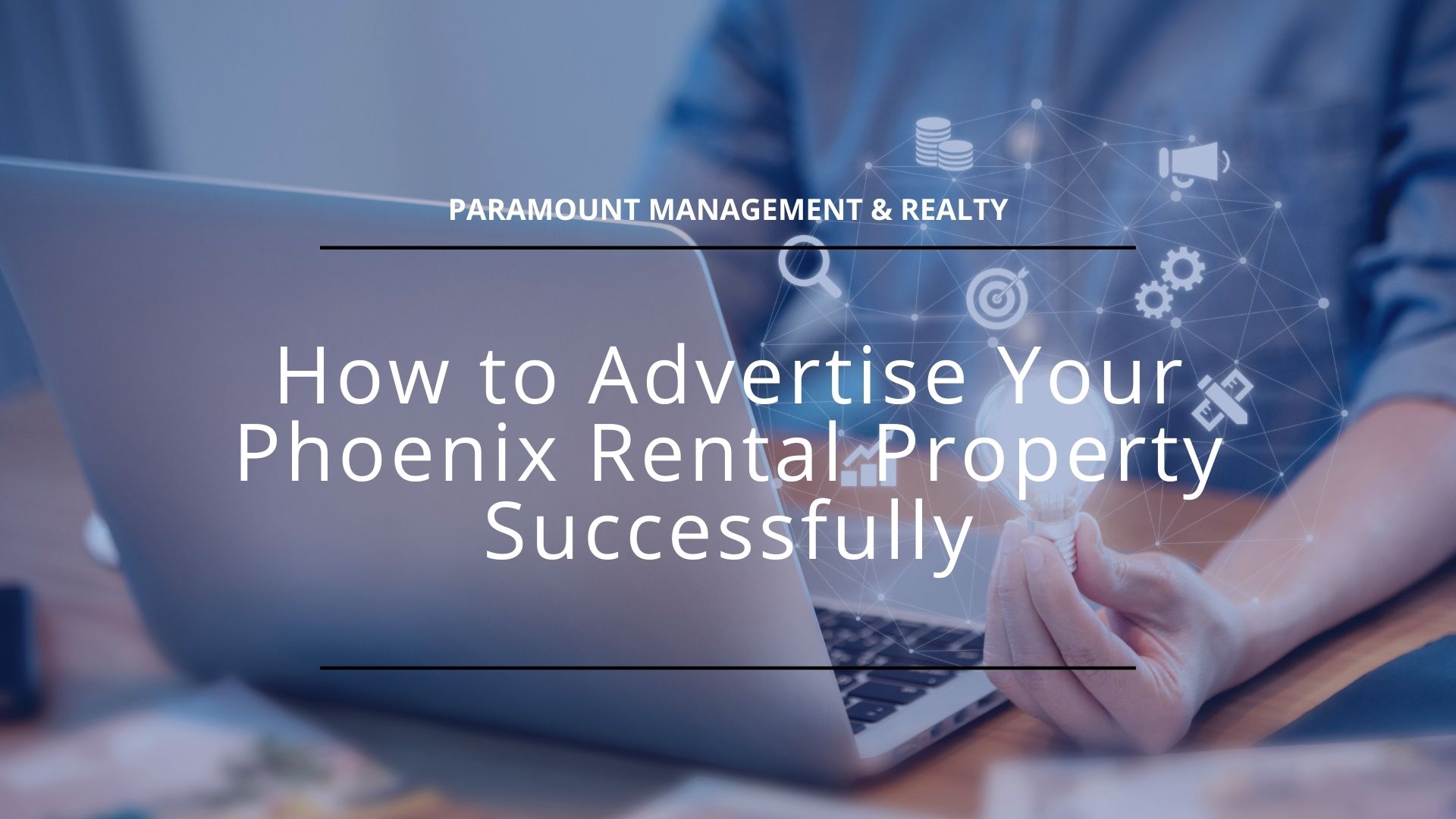 Besides renting to difficult tenants, landlords in Phoenix are also wary of one other thing, a vacant unit. This can hurt your bottom line because a vacant property is a money pit. You'll keep on spending money whereas none will be coming in.
While tenant turnover is inevitable in any landlord's career, it's manageable. The key is to know how to advertise it quickly and to the best tenants. How good you are in doing this is what makes the difference!
In this blog, you'll learn proven tips on how to advertise your Phoenix rental property successfully.
1. Take Care of Important Repairs
If you're looking to advertise your rental unit successfully, then you'll first want it to be attractive.
Normally, after a tenant moves out, there are some repairs that will need to be taken care of before re-renting the unit. For example, the paint on walls may look faded and there may be scrapes, dents, smudges, or large holes in the walls from the previous renter.
In addition, you'll also want to check that other systems in the home are working as they should. Do all switches work properly? Is the plumbing system still up to code? Are appliances still working efficiently?
2. Write a Great Rental Ad
A rental ad is your first shot at attracting a quality tenant. Therefore you'll need to make it detailed and concise.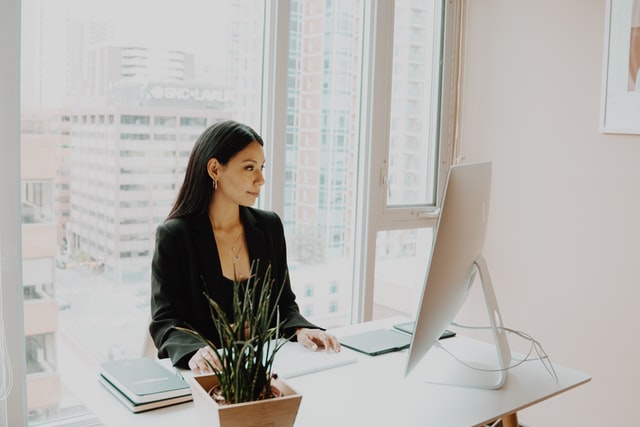 You want the ad to grab the attention of prospective tenants quickly and offer them as much information about your Phoenix rental property as possible. There are certain elements that make a rental ad compelling. They include:
High-quality photos - Studies found that listings with pictures get over 95% more views than those without.
A great headline - This is arguably the first thing that prospective tenants will see when they view your listing. If you write a compelling headline, you'll have a good click-through rate.
Detailed property description - This is where you'll need to write a detailed summary describing the property. A good property description should be able to help prospective tenants envision themselves living on your property.
3. Price Your Property Right
This is an obvious feature that shouldn't be left out of any rental ad. When looking for a place to rent, tenants will have a budget in mind and will avoid properties that are out of their reach.
Pricing your rental right is therefore key in attracting the right tenant to your rental property. Overpricing your property will dissuade tenants from reaching out. On the other hand, underpricing will have an impact on your bottom line.
So, how do you ensure you price your property right? There are a couple of options in this regard. You could compare the prices of landlords in the neighborhood your property is located. An online search could also prove useful.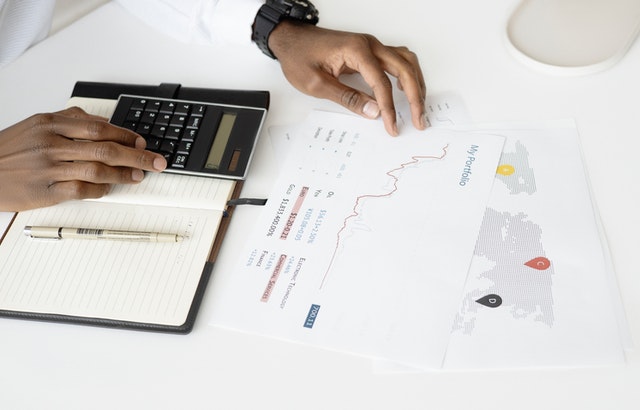 Alternatively, you could simply choose to hire a professional. A professional property management company could prove to be an invaluable resource due to its experience in the industry.
4. Market Far and Wide
If you are just using For Rent signs, odds are that your vacancy period will drag out. In a competitive rental market space like that of Phoenix, you'll need to make use of a variety of marketing tactics.
From word-of-mouth and local dailies to using social media and rental listing sites, you'll need to reach as many prospects as possible. Having a large tenant pool will also be beneficial in helping you land the perfect tenant.
5. Adhere to the Law
Advertising your rental property successfully also means adhering to the Fair Housing Act. According to the act, landlords have a responsibility to treat their tenants respectfully and fairly regardless of some protected characteristics.
At the federal level, the protected classes are race, color, disability, sex, religion, national origin, and familial status. So what are examples of illegal statements you should steer clear of in your rental ad?
"Good for a single professional" - This discriminates on the basis of familial status. A prospective tenant who is married may feel discriminated against.
"Ideal for a female student" - This discriminates on the basis of sex and gender.
"No service animals allowed" - Disability is a protected characteristic per the Fair Housing Act.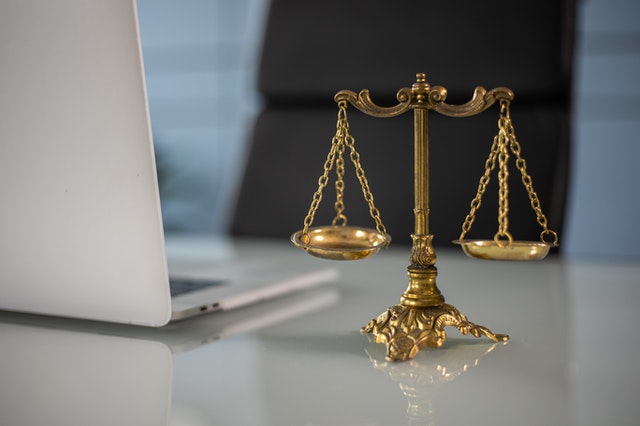 Such statements indicate preference or limitation to a particular group of tenants. And that's discriminative as per the Fair Housing Act. Ideally, your focus should be on the features your property offers rather than your preferred tenant.
6. Hire a Property Management Company
Are you currently self-managing your Phoenix rental property? If you are, then you may not have the skills, experience, or resources to advertise your property successfully.
A property management company has the right arsenal to help you in all management aspects. Remember, property managers manage properties for a living so they'll have insider knowledge on what works and what doesn't.
And besides helping you advertise your Phoenix property, they will also help you with other services including screening tenants, collecting rent, and maintaining your property.
Summary
Knowing how to successfully advertise a vacant rental unit is a skill every savvy landlord must have. If you're still struggling to rent your property out, Paramount Management & Realty can help. Get in touch with us today to learn more about our property management services!