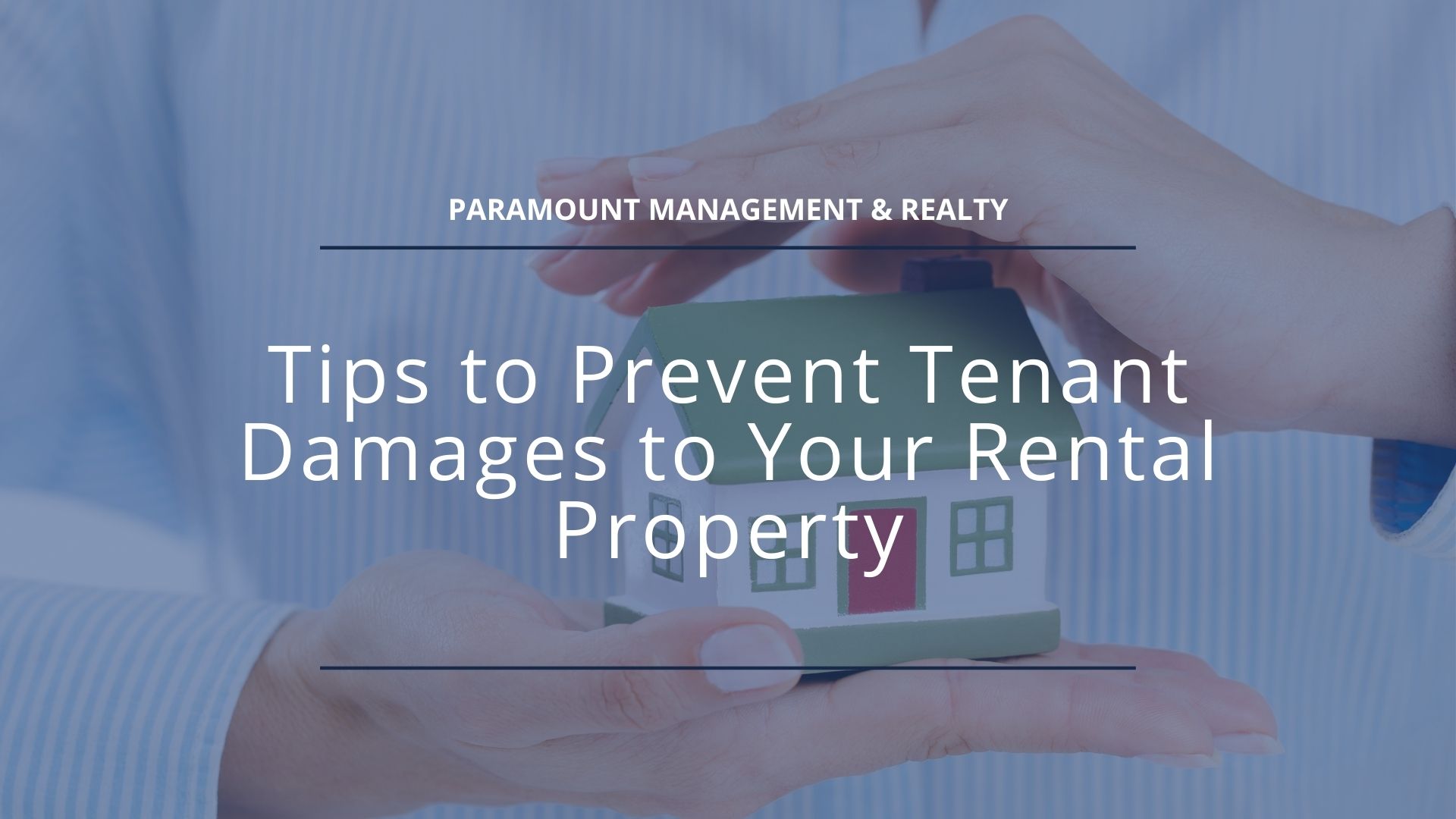 As rental units age, normal wear-and-tear is bound to happen, but there are ways to keep the value of your property up. You don't have to resign yourself to a worn-out unit.
Keeping your rental home occupied means being able to attract prospective tenants, no matter how old the unit is. If you can manage to find long-term tenants, your earnings will increase. So, investing in keeping your rental unit in the best shape possible is a good idea.
Here are some tips to help minimize the damage to your rental unit:
1. Do Your Research and Verify the Tenant's Rental History
Find out why your current tenant moved out of their old unit. Is it because they were neglectful of the previous unit? Try reaching out to the tenant's past landlords to get more information.
Having more feedback before accepting a tenant is useful. You can learn if the tenant has a tendency of damaging the property and is prone to being violent or neglectful.
You can also ask if the renter took full responsibility for the damages and paid off the repairs. If a tenant left due to an argument with an old landlord regarding property damage, then it's likely that the tenant will do something similar during their tenancy in your rental.
Patterns are hard to break, so gathering information during your tenant screening is essential. Proper tenant screening is key to finding a great tenant for your unit.
2. Be Specific in Your Leasing Agreement and Enforce the Policies
Damages can be avoided by designing leasing policies that prevent damaging behaviors as much as possible.
These policies can include smoking indoors, subletting without landlord approval, cultivating plants that can damage the property, and not reporting signs of damages.
When you enforce the terms and conditions on the lease, the tenants are more likely to follow them in the first place as they know violations could lead to an eviction.
If your contract contains vague rules or policies, renters can use loopholes to win their case. It's best to create a solid rental agreement in the first place to avoid problems in the future.
3. Devote Time to Tenant Orientation
To protect your rental home, take the time to conduct a property walkthrough with your new tenants. Show them the proper and safe way to handle the appliances and fixtures around your rental home.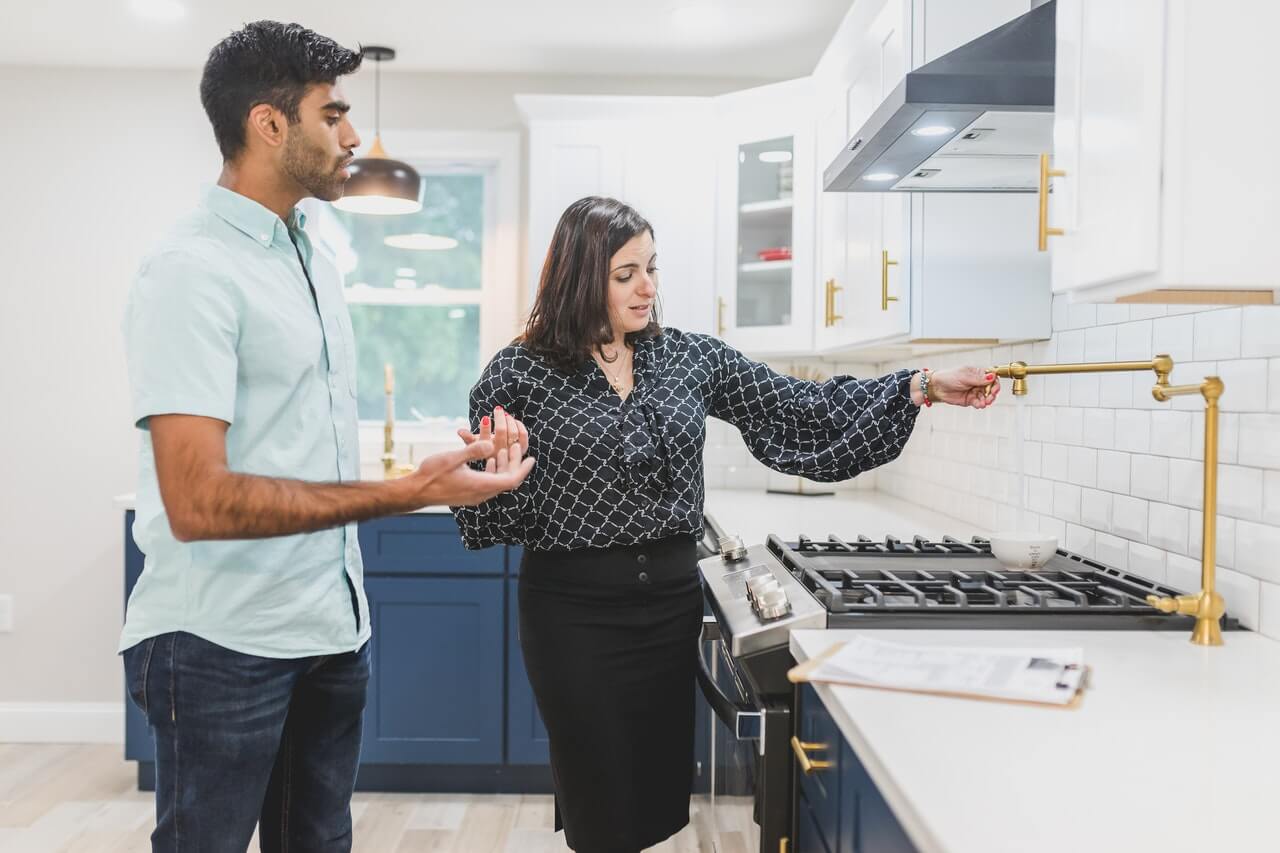 Some of them may be shy to contact you and ask for assistance, so it's best to show your tenants from the start. This effectively avoids property damage.
4. Stay Alert to Property Damage (Especially During the Move-In and Move-Out Stage)
With bulky furniture being moved around, you can expect scratches, scrapes and marks on your floors. You can minimize this when you prepare ahead of time with thorough planning.
Protect the flooring with carpets or non-slip runners and request tenants to use corner protectors as well as pad their furniture to reduce floor damage.
Furniture bumping into things can result in unsightly paint nicks which can waste your new paint job. It can also lead to broken chairs. To minimize the bumps, advise your tenants to reassemble the furniture inside the rental unit.
For bulky items, make sure to measure them beforehand. This will ensure that each piece of furniture will pass through the door frames without any trouble.
5. Schedule Several Routine Inspections
While it's fine to stop by your rental and have a chat with your tenant, make sure you take special care in performing actual property inspections.
Look over the interior and exterior of your unit. Are there signs of foundation problems? If you suspect foundation issues, schedule a professional inspection.
Being watchful can result in saving a lot on maintenance repairs, so conduct regular inspections to find out if your HVAC systems are operating the way they should. Leaks can lead to flooding which can wreak havoc to the rental, so make sure to look everywhere.
As much as possible, be detailed in inspecting signs of pest infestation, plumbing issues and mold problems. You want to reduce tenant complaints and keep your unit in its best condition.
6. Prioritize the Durability of Materials Around Your Property
If you want to keep attracting tenants, you'll need to present a well-maintained unit.
A great way to elevate your rental's value is by selecting the right finishes. Solid flooring is easy to clean, so it's always a good option to go for. Long-lasting countertops and energy-efficient appliances are also both great for the environment and an added bonus in today's market.
Always go for heavy-duty items. While they may cost more now, they'll save you money long-term as they'll experience less wear and tear than other items.
If you use carpets around your rental, make sure to hire a professional carpet cleaning company. If you don't want to do that, consider renovating your floors and using tiles instead.
Protect your real estate investment as much as you can by going for the sturdier and more wear-resistant options whenever you can.
7. Observe and Protect Your Vacant Units
It's common knowledge that empty rentals attract intruders and trespassers may just be biding their time until your next visit.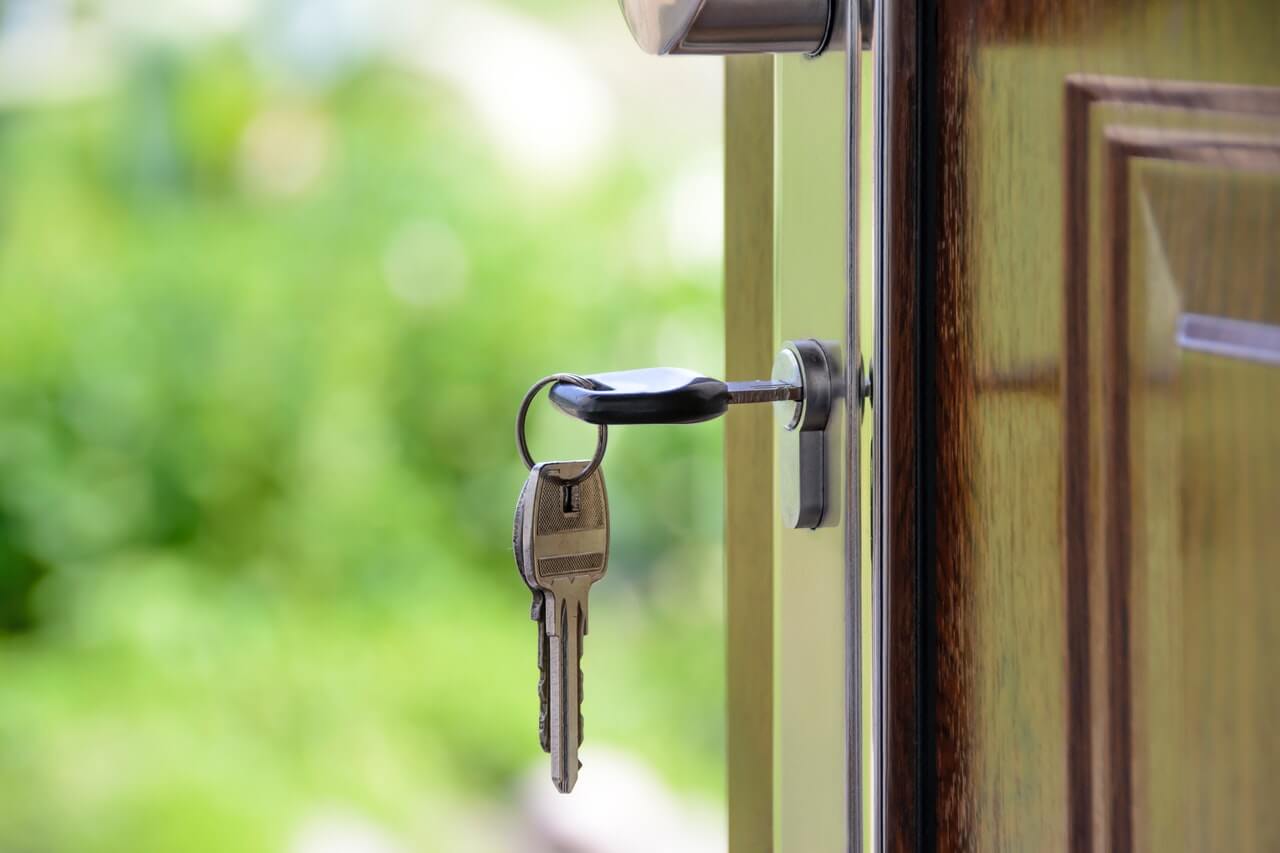 Drop by your unoccupied rental often and follow an inconsistent schedule so that any squatters can't predict your next visit. Use secure locks, install alarms and keep your cameras on. This can help identify burglars and squatters.
You can also secure your property by making it appear as if someone is staying inside. Recorders and automatic sound devices can be used to discourage strangers from entering your vacant rental home.
8. Be Diligent in Performing Periodic Inspections for Long-Term Renters
At times, you may take it for granted that long-term tenants always seem to maintain your unit in a reasonable state. However, the longer a tenant is staying, the higher the risk of damage.
They might feel entitled not to clean anymore or stop reporting damages since they've stayed in the rental for so long.
Landlords must not divert from their property maintenance program, no matter how long the tenant has stayed in the unit. You should perform the same number of property inspections for all tenants.
The more you skip property inspections for long-term renters, the more surprises you might encounter. Be vigilant and stay alert.
Bottom Line
Even if tenant damages are sometimes out of a landlord's control, it's best to take effective measures to protect your rental and try to prevent these damages before they happen.
If you're still not sure how to go about protecting your rental property, make sure to contact the team at Paramount Management and Realty. We have the best team to help you with all your property management needs, so get in touch with us today and find out how we can help you make the most out of your investment.