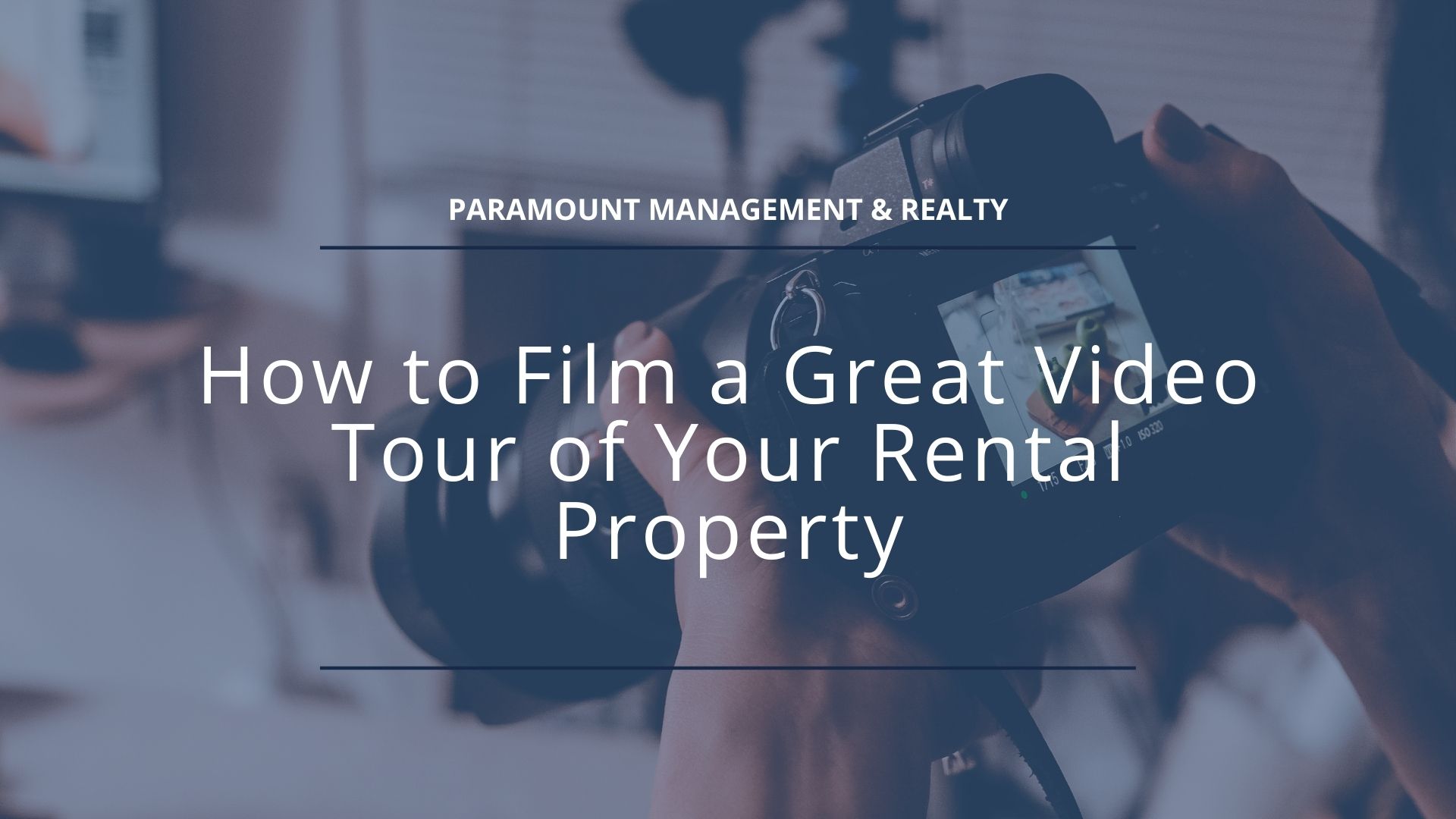 With the popularity of video platforms these days such as Youtube and TikTok, a lot of people are viewing more video content. This extends to the rental property industry. Landlords can take a page from this trend and become open to filming a video tour of their rentals.
Virtual viewing through video marketing is an initial step to gathering qualified leads for your rental business. It heightens your property exposure and encourages more inquiries. Some prospective tenants may live far away and are looking to move while others may have time barriers such as work schedules. Preliminary digital viewings save a lot of time and travel costs.
Filming a video tour may feel intimidating at first. However, by following some recommendations, you'll be able to maximize this advantageous marketing vehicle. You'd only need to have a smartphone or camera to start! Once you have the finished video, you can think about the proper marketing channels to use for greater viewership.
Here are some of the best ways to create an effective video tour to expand your tenant base:
1. Create a Plan Prior to Shooting Your Video
For filming to go smoothly, it's advisable to jot down your ideas first. Where do you plan to start the filming? What areas and features are important to highlight?
When you have worked out the details, the flow of your video is smoother. You won't need to edit as much since you'll avoid retakes and backtracking.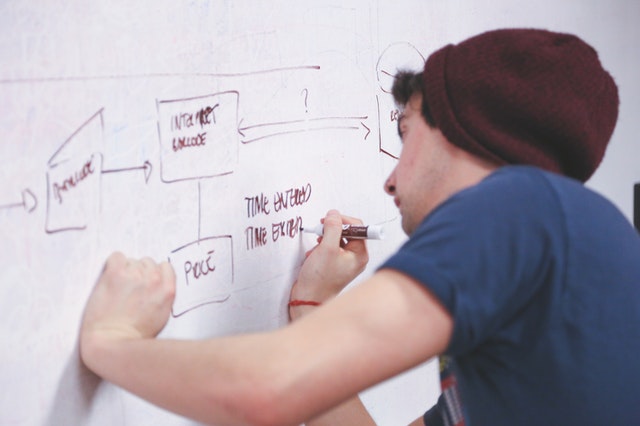 Other tips to take into account:
Opening doorways so you don't have to fumble with the doorknobs as you enter different rooms

Clearing the pathways of clutter or barriers to make your walk fluid and steady

Shooting the exterior of the rental so the prospects can check out the curb appeal. This is one of the deciding factors so it's vital to include this in your video tour. Potential tenants want to see the landscaping, patio, extra space, parking area, entryway, and foyer of the property. They also want to see the estimated distance to the other buildings near your rental unit

Take a few seconds before shooting your entrance to the rental space. You want to gain focused attention and communicate the vibe of the property upon entering the place

Avoid delaying the highlights of the rental. Within the first minute, you're expected to present the best features that tenants would admire. The goal is to keep the viewer's engagement. Reserving the best for last would tend to fail since some viewers will move on when their interest wanes at the start

Take time to showcase the rooms so the viewers can have a sense of the layout and the dimensions of the rooms in the property

Make sure to have your unit ready for a new tenant. This includes fixing any past-tenant damages and just simple maintenance of your unit.
2. Maximize the Available Natural Light
Filming using natural light is the best method. You don't have to worry about having lightboxes or other light equipment. You can just proceed to shoot directly, especially when you have natural sunlight working for you.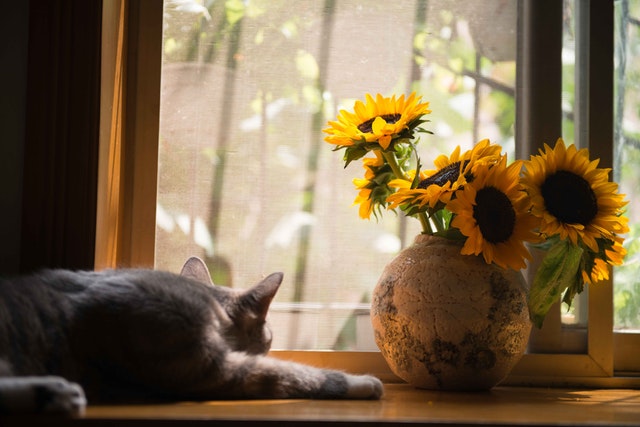 Great lighting is often available in the early morning or late afternoon. It gives off a soft glow around the room making it appear spacious. When using fluorescent bulbs or warm bulbs, you need to be skilled with adjusting the temperature settings. Otherwise, you'd risk the video looking washed-out, too bright, or over-tinged with yellow.
Make sure to throw open the windows, doorways, and curtains so natural light can enter the property. The more open, the more light can flood into the rooms for perfect filming.
3. Learn Some Film Tricks
Knowing some film tricks can greatly enhance your videos, such as the following:
Landscape Setting
To start, set your camera in a landscape position (horizontal). This captures a fuller view of the rental property's layout and proportion. When you use the portrait format, distortion can occur. The lens will capture a far narrower view. It can make viewers think the area is smaller than the actual size.
The landscape format also adapts more to fit computers, helping the viewers capture more details when seeing the rental video tour.
Slow Capture
When making panoramic shots, be more deliberate in scanning the premises. Go over each room of the rental and stay in an area where you can capture the entirety of the room.
4. Be Particular About the Length of Your Video
Aim for a quick video rather than a long one. Try not to go beyond 3 minutes. People have short attention spans. If you drag it out too long, your viewers might skip past the 3-minute mark. You want your audience to stick around, so ensure that your video remains viewer-friendly.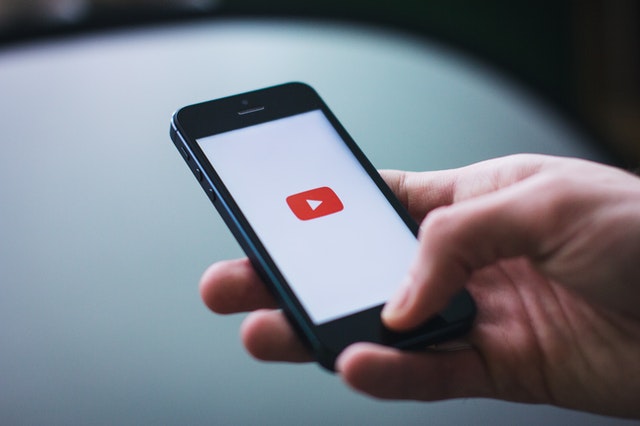 Shorter videos also tend to be often replayed to review details. Don't forget to include your contact information so interested prospects have a way of reaching you. Make it convenient for them.
5. Give in to Viewer Requests
Some of your audience may reach out to request more live videos to zoom in on particular property features. It's in your best interest to welcome such requests. You can also entertain inquiries and consider this as an opportunity to tell the benefits of renting your unit.
When you display a warm attitude towards viewers' requests, it also presents how flexible and accommodating you will be as a landlord. This helps prospective renters build a good relationship with you.
Bottom Line
Crafting a video tour is an effective marketing tool. This does not mean eliminating professional images of your rental. Both pictures and video can capture different sets of demographics and help increase interest. When potential renters come across beautiful images of your rental property, they might find a way to contact you and request a video tour.
Video tours can increase qualified leads. It's convenient, increases viewership, expands reach, boosts your rank in web searches, and attracts more visual clients. Filming might seem like a chore at first but, with practice, you'll be able to master these tips.
If you'd like professionals to create a video tour of your rental for you or do any other aspect of property management, contact Paramount Management & Realty today!